Pharrell's Black Ambition Nonprofit Launches Applications for Second Year of Prize Competition
The previous iteration of Black Ambition saw Livegistics founder Justin Turk and company receiving support that "changed the trajectory" of their lives.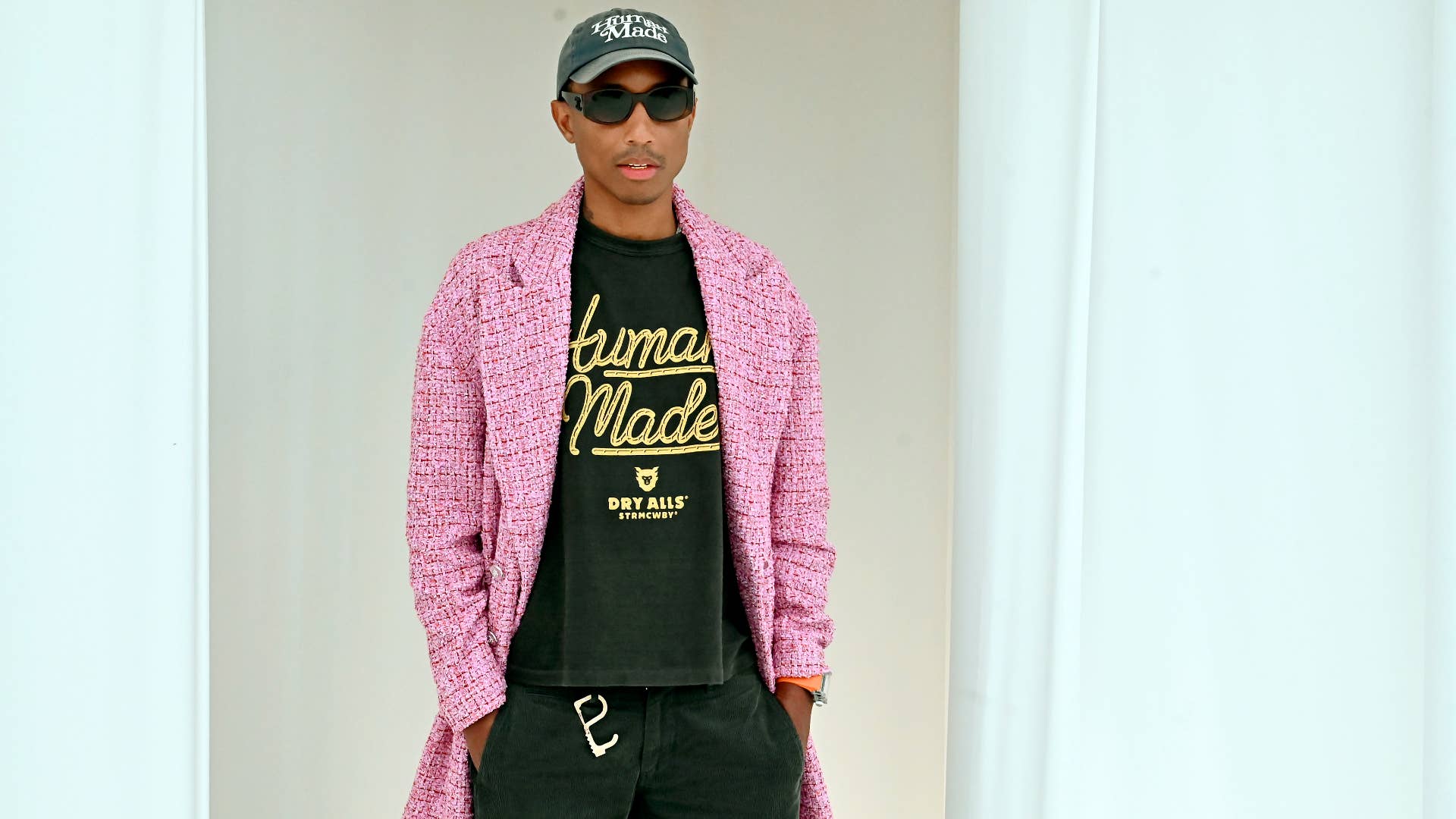 Getty
Image via Getty/Astrid Stawiarz/WireImage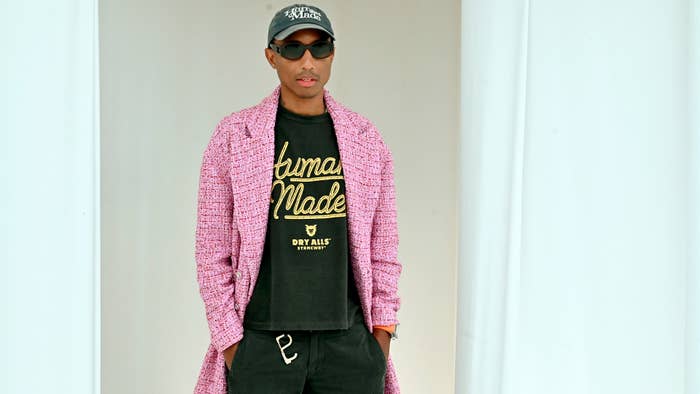 Pharrell's Black Ambition nonprofit has announced the kickoff of applications for its second annual prize competition.
Tuesday, the team behind the initiative—which aims to assist Black and Latinx entrepreneurs on their respective paths to success—announced that ventures in consumer products and services, media and entertainment, healthcare, and tech and Web 3.0 are all eligible to win up to $1 million.
In a statement shared alongside Tuesday's launch of the latest application acceptance period, Livegistics founder Justin Turk—a 2021 Black Ambition Prize winner—noted that there is much more to this initiative than simple financial gain.
"People who think that winning Black Ambition is about the prize money have it all wrong," Turk said. "The network, the education, the resources are so much more important than the dollars. Being part of this organization has changed the trajectory of all of our lives here at Livegistics. Everyone who is part of this process will leave better off than they came. When 2022's competition is over, don't let money be the only thing you walk away with." 
In a reflective message summarizing the goals of Black Ambition, Pharrell—whose creative work this year will be featured on upcoming releases from Pusha-T and NIGO—linked the importance of this endeavor to one's realization of how the "constellation of the universe" operates.
"When you realize how lucky you are to be in the constellation of the universe and when you learn how it really works, you stop buying vehicles and you create vehicles to drive you," he said. "That's what Black Ambition is, it's a vehicle for impact. At Black Ambition, we find you and then we fund you."
Partners involved with the Black Ambition initiative include Adidas, Visa, Billionaire Boys Club and Icecream in partnership with Aku, and more. Meanwhile, the separate Black Ambition HBCU Prize will see one grand prize winner receiving $100,000, with "at least" seven other groups being awarded with smaller prizes.
For more info on all things Black Ambition, including how to sign up for these year's prizes, head to the official site. Both the Black Ambition Prize 2022 and the Black Ambition HBCU Prize 2022 have a deadline date of May 8.