Fabolous Shares Video of His Young Son Freestyling: 'Freestyles Run in the Family'
Fabolous took to Instagram to share a video of his 6-year-old son Jonas freestyling in the car before voicing his approval over his stellar showing.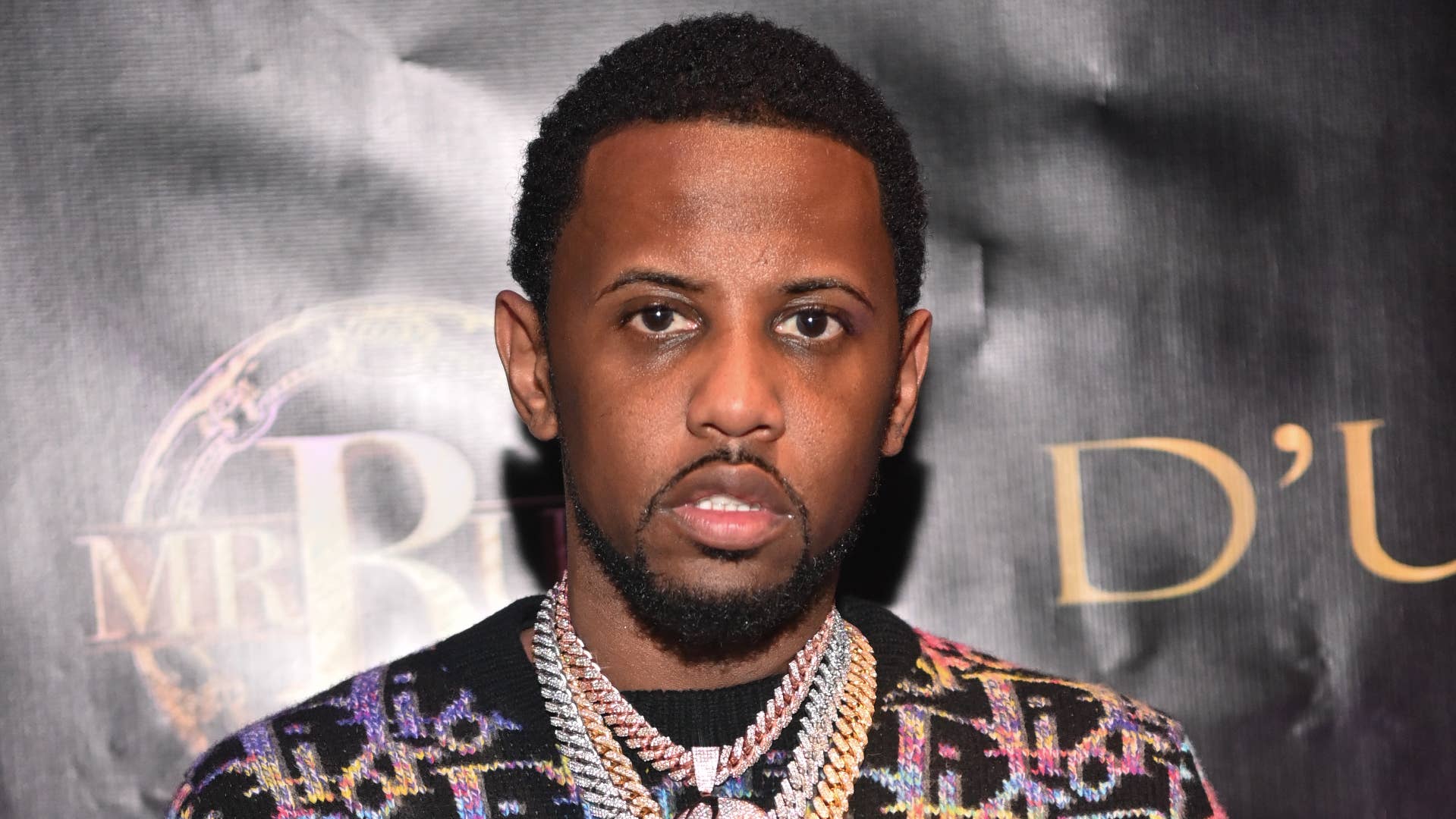 Getty
Fabolous attends Mr Rugs All Black Affair at Gold Room.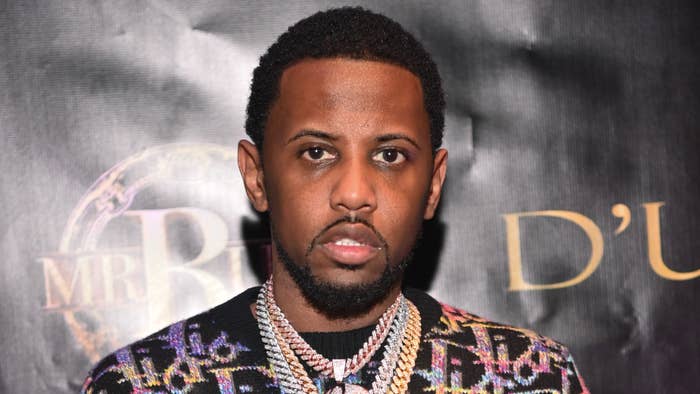 Fabolous took to Instagram over the weekend to share with the world that "freestyles run in THE FAMILY." 
Fab was riding around in the car with his 6-year-old son Jonas when he appeared to secretly record him in the middle of his freestyle. Fat Joe showed his approval with a bunch of fire emojis while 2 Chainz responded, "Das hard." Bun B couldn't help but agree, writing, "Runs in the family." 
Back in 2015, Fabolous released Friday Night Freestyles, a compilation of him freestyling over popular instrumentals from the 1990s, including "Shook Ones," "Been Around the World," and "The World Is Yours." The aptly-titled project, which came out in segments on Fridays over a three-month span, allowed him to further establish his skills on the mic. 
For those unaware of how Jonas is shaping up to be a prodigy, Fabolous also posted a video of his son making beats earlier this month. "Now I understand how Lebron feels about playing wit his son Bronny," he wrote. "If i ever get to rap over a beat my 6 yr old @mrjonasjackson made I'll be the happiest Dad ever."