Burna Boy Drops 'Love, Damini' Album f/ J Balvin, Kehlani, Ed Sheeran, Blxst, J Hus, and More
In conjunction with the 19-track album release, the Nigerian artist has also blessed fans with the official "For My Hand" video assisted by Ed Sheeran.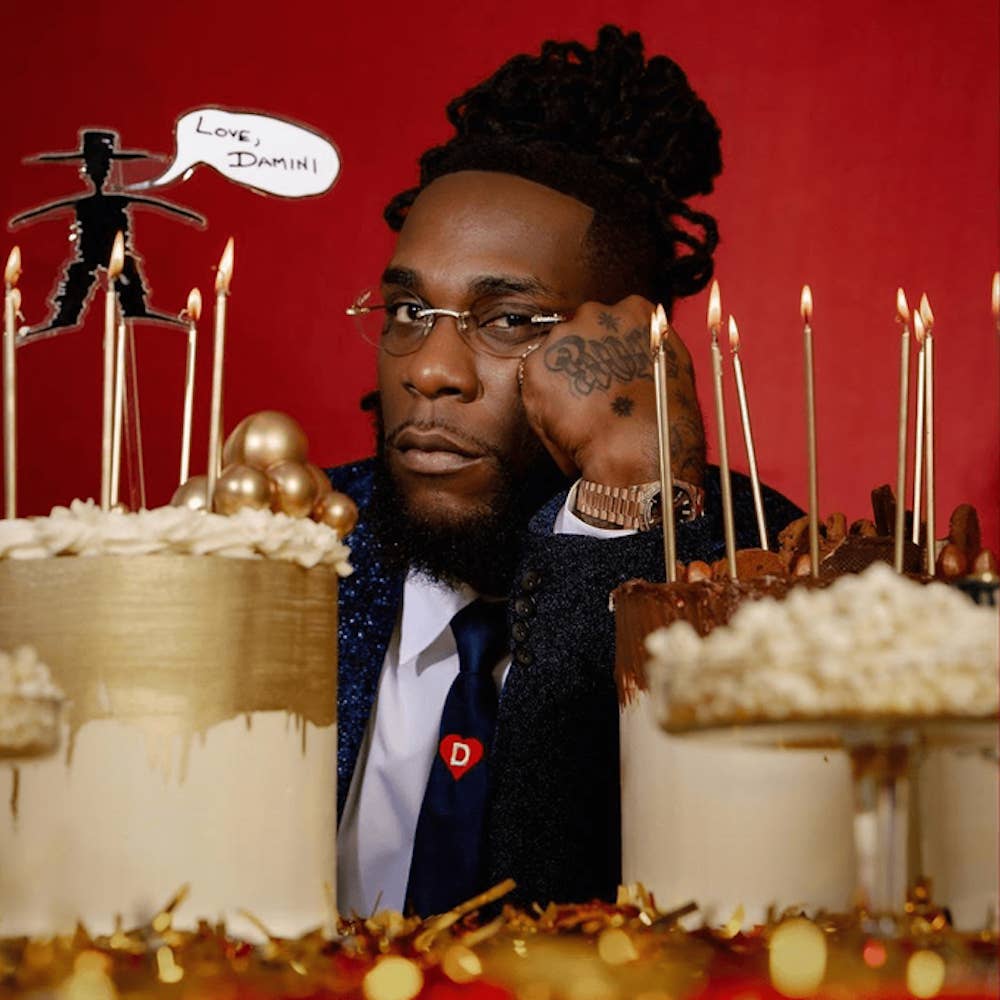 Publicist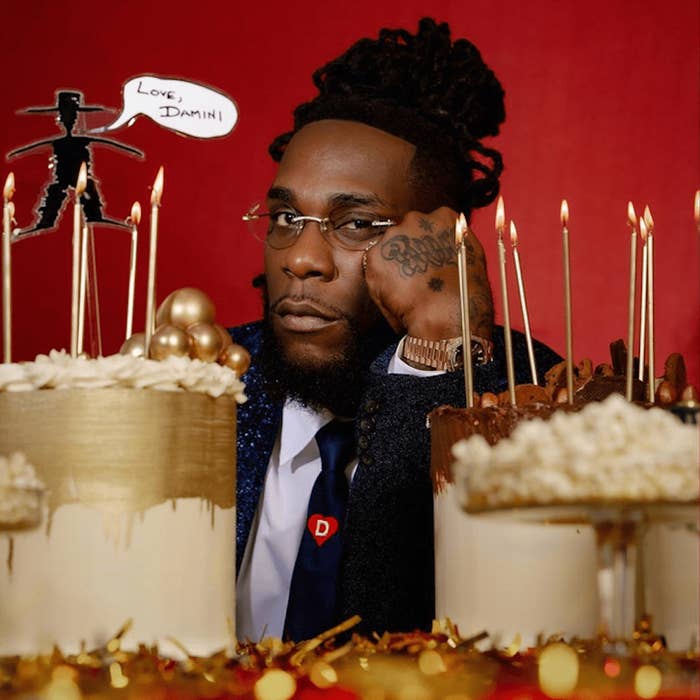 Though it arrived a little later than expected, Burna Boy's sixth studio album is finally here.
On Friday, the Nigerian singer-songwriter came through with Love, Damini, the much-anticipated follow-up to 2020's Twice as Tall. Burna—birth name Damini Ebunoluwa Ogulu—announced the project back in April and later confirmed his plans to release it on July 2 in celebration of his 31st birthday. After the original drop date came and went, Burna told fans the album would arrive a week late.
Love, Damini spans 19 tracks, including the previously released singles "Kilometre" and "Last Last." The project also boasts guest appearances by everyone from Kehlani, J Balvin and Khalid to Popcaan, J Hus and Ed Sheeran, who features on "For My Hand." Burna and Sheeran performed the song at Wembley Stadium last week, and dropped its official video in conjunction with Love, Damini's release. You can check out the visual below.
Burna spoke about the album during a May interview with Billboard, when he explained the inspiration behind its title and its overall theme.
"That's how I like to sign all my letters, because I didn't know the proper [signoff]. It's a bit personal [because] it's bringing you into my head on my birthday — when you turn 31 and ain't got no kids, everything is going good and bad at the same time. You reflect and then you get as lit as possible. Then you sleep and wake up and reflect again. I'm reflecting on everything — what I'm doing and what's happening where I'm from. Where I'm from is a part of where I'm going."
Love, Damini is available to stream now on Apple Music and Spotify. Burna will support the album with a summer tour, which kicks off July 17 in Barbados, followed by stops in Chicago, Houston, and Atlanta.