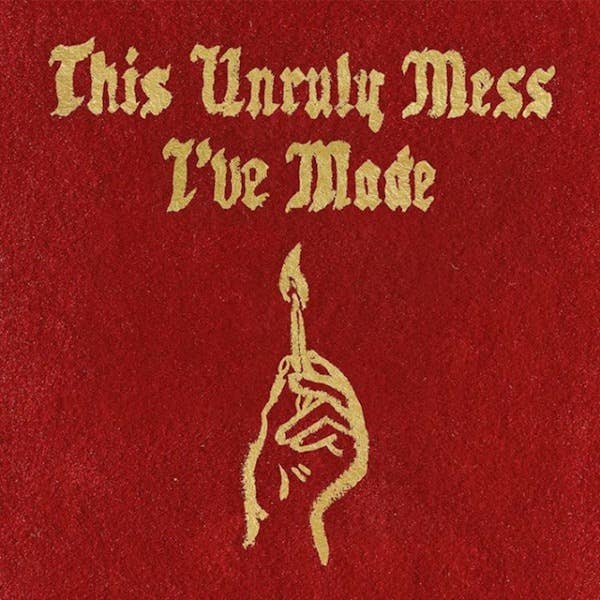 Macklemore and Ryan Lewis have released their new album, This Unruly Mess I've Made; a 13-track collection of songs including four tracks that they've already revealed. "Downtown,""Growing Up," "Kevin," and the controversial "White Privilege II" are all listed among the new joints featuring big-time collaborations with artists like Chance the Rapper, YG, and DJ Premier.
Hype surrounding the release has been high, not only stemming from the music that the two have revealed thus far, but also from the disputes involving "White Privilege II." Iggy Azalea responded more than once to her mention on the track, and fellow rappers like Talib Kweli and Machine Gun Kelly have also voiced their thoughts on the song's message.
You can stream This Unruly Mess I've Madehere. Macklemore and Ryan Lewis will be performing at Neumos in Seattle tomorrow, and the whole show will be streamed live courtesy of Amazon. For more information, visit here.