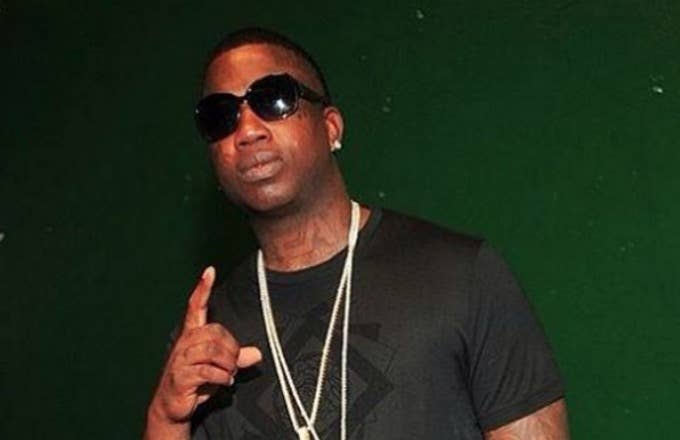 UPDATE 1/13: According to the latest post on the 1017 Records Instagram, Gucci will not be getting out in March. We'll continue to update when the situation is more clear. 

Read the original story below:
While Gucci Mane's Twitter and Instagram pages have disappeared from the Internet, the official 1017 Records page recently revealed some potentially great information about the Atlanta rap veteran. According to the post, Gucci will reportedly be released from prison in March of 2016, though it didn't share any further details. While this is exciting, Gucci's right-hand engineer, Sean Paine, told Pigeons and Planes that he doesn't know when Gucci is getting released.
In the same conversation, Paine said Gucci's team deleted his social media pages because the rapper wants to wait until he gets out to build anticipation. Of course, Gucci has released plenty of music while he's been locked up, but it remains to be seen if his team continues to put out material while they wait for him to get out.