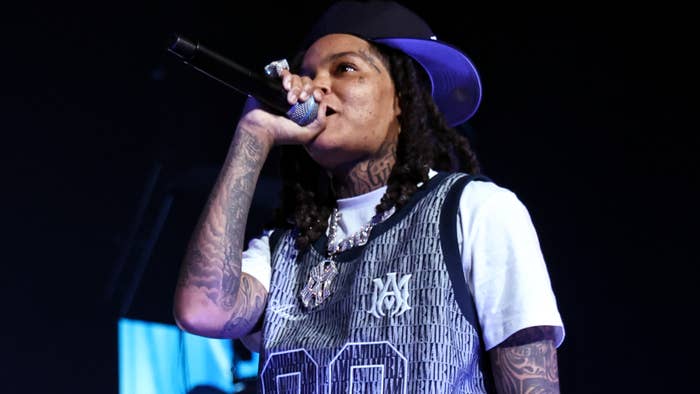 Young M.A is celebrating her survival after a recent health scare.
In a recent Instagram update, as seen below, the "Aye Day Pay Day" artist appeared to reference her hospitalization earlier this year.
"Survived some shit I thought I would die from," she wrote in the caption.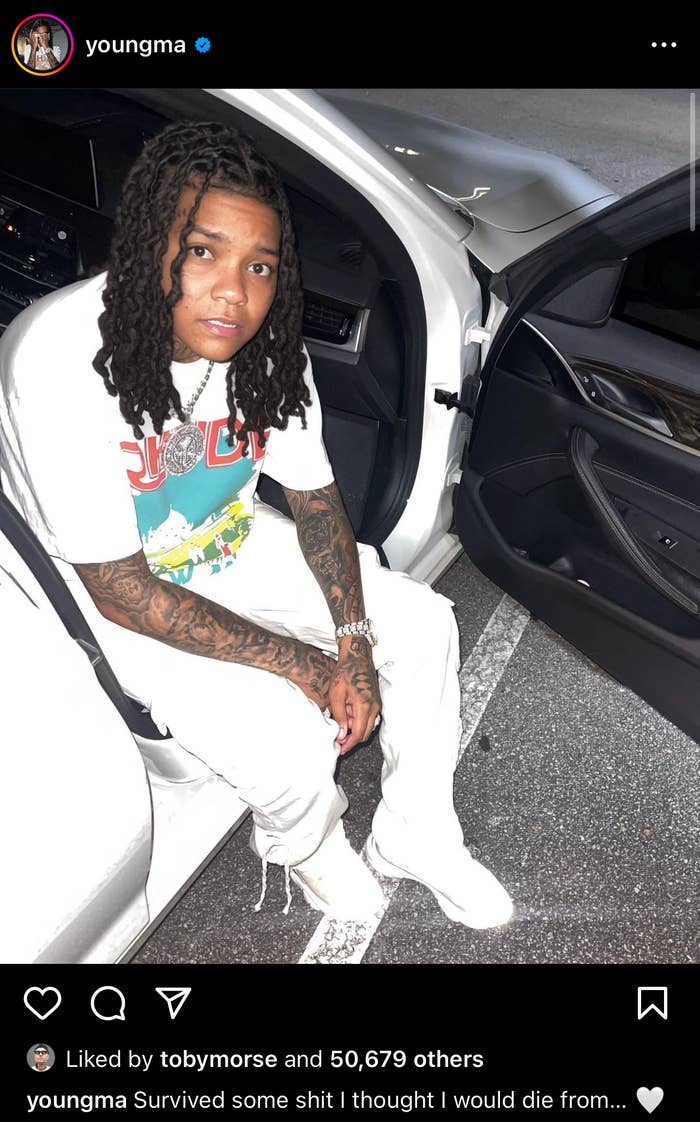 As previously reported, per TMZ, M.A responded to fans' concerns over her health back in March by revealing that she had recently been hospitalized and "successfully treated for several conditions." At the time, she also noted that she had been "dealing with various personal health issues" for several years.
In April, M.A provided another update, telling supporters she was "doing much better" and that they had a documentary and new music to look forward to in the near future.
"I've been getting well," she told fans. "I've been very much sober. I don't want to go specifically into details, 'cause I really want to bring y'all along on my journey."
More recently, M.A was brought out as a special guest at the Brooklyn stop on 50 Cent's Get Rich or Die Tryin' anniversary tour. She performed her Herstory hit "OOOUUU," which saw 50 being enlisted for the remix back in 2016.
For now, it's not clear when the aforementioned documentary will be released.