XXXTentacion's 2015 Fan-Favorite "Let's Pretend We're Numb" Hits Streaming Services
The XXXTentacion track is produced by KHAED and was first made available back in 2015.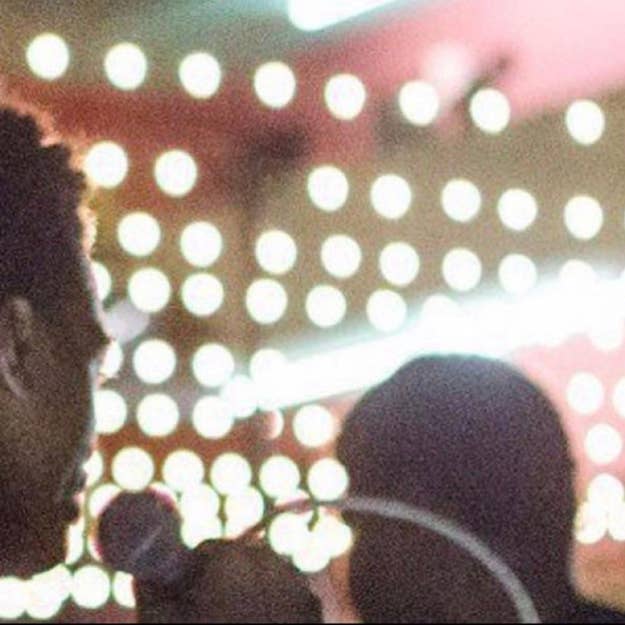 Image via Publicist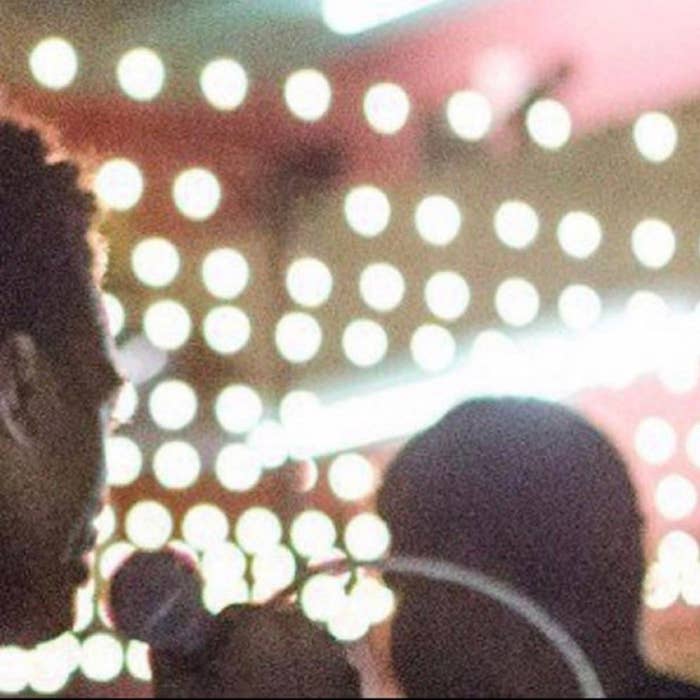 A fan-favorite XXXTentacion track received a wide streaming release on Friday.
"Let's Pretend We're Numb," which features a sample of Yuna's "Someone Out of Town," was originally released back in 2015. Friday's re-release, meanwhile, marks the track's first appearance on major streaming platforms like Apple Music, Spotify, etc.
Per a recent statement, fans can expect more music from this period in the late artist's career to be officially released on major streaming services in the near future, including the ItWasntEnough EP.
In January, X's birthday was commemorated by the release of the posthumous Lil Uzi Vert-featuring track "I'm Not Human." The song was "a gift from Jah," X's official Instagram said when first announcing the track.
While the posthumous release of new music from an artist can be controversial, instances like "Let's Pretend We're Numb"—a track which X himself released previously—instead stand as an example of an artist's catalog being given the widest availability possible. Other estates have taken a similar approach with bringing previously released music and fan-favorites to Apple Music and Spotify (and related platforms), including the family of the late Lil Peep.
Last year, X's life and career was the subject of director Sabaah Folayan's Look at Me documentary, which is now available via Hulu.