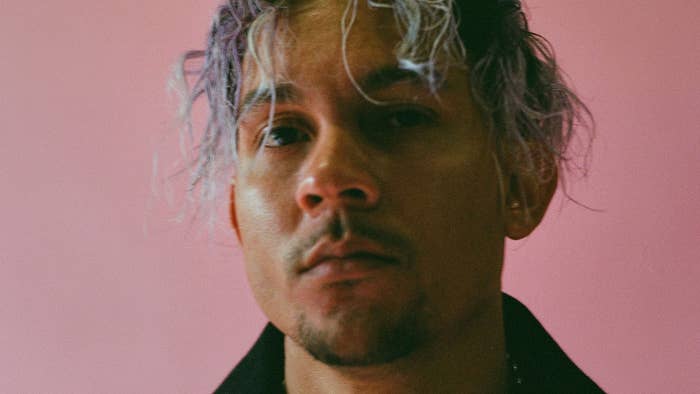 Tainy has revealed the tracklist for his forthcoming album DATA, out later this month.
The 20-track album features Bad Bunny, Myke Towers, Arca, Skrillex, J Balvin, Rauw Alejandro, and more. Per Tainy, the variety of artists featured on the new project represents an intentional creative choice and further solidifies the album's core narrative.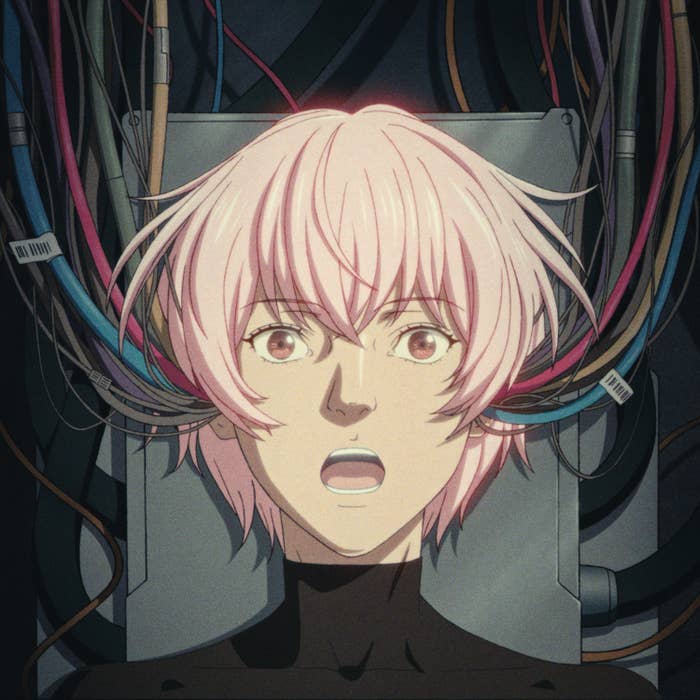 "The album name, DATA, comes from the idea that music and songs are information that we receive, DATA for our brains that in many ways shape who we are," he told Complex. "So I took that idea as a metaphor, and treated the concept of the album like a movie in which I create a cyborg called 'Sena' who we see in the cover, and each track is DATA that I'm uploading to make her come to life."
DATA is out on June 29. See the full tracklist below. According to Tainy, fans can expect a "more personal" listening experience.
"This time around I had to create the world, the concept, and have the artist become a part of that," he explained to Complex. "It was a totally different process that took time for it to have all of these ideas come together and the sound be cohesive with so many different artists. But I feel that's the beauty of it. The end result is a different sound for them, so that to me is super exciting and something I'm proud of."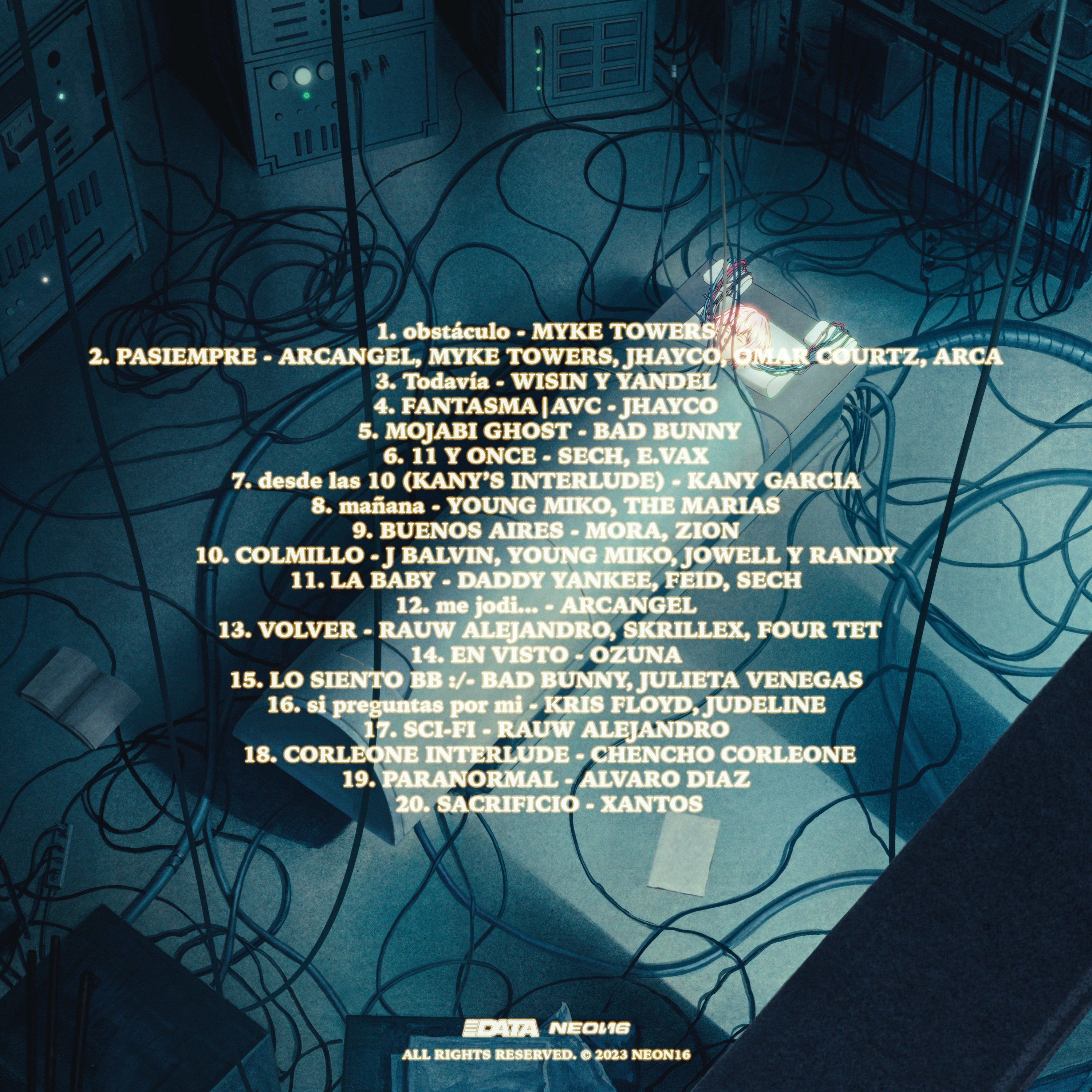 In May, Tainy gave fans a taste of what's to come with the release of the album's opening track, "obstáculo" with Myke Towers. He followed that up with the Jhayco-featuring "FANTASMA | AVC" at the top of June.
Revisit the official videos for both below.