Madonna Deems COVID-19 the 'Great Equalizer' in Sobering Bathtub Video
If we all had bathtubs like this one, social distancing would be a goddamn breeze.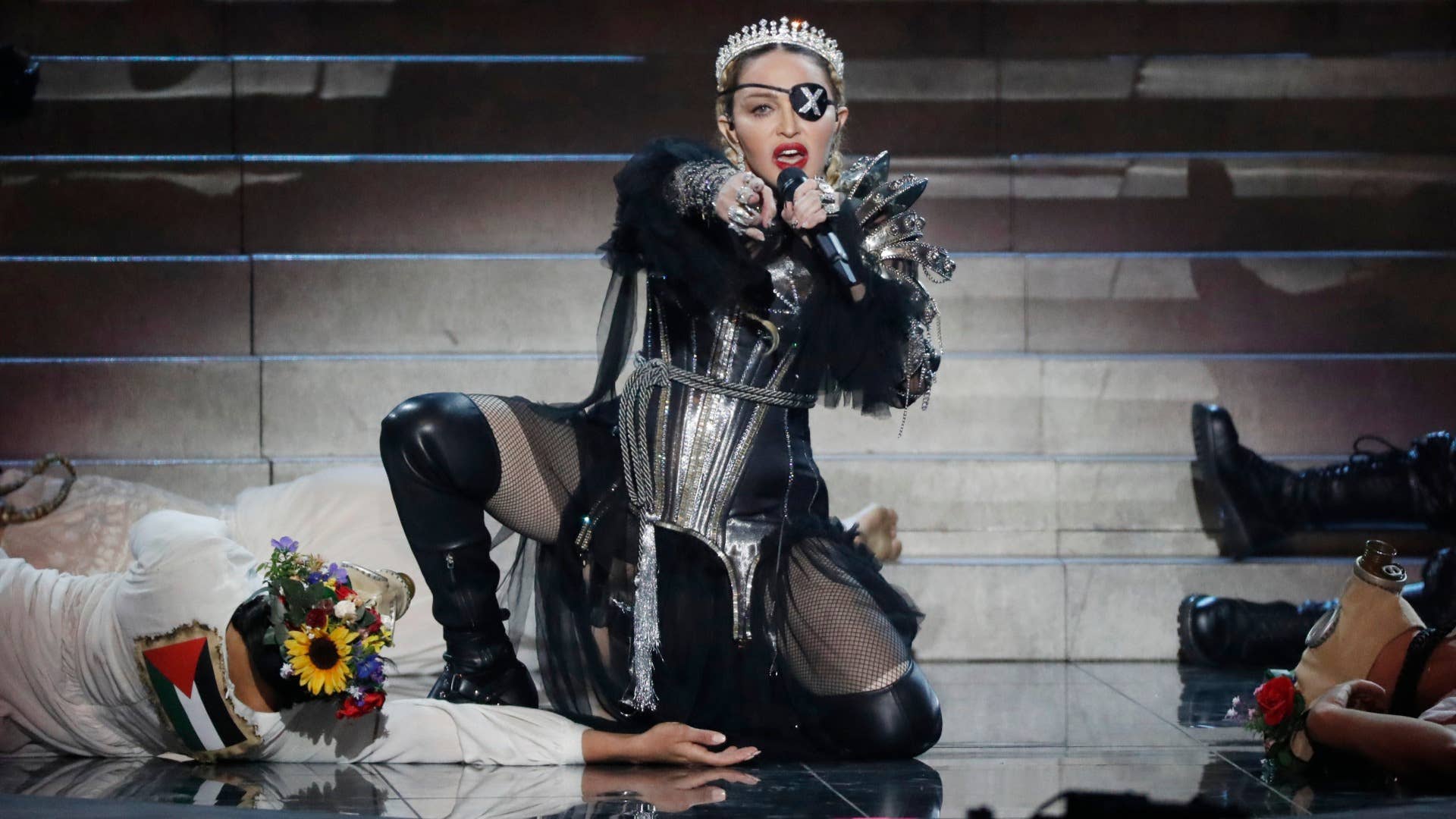 Getty
Image via Getty/Michael Campanella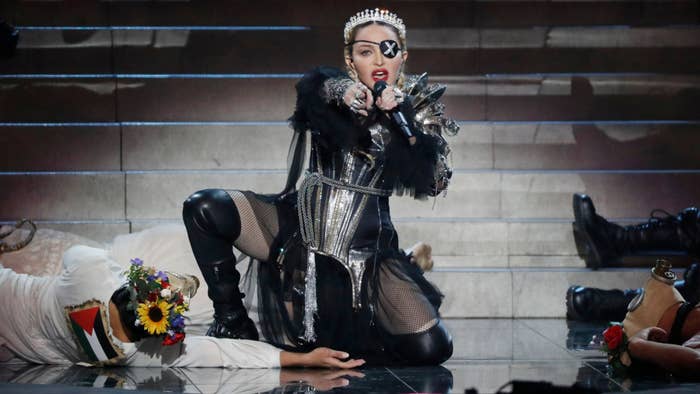 From the locale of an enviably well-decorated bathtub, Madonna has shared a sobering message on COVID-19, which she has deemed "the great equalizer." In the ensuing video, Madonna also references a message she's previously shared with fans following performances of her 1995 Bedtime Stories track "Human Nature."
"[COVID-19] doesn't care about how rich you are, how famous you are, how funny you are, how smart you are, where you live, how old you are, what amazing stories you can tell," Madonna says in the clip. From there, she outlines the intent behind declaring the novel coronavirus an equalizing force in society, noting that "what's terrible about it is [also] what's great about it."
In many ways, Madonna adds, "it's made us all equal."
Madonna is among the litany of artists who have been forced to postpone or cancel outright a number of shows and tours as part of global containment efforts. A pair of shows in Paris originally set for earlier this month in support of her Madame X album were canceled, with would-be attendees given refunds via the original point of purchase.
"We regret the disappointment to fans," she said in a statement announcing the called-off shows.
Madame X marked Madonna's fourteenth full-length studio album and was supported by a run of singles including "I Rise" and "Crave," the latter of which features Swae Lee.