Premiere: Madlib and Oh No Tease 'Gangster Doodles' Comp With "Big Whips" Video
Marlon Sassy's 'Gangster Doodles' phenomenon is being celebrated with a new compilation featuring Madlib, Oh No, and more.
Ahead of the impending release of a fresh Gangster Doodles compilation, Madlib and Oh No have released the visually satisfying video for their collab "Big Whips."
"'Big Whips' came into existence because of a friend of a friend who knows a guy," Marlon Sassy, the illustrator behind the Gangster Doodles books, said of the track's history. "I sent an email asking if he thought Madlib might be down to submit something. I knew it was a crazy long shot and didn't really expect to get an answer back. But to my surprise a couple days later, I got a reply saying Madlib was into it."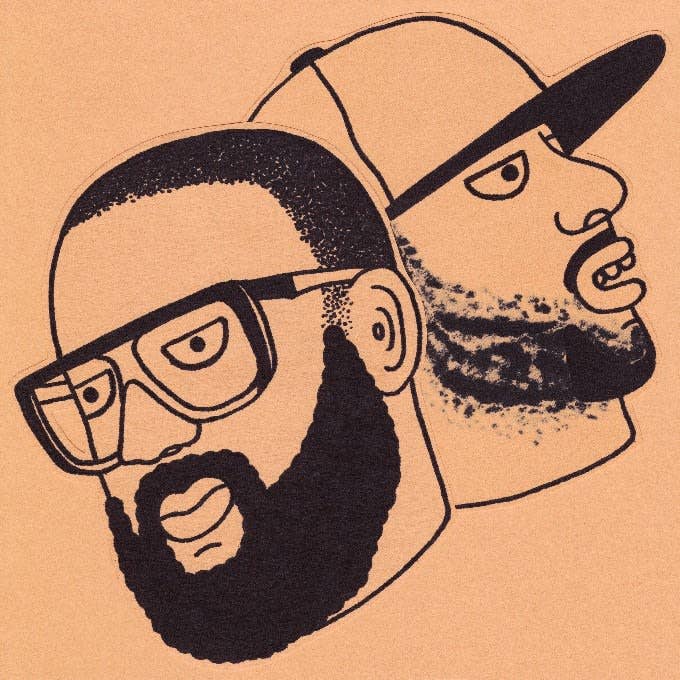 Oh No's involvement, Sassy added, came about a bit later into development. "Madlib only had instrumentals available and the friend of a friend who knows a guy had the genius idea of getting Oh No on the track," Sassy said. One month later, Sassy had the song awaiting him in his inbox."
Catch the premiere of the video for the new song, directed/edited by David James, up top. "With this video we tried to achieve maximum levels of nostalgia," Sassy said of the video's Pink Panther-helmed journey. Sassy—whose art has prevously been reported as being tattooed on Shia LaBeouf's legs—is credited as having contributed additional graphics to the production.
"I hope you're alone in a room, and that every page makes you smile like a fucking clown," LaBeouf famously said in the intro to the 336-page hardcover edition of Gangster Doodles in 2017.
The Gangster Music Vol. 1 compilation can be pre-ordered now via Bandcamp. The full comp drops at the top of March.