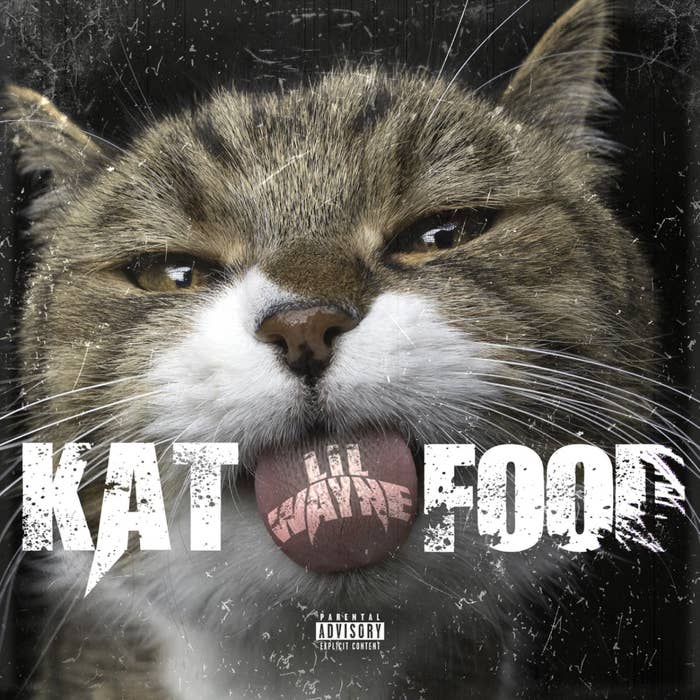 With Tha Carter VI on the horizon, Lil Wayne has given fans another new track, this time bringing in an unforgettable melodic element from a Missy Elliott megaclassic.
"Kat Food" opens with Weezy flicking a lighter, taking an inhale, and launching into a largely a cappella run of opening bars. The arrangement continues to build from there, ultimately bringing in a high-pitched melodic line more than familiar to Missy fans, as it comes from her 2002 Under Construction hit "Work It."
Hear "Kat Food" on Apple Music and Spotify here and here, respectively. Notably, Missy is credited as a writer on the track, while Charlie Handsome, FNZ, and Rogét Chahayed are listed as producers.
"Kat Food" follows February's DMX-sampling "Kant Nobody," which ultimately landed on Weezy's greatest hits collection I Am Music in March. Amid the rollout for the Swizz Beatz-produced track, Wayne spoke with Zane Lowe for Apple Music 1 about the upcoming sixth entry in his long-running Tha Carter series.
"I never even imagined," Wayne said at the time. "That didn't even sound right years ago. I can't believe we're at Carter VI. My fans know I give my all. Go listen to my last feature and know it's gonna be a thousand times better than that."
In August, Skip Bayless announced that Wayne would be making weekly appearances on Undisputed. Weezy also dropped a new theme song for the show, titled "Good Morning."
Next up is a just-announced performance as part of the lineup for the 2023 MTV Video Music Awards.