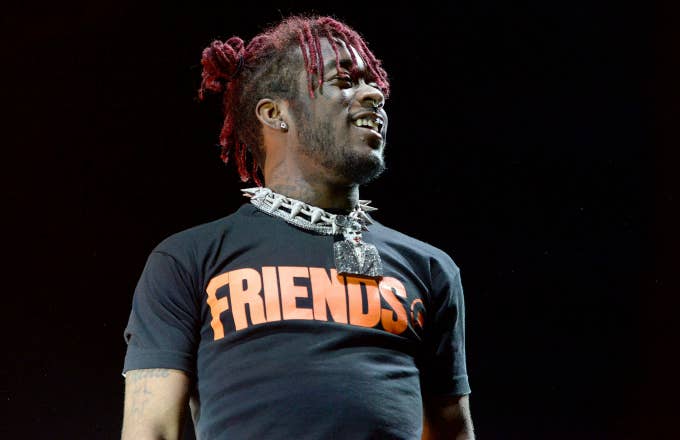 Arguably the punkest thing an artist can do, aside from literally busking against fascism outside the CMAs, is ensure fans have access to physical copies of their album on a largely antiquated format. In that spirit, the upside down cross master himself—Lil Uzi Vert—has announced the release of a limited-run Luv Is Rage 2 cassette.
The tape, an Urban Outfitters exclusive that will set you back $12.98, contains four bonus tracks. After the last note of the still-ubiquitous "XO Tour Llif3" rings out, fans will be treated to new tracks "Skir Skirr," "Loaded," "Diamonds All on My Wrist," and "20 Min." "Loaded" was previously teased on Shade 45. The run is limited to 2,000 tapes and is set to ship Dec. 8.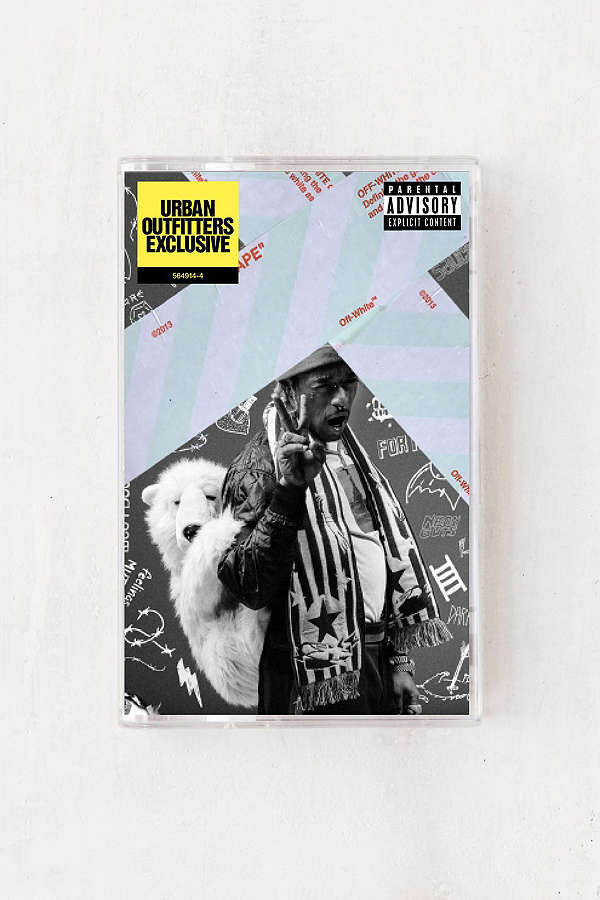 Last week, Uzi dropped a remix of his Luv Is Rage 2 track "The Way Life Goes" featuring Nicki Minaj. We have Instagram to thank for the remix's existence, as Nicki shared a video on the platform back in August telling Uzi to quit playing by making the track an official Luv Is Rage 2 single and sending her the beat.
Friday, Uzi is set to appear on Nav's recently announced new track "Wanted You."
*puts on upside down cross necklace* I'm fucking ready.