Following the memorable visuals of Damn singles "Humble" and "DNA," Kendrick Lamar has released the new video for "Element." The video was directed by Jonas Lindstroem and the Little Homies. Watch it now.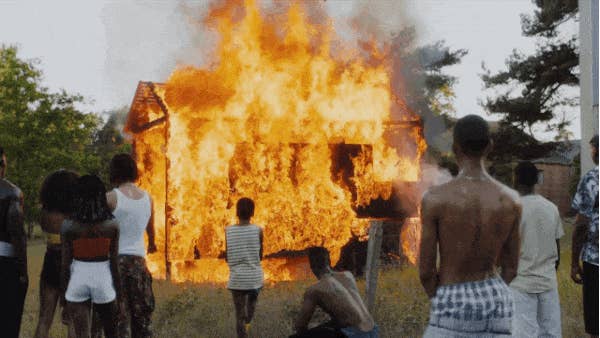 As with all the Damn visuals thus far, Lamar provides plenty of instantly iconic imagery in "Element."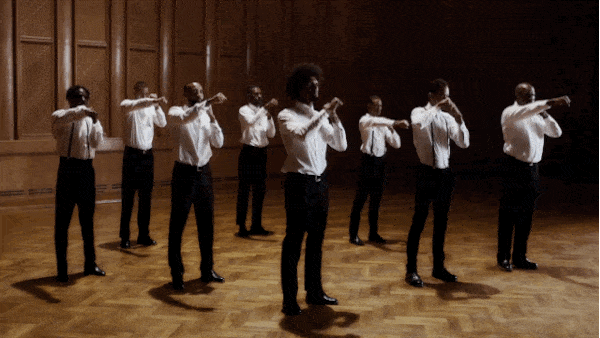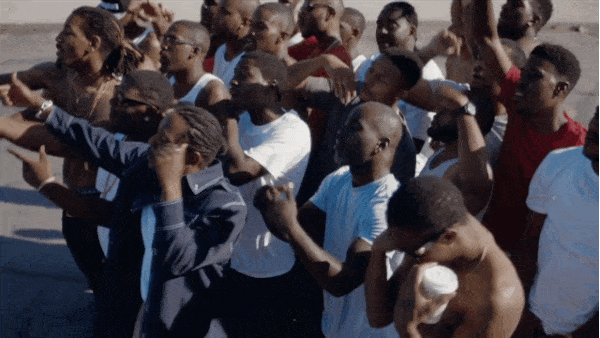 Incorporating Lindstroem's signature aesthetic with the tone of previous Damn videos, "Element" brings the track's personal story to life with one powerful shot after another.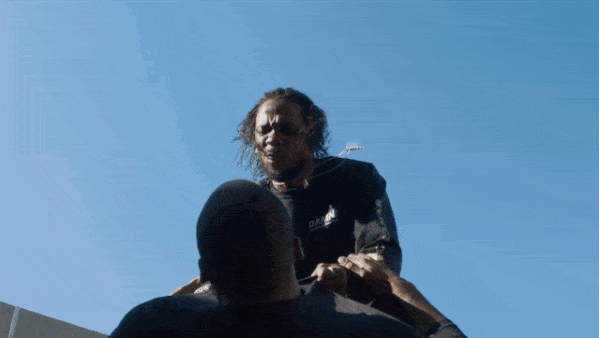 Last year, Lindstroem helmed the breathtaking video for MMOTHS' "Eva."
Given that "Humble" and "DNA" were released in relatively quick succession, maybe this means we'll be getting the rumored video for Lamar's Rihanna collab "Loyalty" in the coming weeks. So far, nothing official has been announced. An alleged behind-the-scenes clip from the shoot that recently popped up on Twitter, however, has us stoked:
The "Element" video arrives on the heels of Lamar showing up at this weekend's 2017 BET Awards ceremony, where he joined Future for a rousing performance of the "Mask Off" remix.
The Damn journey continues with the kickoff of Lamar's tour of the same name next month. The tour, featuring support from Travis Scott and D.R.A.M., starts July 12 in Phoenix, Arizona and wraps up in Miami, Florida Sept. 2. Ticket info is available here.