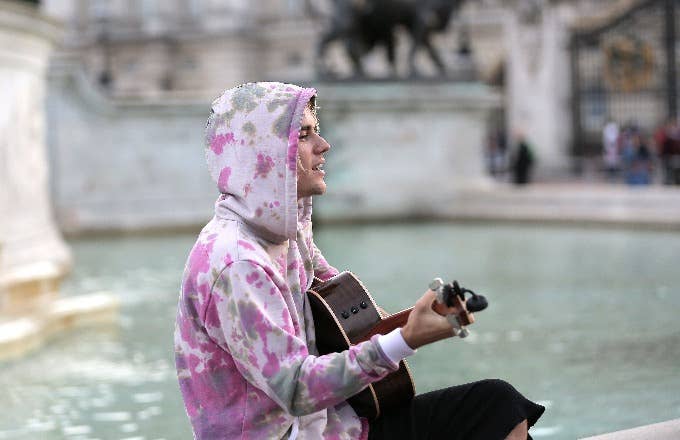 Sadly, Justin Bieber's newly launched Drew line isn't a surprise tribute to beloved comedian and general TV personality Drew Carey.
The new collection features tees, hoodies, button-ups, shorts, and a great deal of corduroy. At the time of this writing, many pieces from the collection—sans the corduroy pants, corduroy button-up, black tee, and black hoodie—were still available. Prices start at $48. Catch a few more glimpses at the collection below. More info on Drew House, including a hilariously worded About Us section, can be found here.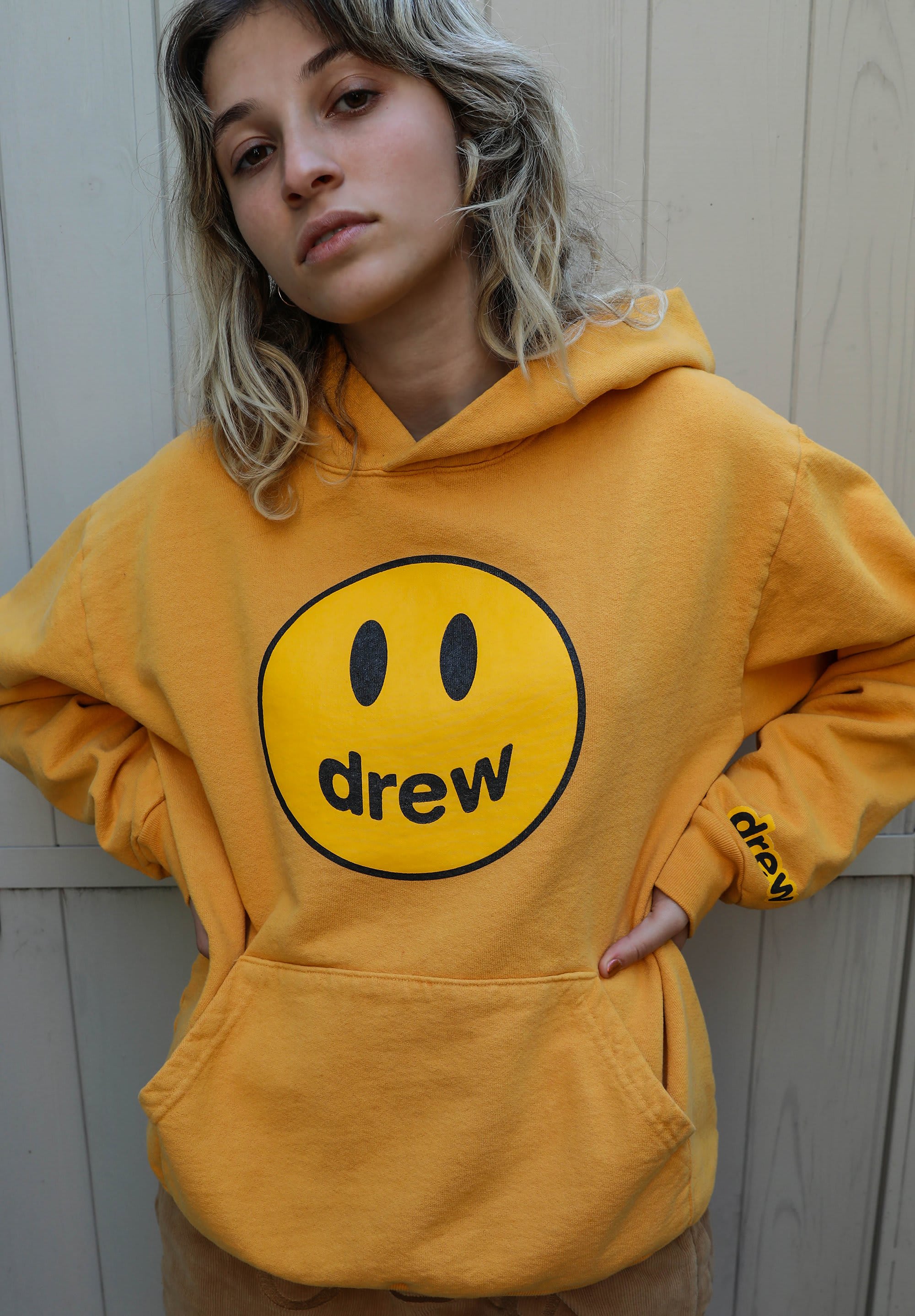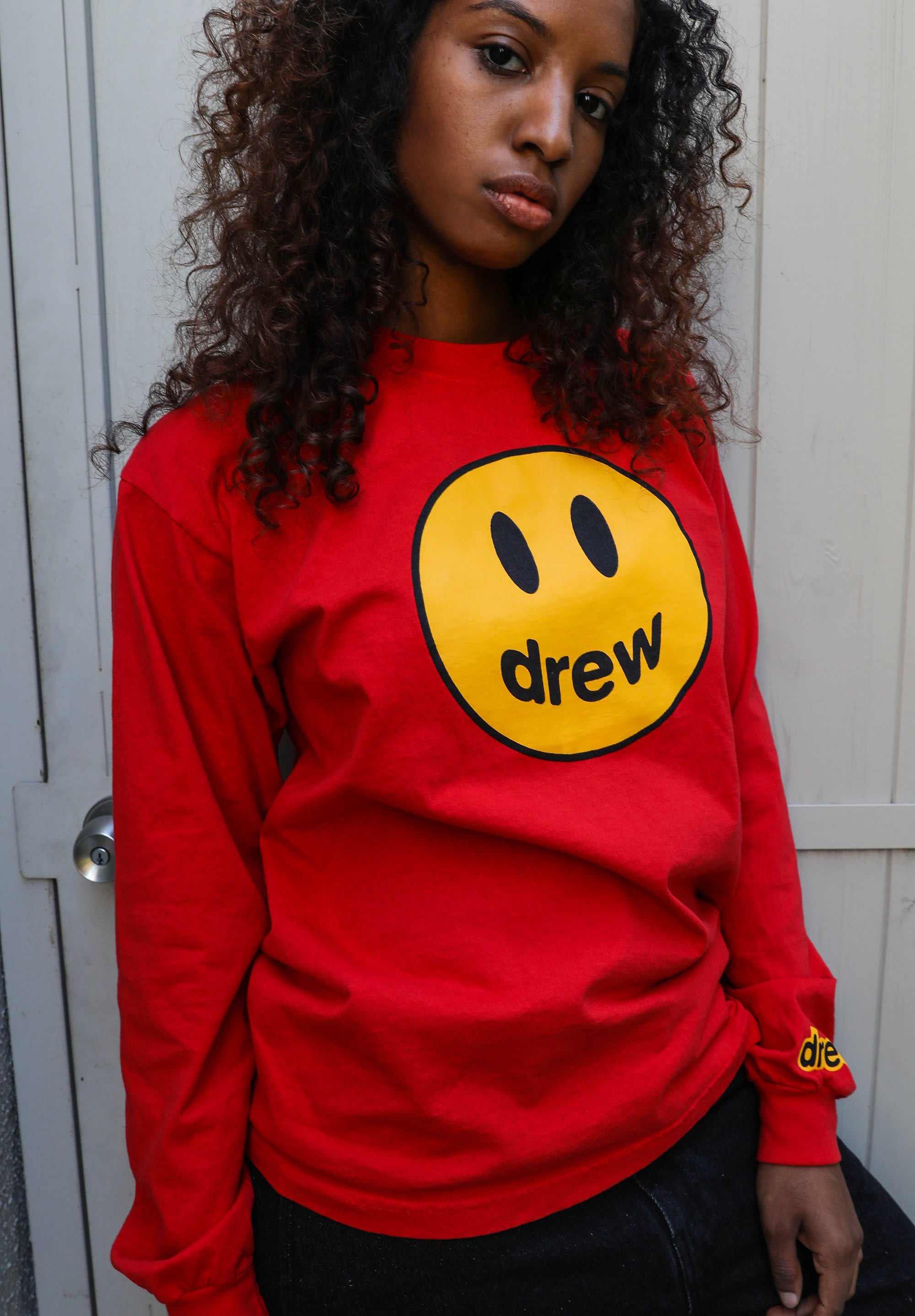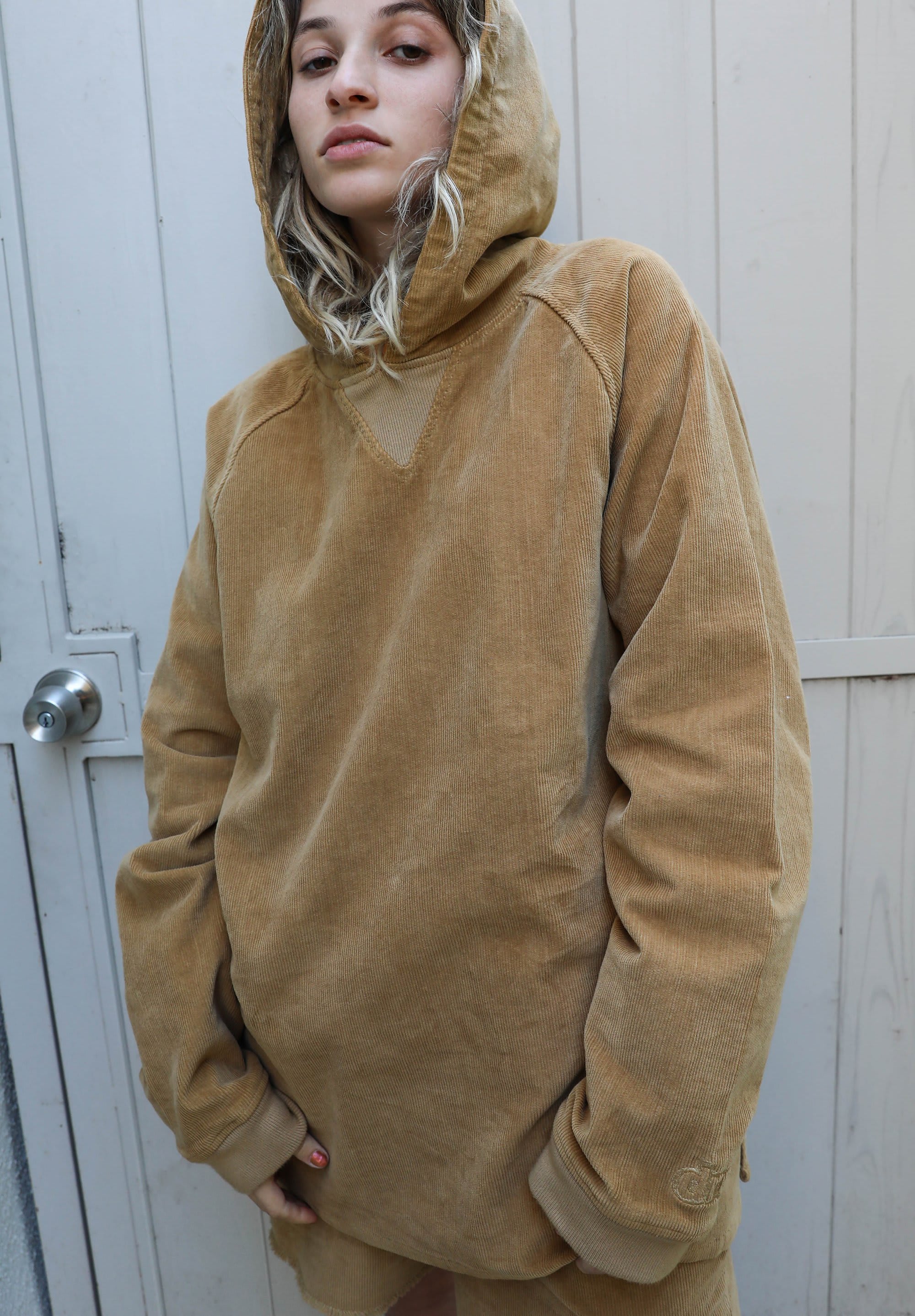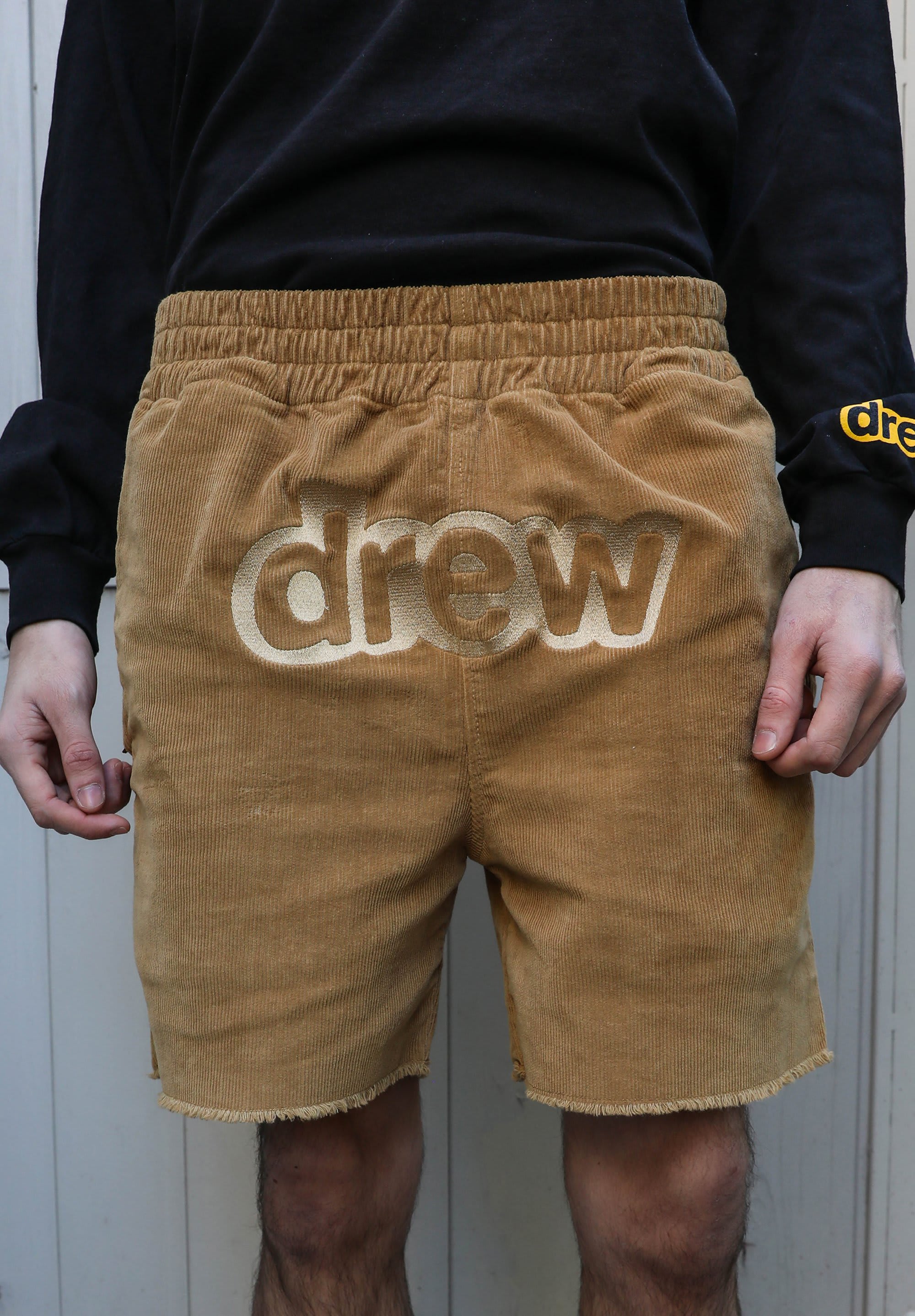 On the music side of the Bieberverse, there's no still firm word on when we can expect a proper follow-up to his excellent 2015 album Purpose. In December, updates popped up via those places that religiously use words like "sources" and "reportedly" claiming Bieber was in the studio but taking his time. Once this November rolls around, it'll have been four years since the Purpose era. 
Anyway, if anyone at Team Bieber is reading this, feel free to drape me in Drew.