Flying Lotus Has 2 Mac Miller Tribute Tracks on New Album 'Flamagra'
'Flamagra,' the first new Lotus album in five years, also features the David Lynch collab "Fire Is Coming."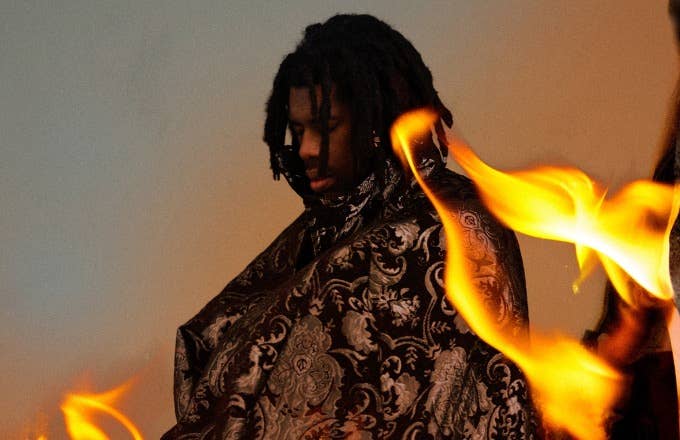 Getty
Image via Getty/Renata Raksha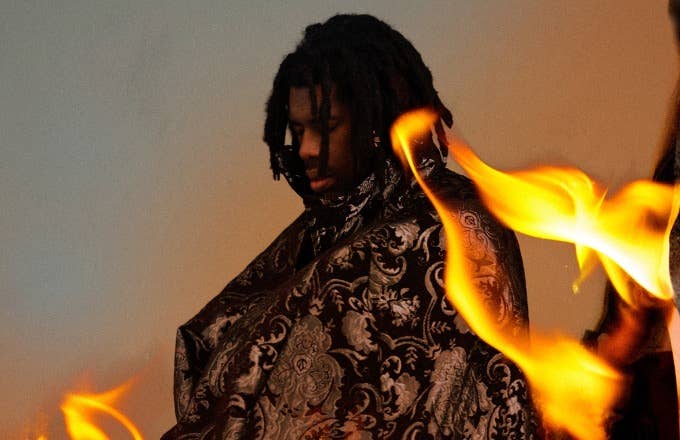 Flamagra is the title of Flying Lotus' first new album in five years, and its 27-track running time more than makes up for the wait.
Flying Lotus detailed his You're Dead! follow-up Wednesday alongside the release of the official video for single "Fire Is Coming," which—much to my fellow Twin Peaks stans' collective delight—includes some contributions from David Lynch.
The album, out May 24, also features two tribute tracks—"Find Your Own Way Home" and "Thank U Malcolm"—honoring the late Mac Miller. Speaking on the album in a press release Wednesday, Lotus called it a "refuge for pain" and outlined what he hopes listeners will get out of his latest experience. 
"Music can heal and in the wake of that tragedy it reminded me what I'm here to do," Lotus said. "As we get older, we start to figure out what our purpose is and embrace it and I want to do good things with my work. I want it to be able to help people through tough times and inspire them to be creative."
Solange, Toro y Moi, Thundercat, Denzel Curry, Anderson .Paak, George Clinton, and Tierra Whack also pop up across Flamagra. The bulk of the guest spots for the album, which was initially conceived as a 10-track project, were recorded in Lotus' home studio. 
As for the spoken word elements of the prophetic Lynch collab "Fire Is Coming," Lotus was at a party when he was able to connect Lynch's words to a concept he'd been toying with that focused on an "eternal flame sitting on a hill."
Catch the video for the resulting song, co-directed by Lotus and David Firth, below. A fall tour will follow the May release of Flamagra.