2 Chainz Puts Walmart on Notice for Stealing the Dabbing Santa Sweater
Don't overthink it. Just lay down that Walmart diss and upload it to SoundCloud.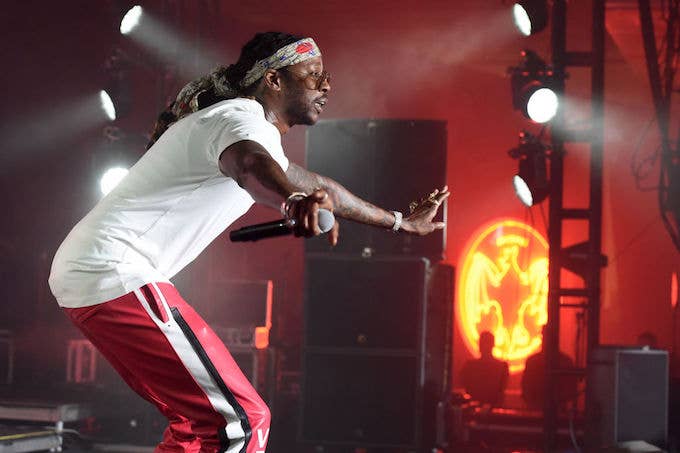 Getty
Image via Getty/Nicholas Hunt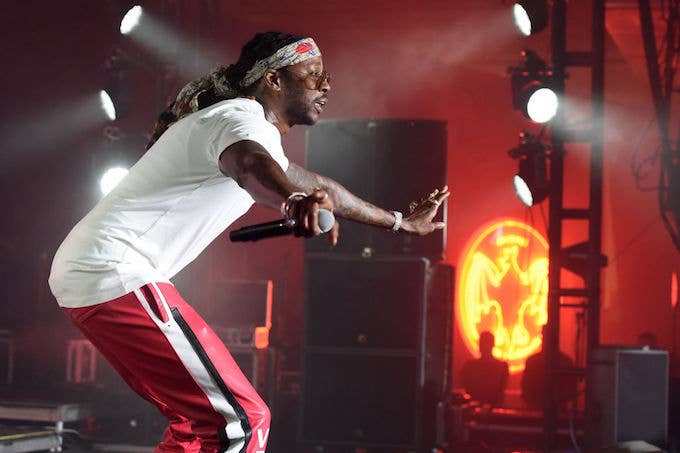 2 Chainz invented a multitude of new anti-Walmart hashtags Thursday night after noticing that the retail giant was selling a knockoff version of his dabbing Santa sweater.
"Someone please tell Walmart that they didn't get permission to use this patent or likeness in anyway [sic]," Chainz said on Instagram. "We use this sweater this time of year to spread togetherness and also give back to those who are less fortunate or not able to provide for their families at the time."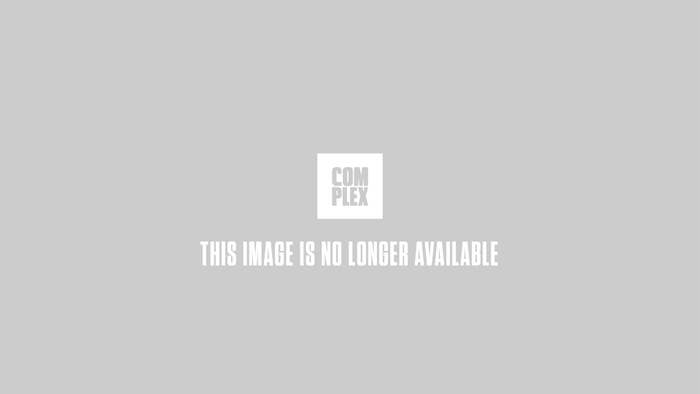 The obvious ripoffs can be readily mocked using the newly created #WALMARTGONEBUYMEAHOUSE, #WALMARTGONEBUYMEACAR, #Walmartgonegiveback2mycommunity, and #WALMARTGONEMAKEMEASTAR hashtags. According to Chainz, those tags might even be flipped into a new anti-Walmart track.
At the time of this writing, Walmart's website was still showing a variety of dabbing Santa designs that appear to originate from a third-party seller. Chainz first launched dabbing Santa merch during the fairly dabby year of 2015. The original, not-tainted-by-Walmart version of the dabbing Santa sweater can be purchased here.
While we await the fate of these fake dabbing Santa sweaters, let's re-enjoy Chainz' appearance on Jeezy's new Pressure cut "Floor Seats."