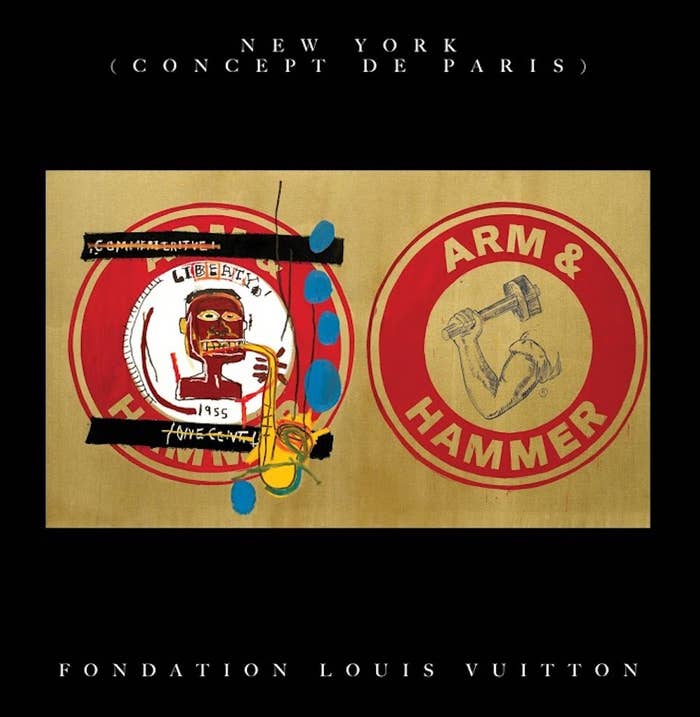 Jay-Z has dropped the remix for his classic "Empire State of Mind" with Gil Scott-Heron.
The song, "New York (Concept de Paris)" combines Hov's 2009 hit with Scott-Heron's 2011 song, "New York is Killing Me." The remix arrived following Jay's Celebration Concert at the Fondation Louis Vuitton in Paris on April 14.
Hov performed for the Basquiat x Warhol. Painting Four Hands exhibition, which was sponsored by Tiffany & Co. According to HipHopDX, Jay-Z's set included songs like "Can't Knock the Hustle," "Never Change," "Heart of the City (Ain't No Love)," "Excuse Me Miss," "Can I Live" and "U Don't Know," and the "Empire State of Mind" remix. The original song was included on the rapper's 2009 album The Blueprint 3.
Listen to "New York (Concept de Paris)" above or stream it on Spotify below.