Cam'ron Slams Unnamed Associates for 'Lying on' Him and Karen Civil for 'Robbing People'
Cam'ron took to Instagram to warn some unnamed associates that he will expose them if they continue to throw dirt on his name. He also called out Karen Civil.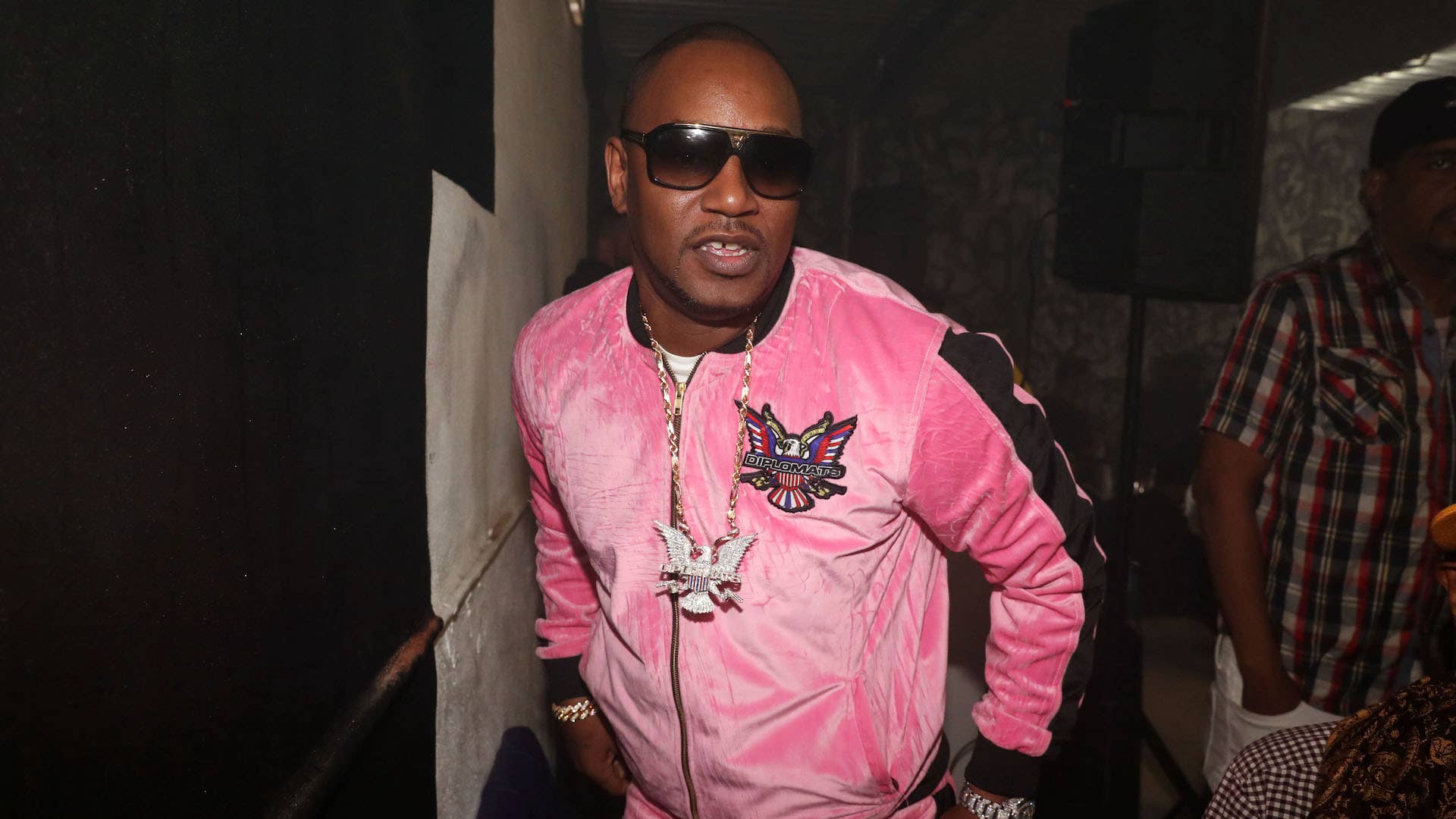 Getty
Image via Getty/Johnny Nunez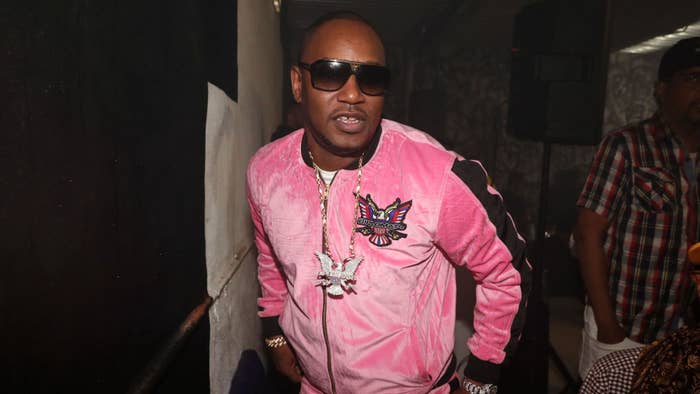 Cam'ron clearly isn't pleased.
The Diplomats rapper took to Instagram on Friday, where he issued a stern warning to his former associates. "Anybody I used to work with or was cool with, if I helped you out in life and you throw dirt on my name, I'm going to expose you bad," Cam said in the clip. "Stop going on these shows and lying on me, man."
"I'm telling you, I got mad dirt. I got iPhone 3s and 4s in a safe just for y'all ni***as and bitches. I got all my old phones. I got all the old DMs of y'all begging me to work with y'all—men and female. It's nobody above me having dirt on you. I promise you this ain't what y'all want so stop lying on me."
Fans immediately began speculating that Cam is responding to his former artist, Vado, who recently sat down with the MyExpert Opinion podcast to discuss what led to the demise of their group UN, which disbanded in the early 2010s.
"I would just feel like my loyalty [to Cam'ron] was being taken advantage of," Vado said. "When you fuck with [Cam'ron], he want you to just fuck with him."
Elsewhere, Cam'ron also called out Karen Civil, whom he says has "been robbing people."
"For those that don't understand, I told people Karin civil been robbing people, they said I was lying," he wrote in an Instagram caption. "Now she just lost a court case to another female, now they say Karin is foul. When I said it…I was hating.. she also robbed Joyner Lucas for the same exact amount she did my guy @darealdukedagod 60k.. what a co-winky-dink."