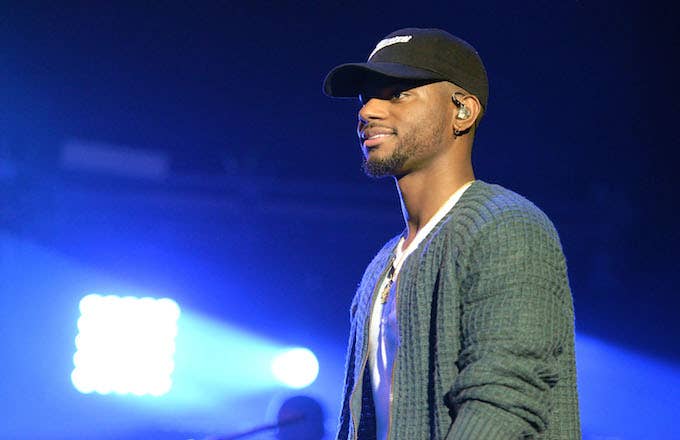 On Tuesday night, Bryson Tiller revealed the title of his much-anticipated sophomore album. It will be called True to Self, and Tiller said via Twitter that he will be working on it "non-stop until it's finished."
This is the first fans have heard from Tiller since last month, when he hinted that he would be involved in Drake's upcoming "playlist" More Life. 
Tiller's fans, anxious for a follow-up to 2015's T R A P S O U L, were ecstatic about the announcement, and had plenty of GIFs at the ready.