Drake Quotes For Everyday Situations
Here are some of the best Drake quotes to use in everyday situations, URL and IRL.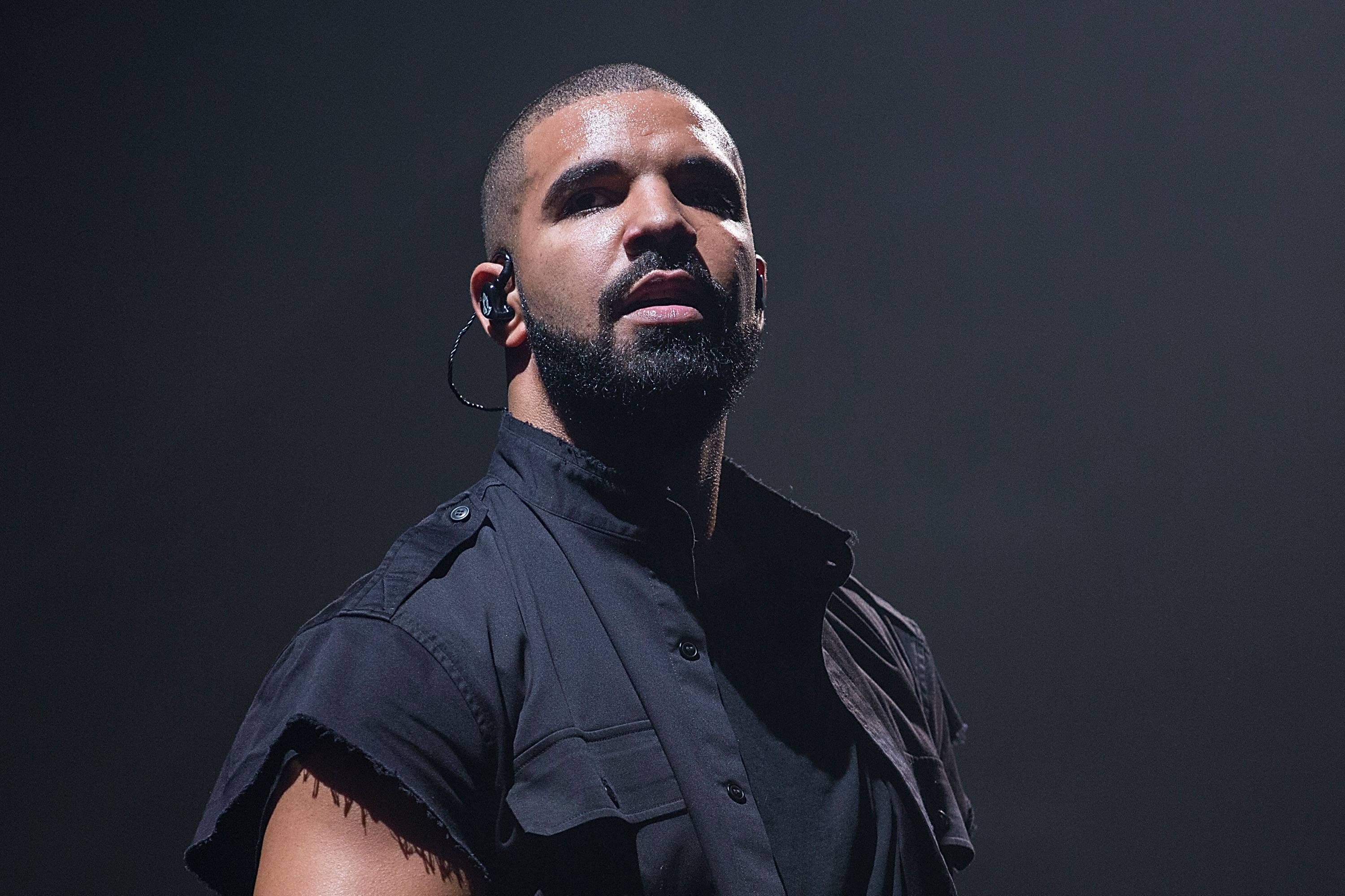 Getty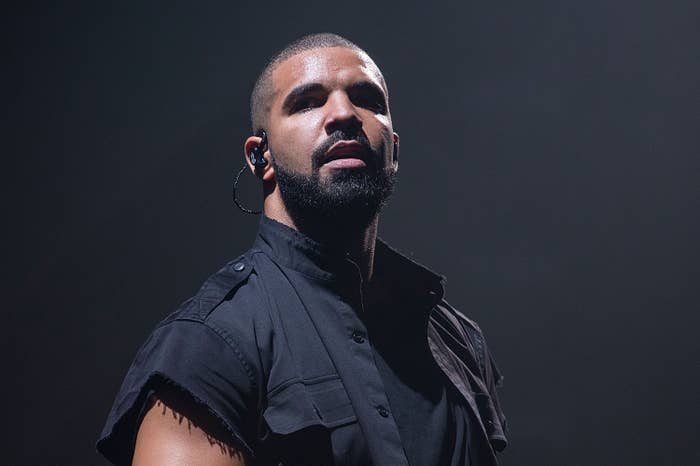 It's a shame MSN and AIM instant messaging isn't a thing anymore, because Drake was built for the sad dude away status game…but there's always Twitter! In fact, we wouldn't be surprised if Drizzy wrote some of his rhymes with social media in mind: his most chest-out, braggadocios bars for sliding (and winning) in the DMs, his Dad-like moments of real softness, his heart-on-his-sleeve, somber breakups and breakdowns for inspiring empathy from strangers on Instagram—hey, we all need a little attention in life now and again.
Over the years Drake has played both roles and so many more—four studio albums, countless hits, super successful mixtapes, EPs, playlists and guest verses will do that to you—dude has really found himself to be a vessel for the human condition, where humanity is expressed late at night when she needs your love, or when you find yourself alone, running through the six with your woes. From the earliest days of our former Degrassi star's rap career to his chart-topping pop hits of the last couple of years, the man knows how to write a damn lyric.
And while you've definitely used a Drake line to get a point across (yeah, you did start from the bottom and now you're here, we get it) there are tons of other places to draw inspiration from. With that in mind, here are some of the best Drake quotes to use in everyday situations, URL and IRL, to feel a bit closer to everyone's favorite Canadian. Or, at the very least, you'll be able to stunt on Snapchat with a few of these. Trust.
"You underestimated greatly."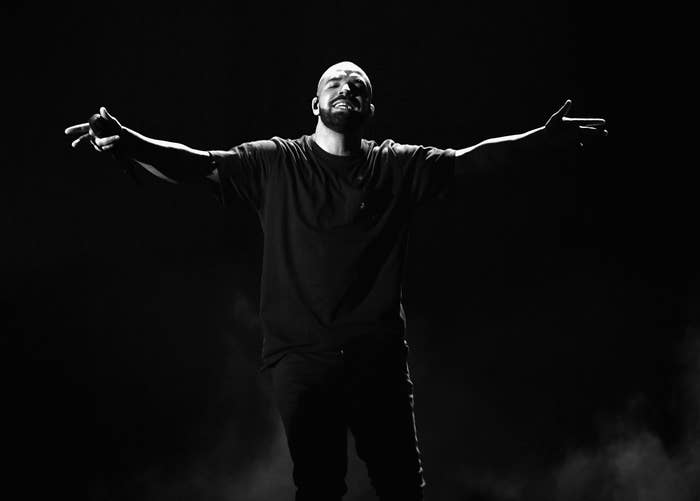 "Let's toast to the fact that I've moved out my mama's basement."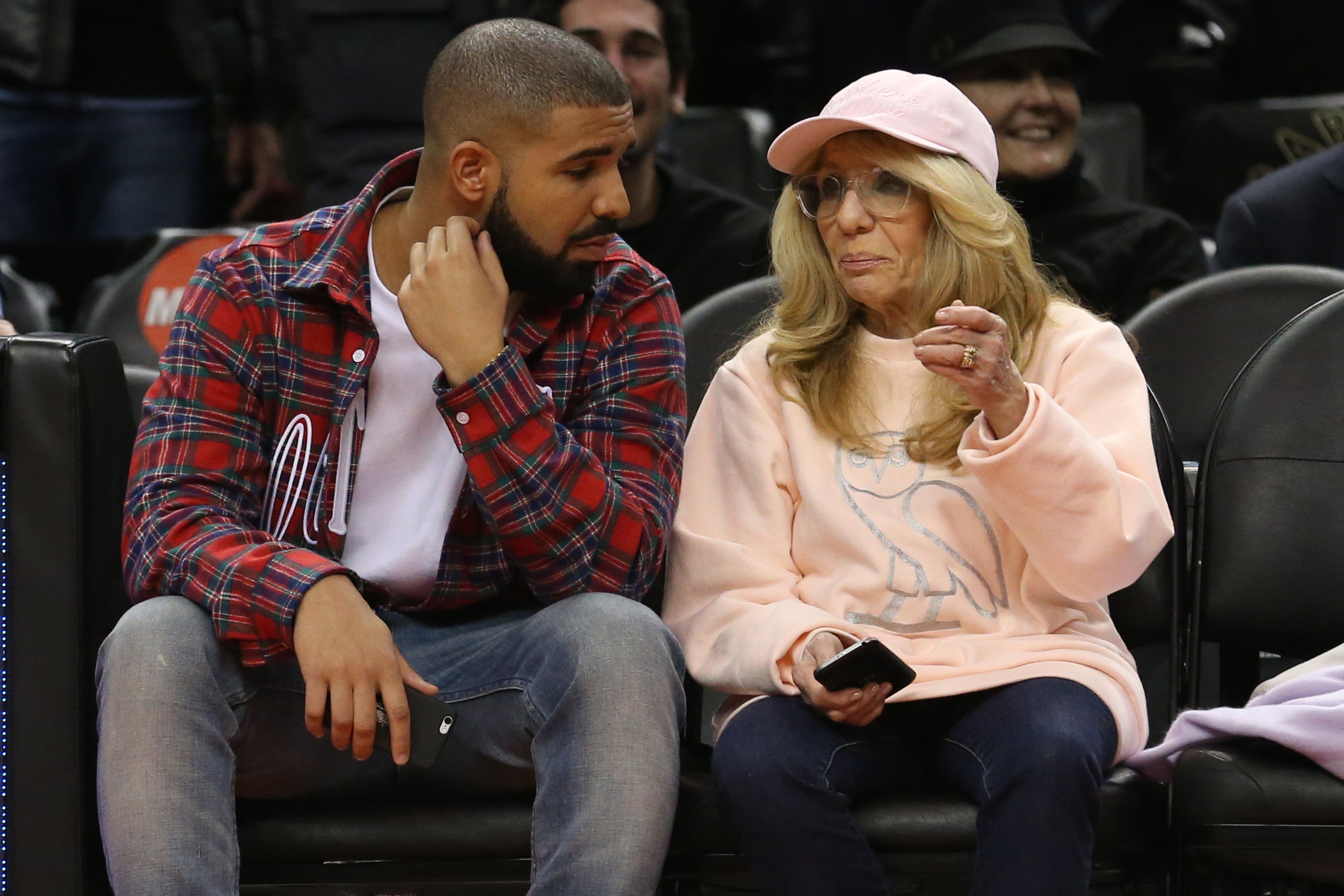 "I think better when I'm not sober."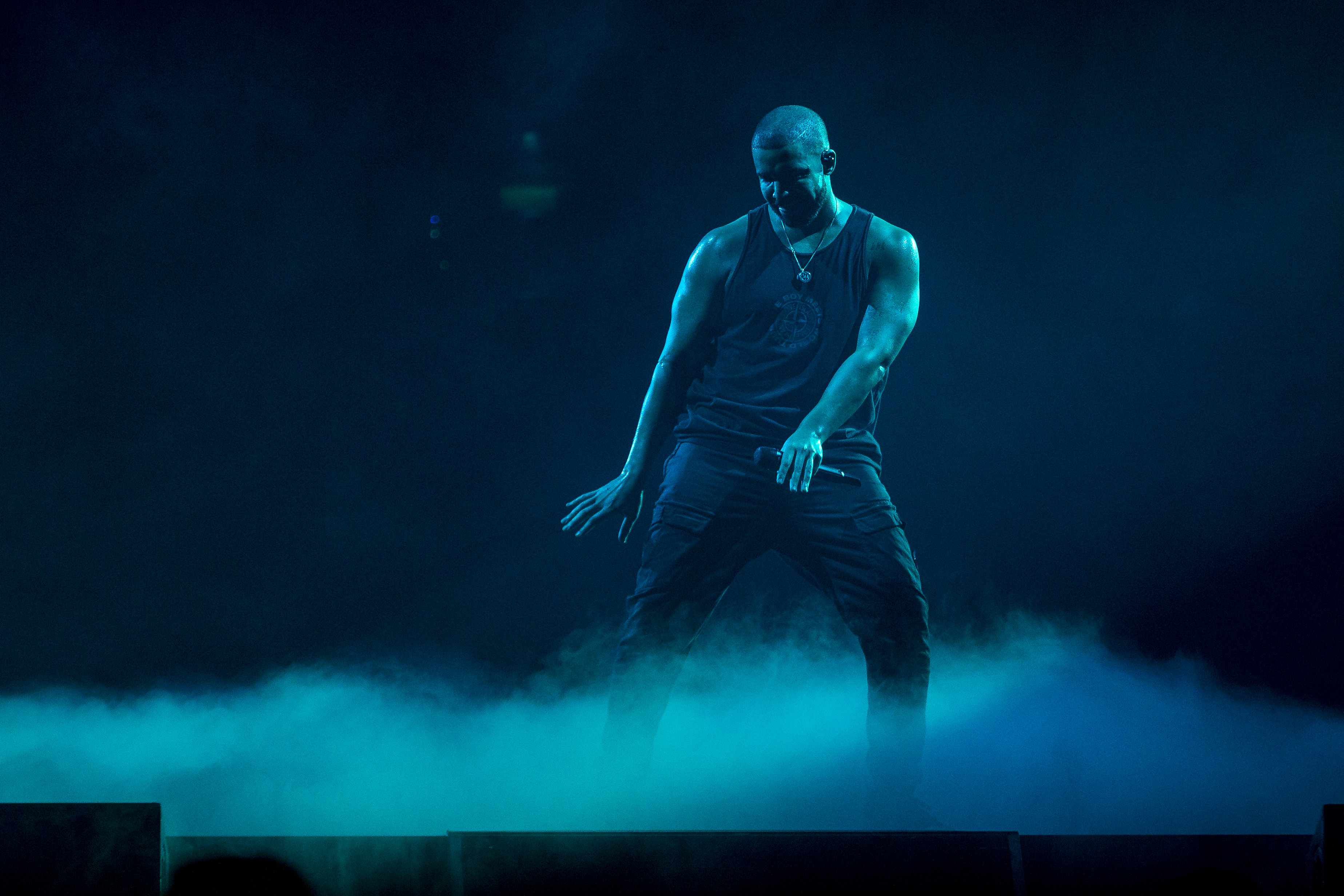 "I live for the nights I can't remember / With the people that I won't forget."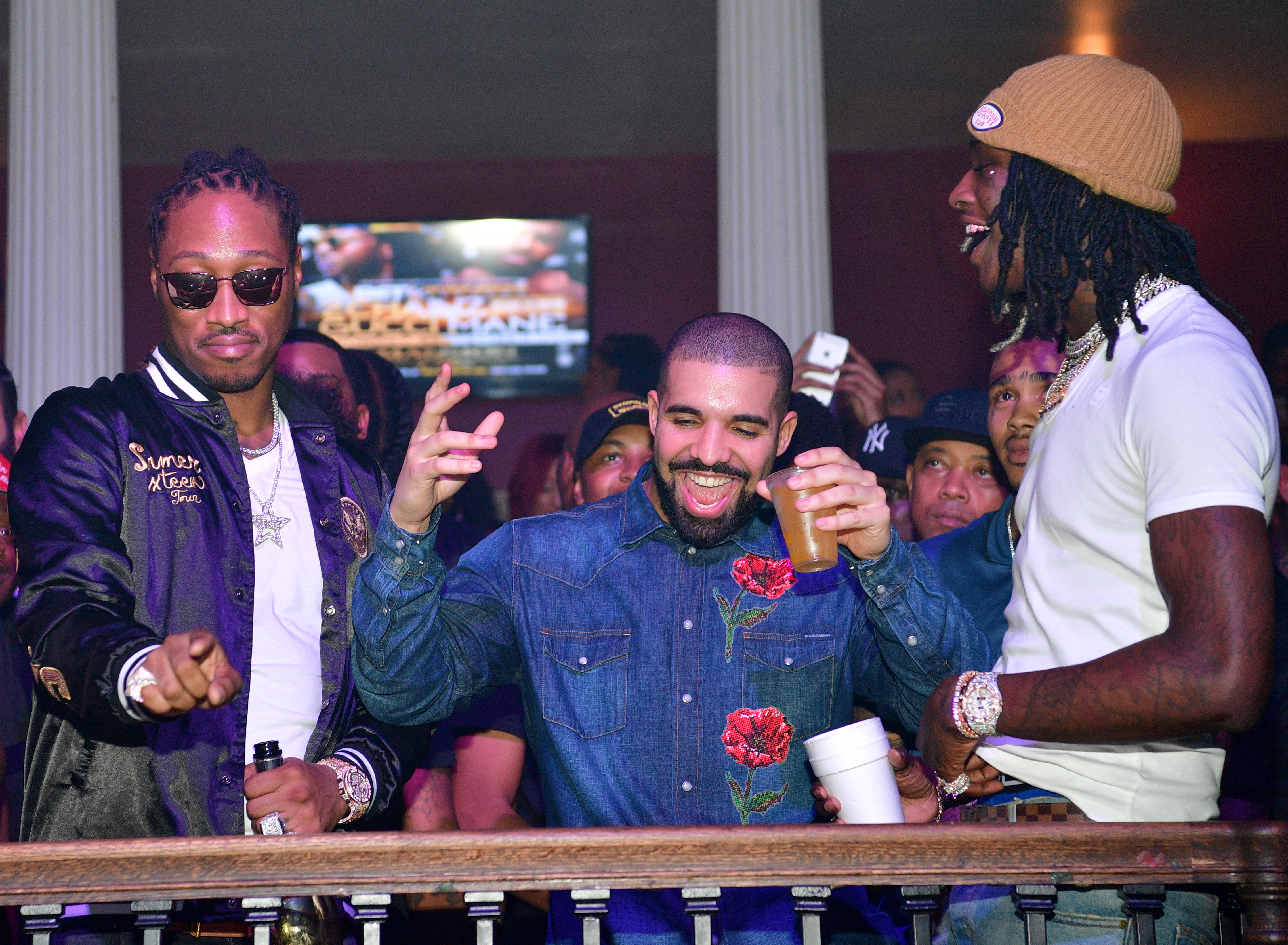 "Kush rolled, glass full: I prefer the better things."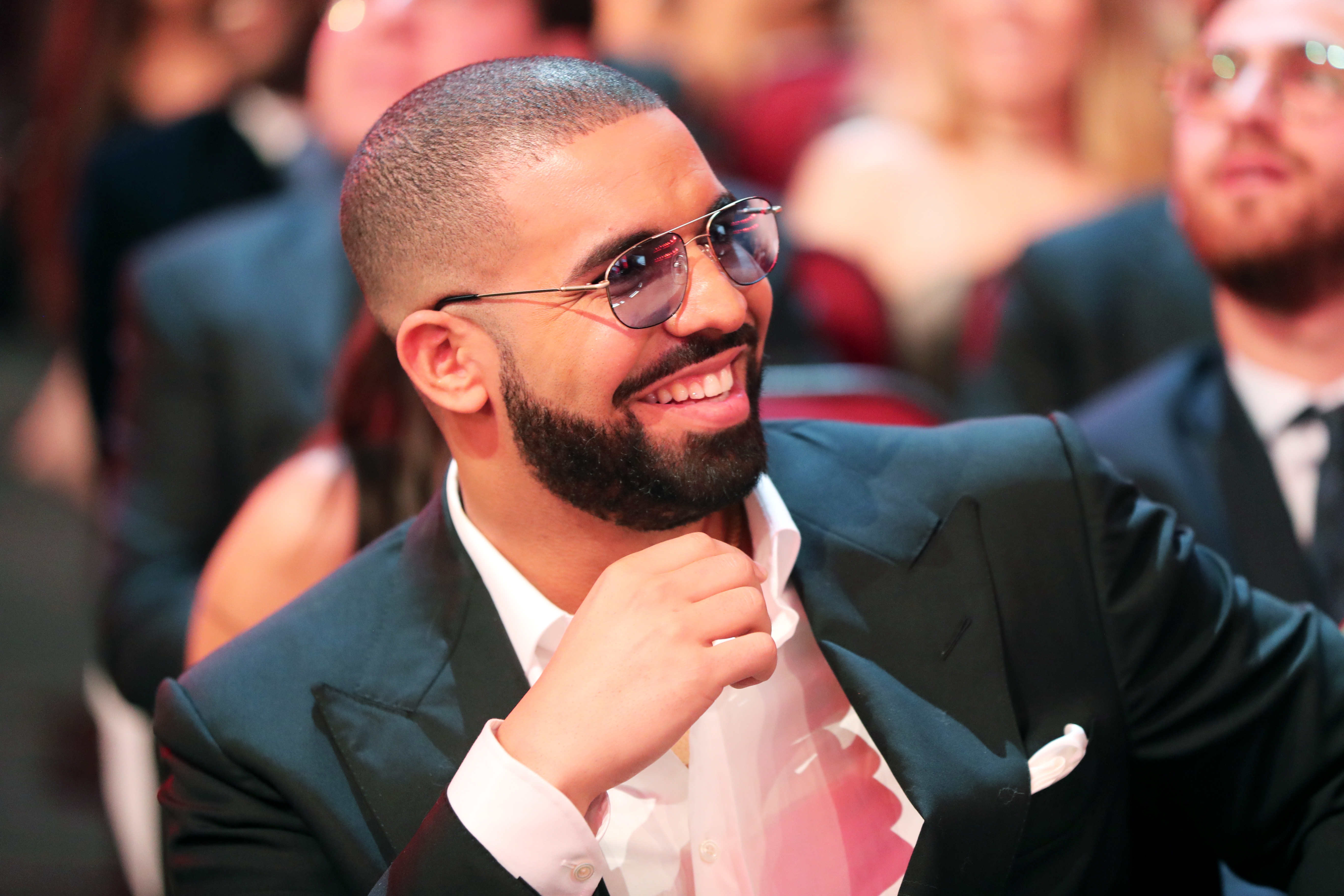 "Last night, I got high as your expectations."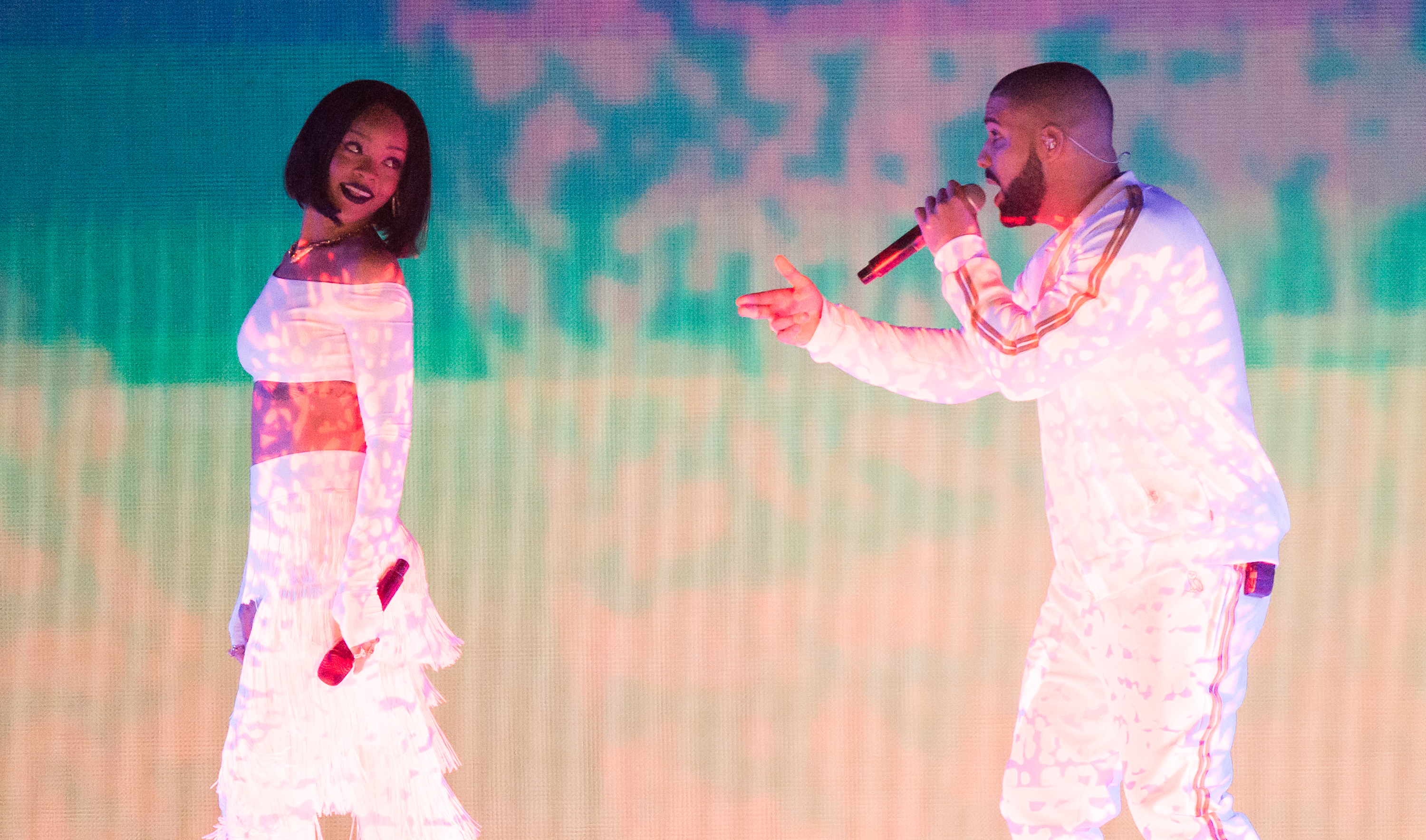 "N***** with no money act like money isn't everything."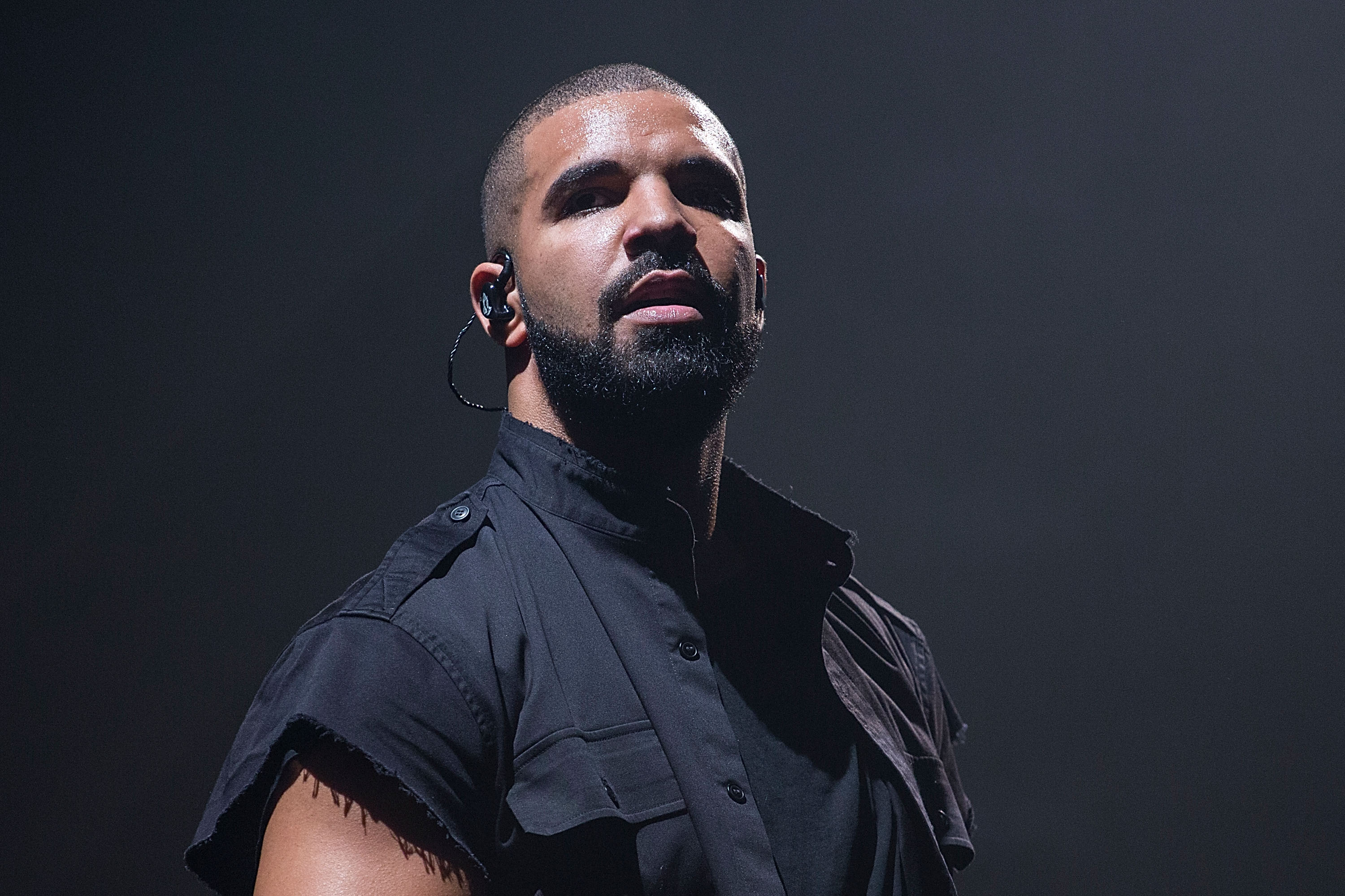 "But I ain't Santa, I got something for these bad bitches too."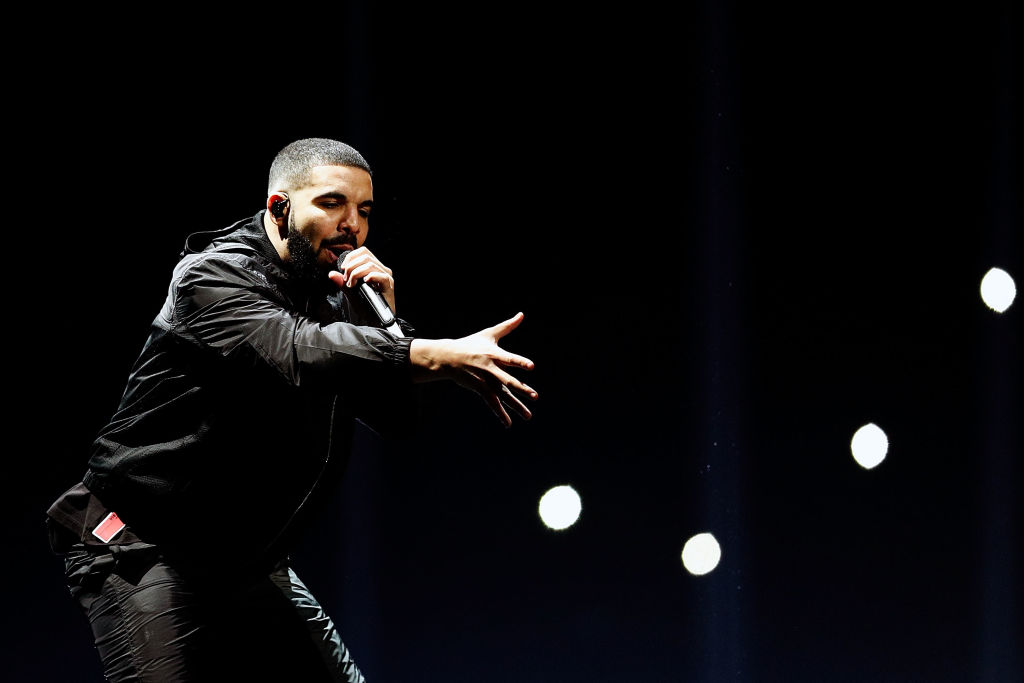 "Better late than never but never late is better."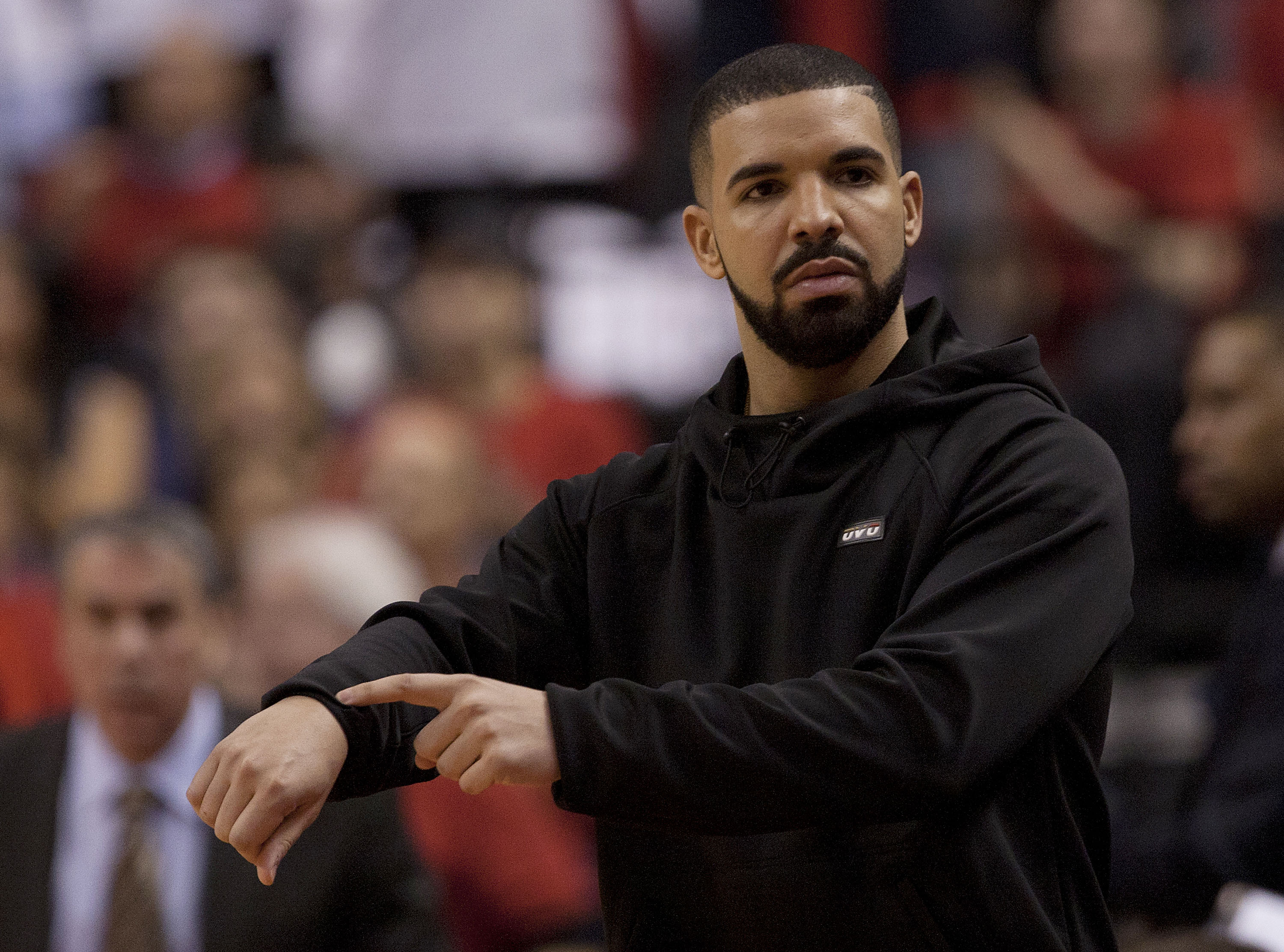 "Soon as you see the text, reply me."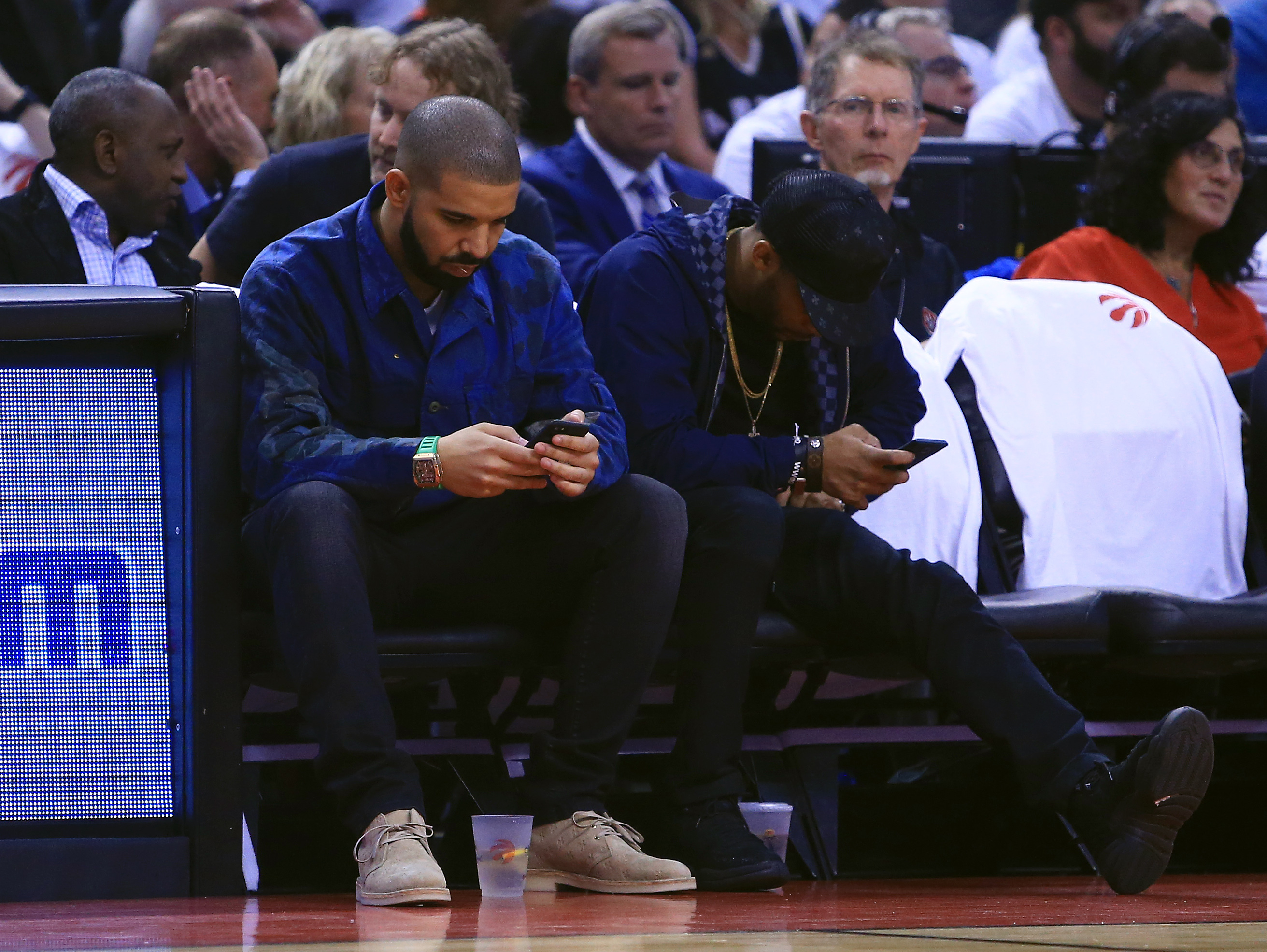 "Lately I've been drinking like there's a message in a bottle."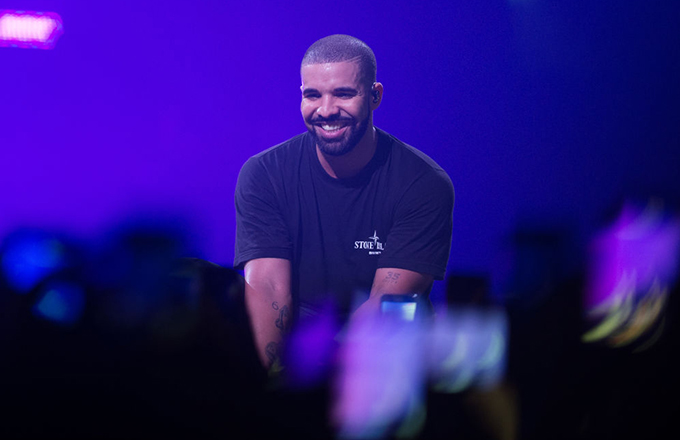 "Don't Michael Jordan still got his hoop earring in?"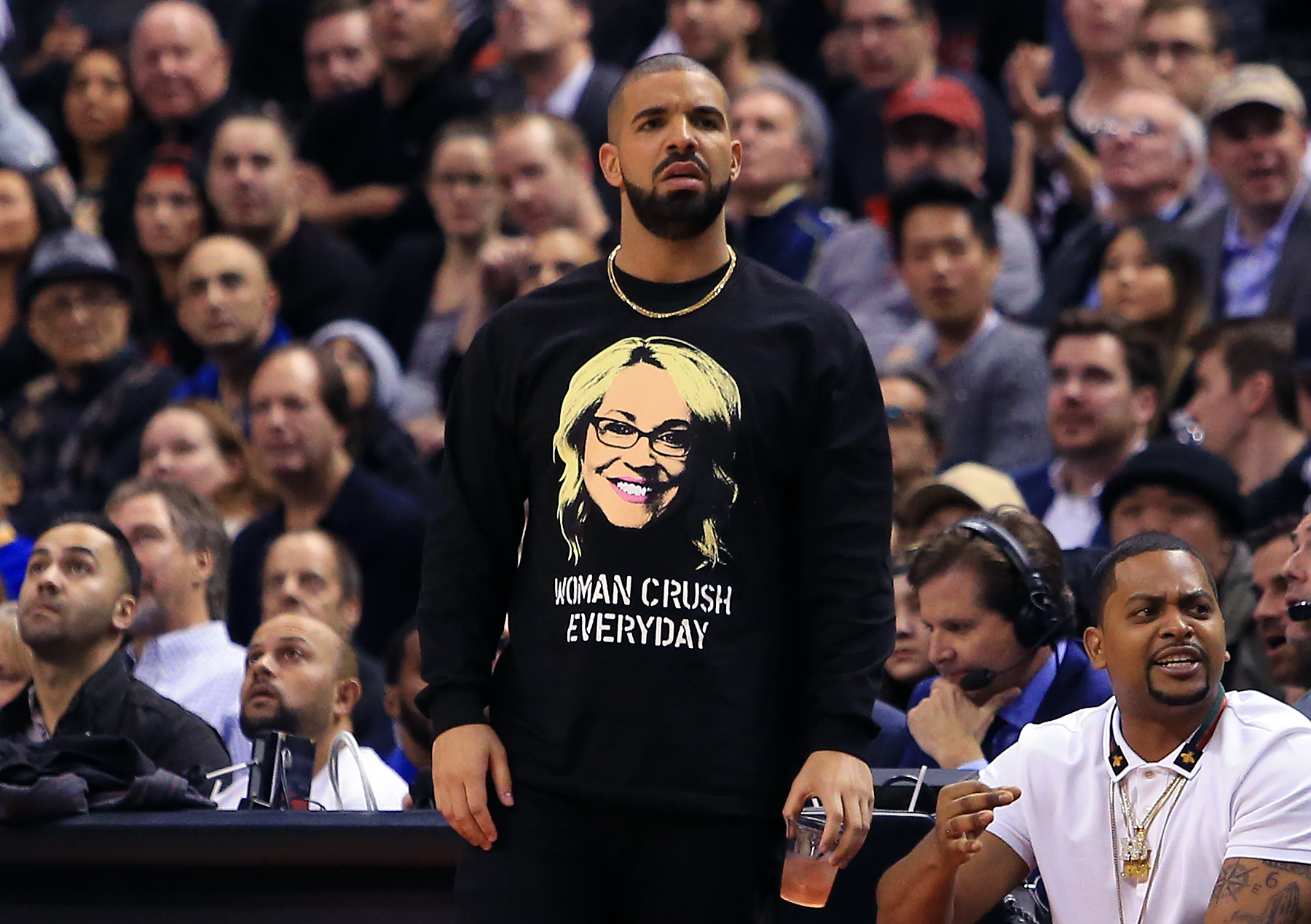 "But do I ever come up in discussion / Over double pump lattes and low fat muffins?"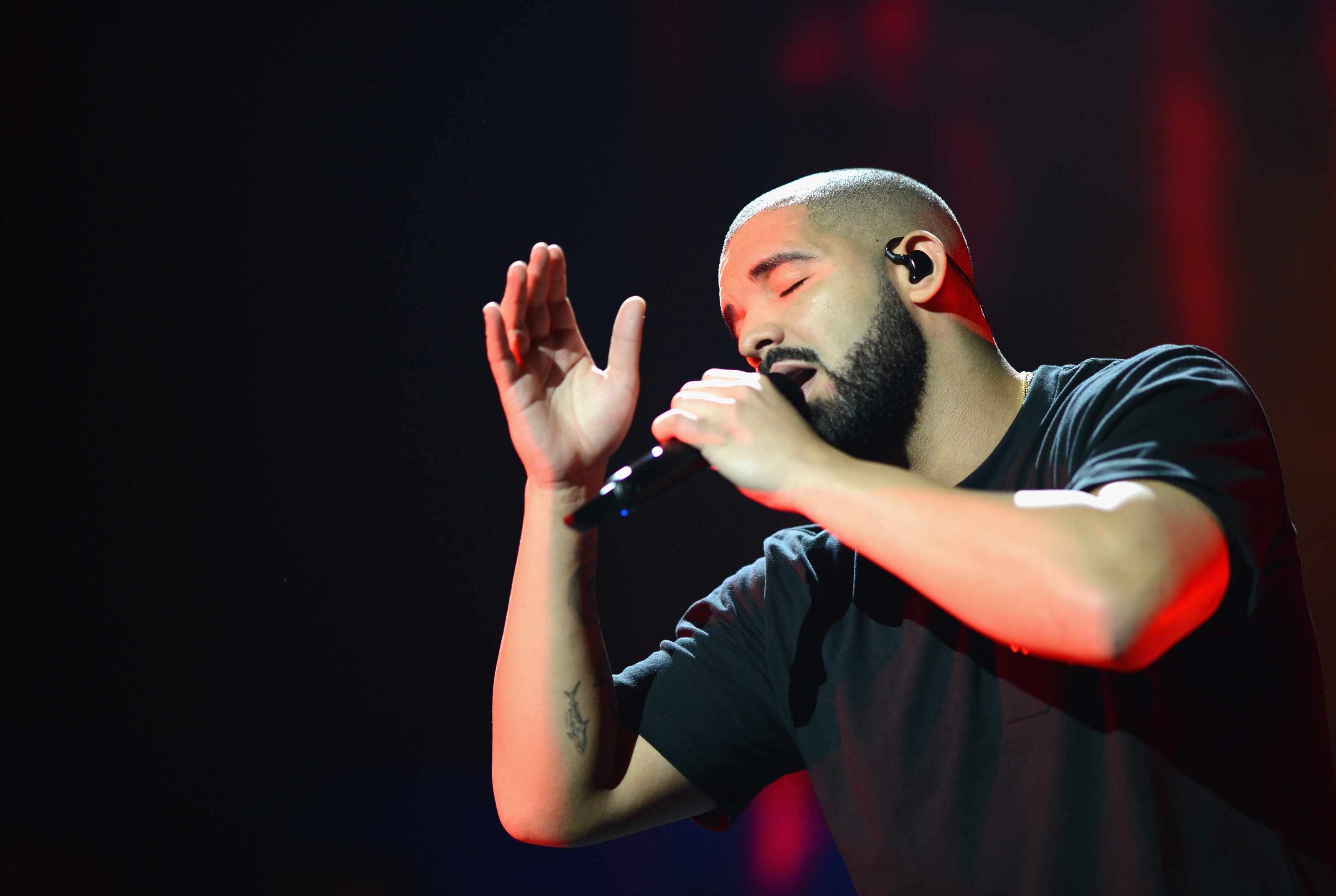 "Am I the only 23-year-old wine connoisseur?"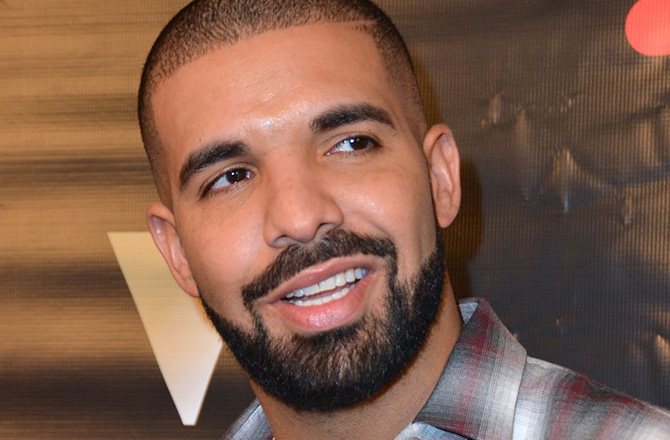 "Ever since I left the city, you got a reputation for yourself now." "Ohh, I never seen the car you claim to drive / Well shit I seen it, you just ain't inside."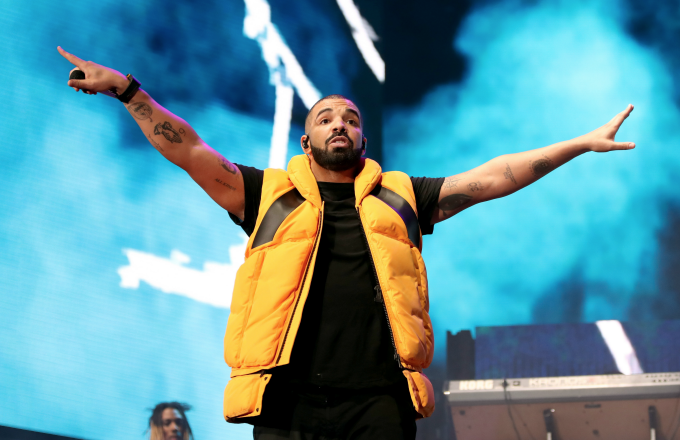 "But get it while you here boy / Cause all that hype don't feel the same next year boy."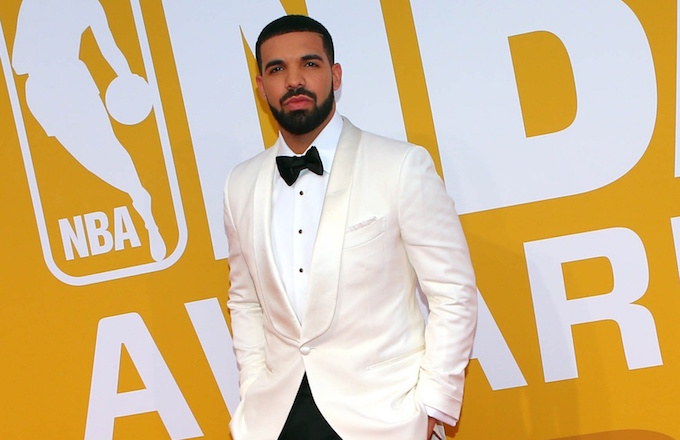 "Tuck my napkin in my shirt cause I'm just mobbing like that."
"And really, I think I like who I'm becoming."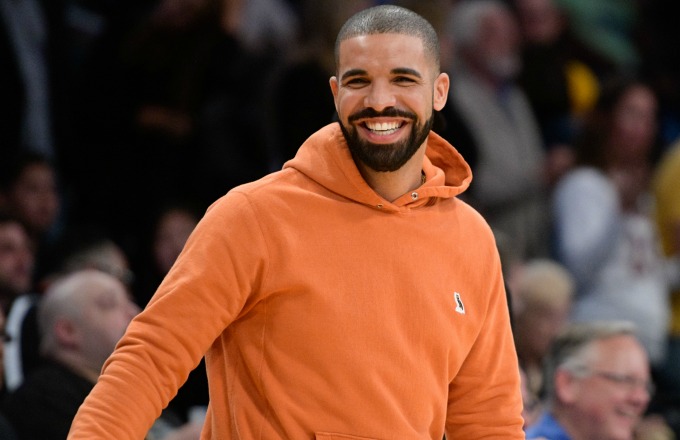 "They say more money more problems, my n***a don't believe it."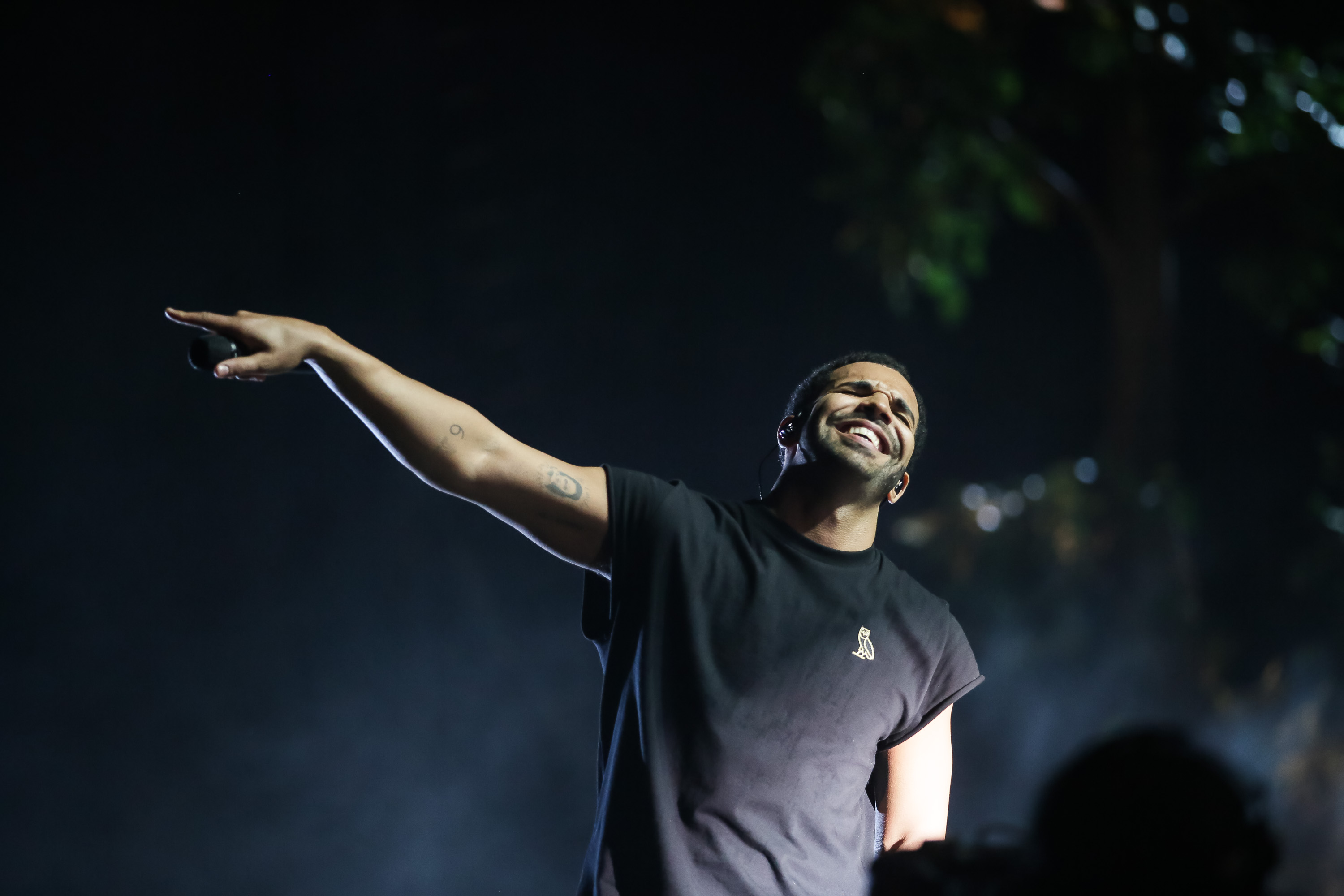 "Only thing you got is some years on me, man f*** you and your time difference"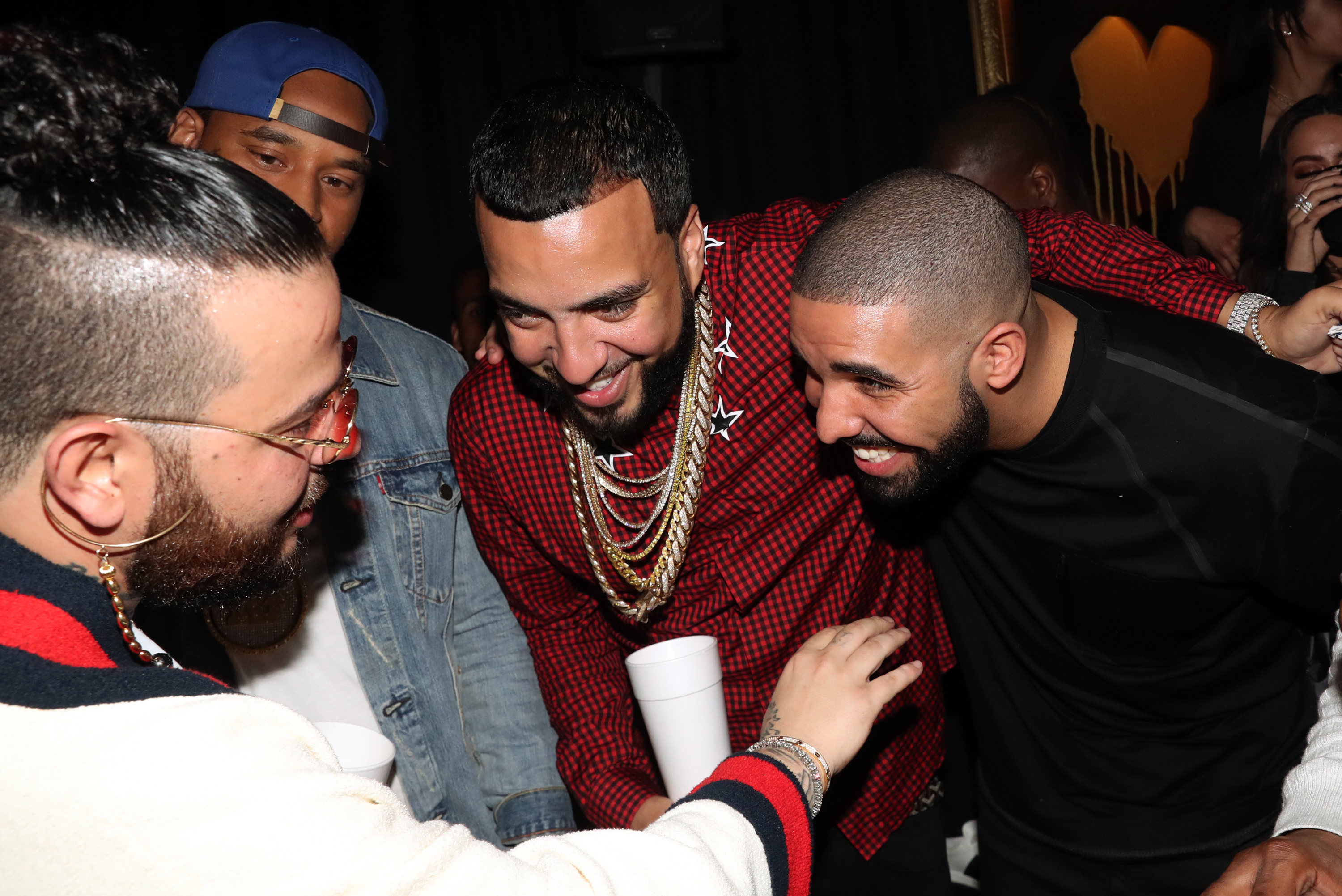 "My life's a completed checklist."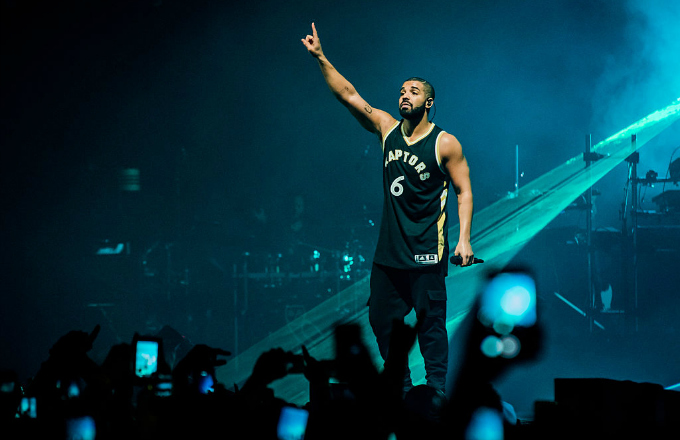 "Tables turn, bridges burn, you live and learn."