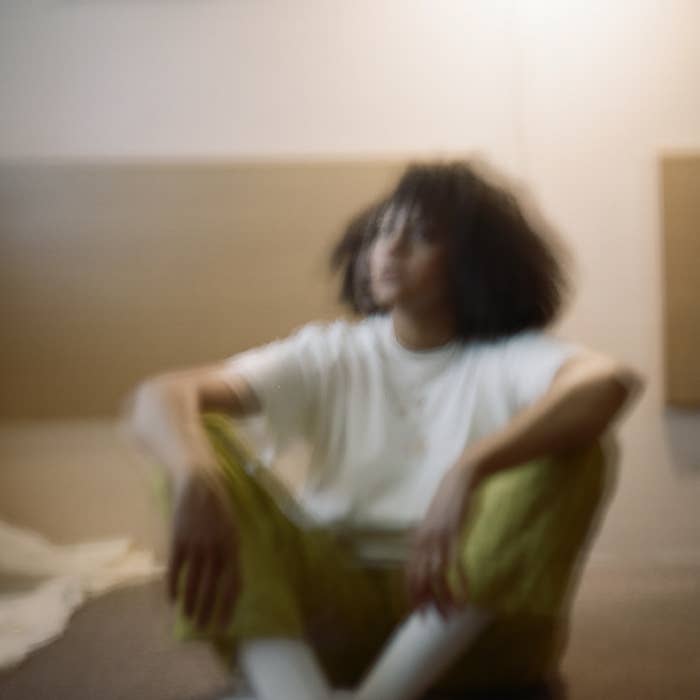 It's hard to keep up with new tracks every week. With a bevy of songs being released every day, we made a list highlighting new tracks from Canadian artists.
Chromeo, "Words With You"
After nearly five years of absence, Chromeo has returned with the funk-driven "Words With You," a song primed for the dancefloor, featuring celebratory horns, and groovy guitar strings.
YSN Fab, "Thru The Thunder"
The densely rapped "Thru The Thunder" sees Winnipeg's YSN Fab at his most bare, wearing his emotions tightly on his sleeve. Across the song's three minutes, Fab raps about making his mom proud, his unparalleled work ethic, and powering through life's toughest moments.
Zenesoul, "Love Island"
Zenesoul's "Love Island" is a much more tender experience than the show of the same name. Starting with a spoken-word intro, the Brampton artist leans into her angelic voice to sing about magnetic connections with her lover while also sneaking in a nod to Outkast's "Ms. Jackson."
Sunny Malton, AR Paisley, Lazeye, "Moose World"
"Moose World" is an homage to the late Sidhu Moose Wala, who passed away last year. Sunny Malton and AR Paisley both rap verses honouring their late friend's memory and vowing to keep it alive as time passes.
GizzleStarrMade, "Time"
GizzleStarrMade's "Time" is a money-maker's anthem, focusing on the Toronto rapper's aptitude for getting his riches and flashing his jewelry. Gizzle's verses are hungry, showing that no amount of success is too much for him.
Naya Ali, "More Life, Less Names"
"More Life, Less Names" is an eclectic banger highlighting the Montrealer's ability to change her voice in myriad flows, vocal inflections, and croons.
Average Kid Luke, Boslen, "Fuck the World"
Finish artist Averagekidluke enlists Vancouver rapper and Juno nominee Boslen on his rebellious new track "Fuck the World." Featuring a catchy chorus, a snappy set of strings, and confident lyrics, the international collaboration shows that both artists can cross borders effortlessly.

Cshmr, "Re-commencer"
Clocking in at just over a minute, the beautifully solemn "Re-commencer" sounds like the table-setter for a complete project. Montreal artist Cshmr's vocals blissfully float across the cloudy beat, emphasizing mood over lyrics.