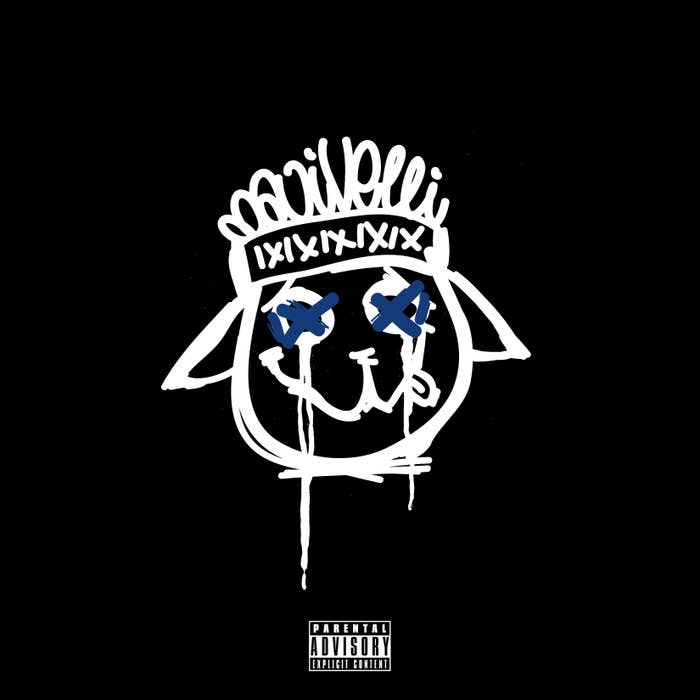 Toronto rapper Sean Leon is working on three major projects right now, and one of them is his forthcoming album, Suburbia but for now, let "Mauivelli" be your introduction to the up-and-coming artist's catalog. Produced by Leon, J'vell Boyce and Jordan Evans, "Mauivelli" pairs some menacing production with Leon's uncanny ability to alter his vocals to squeaky, haunting heights. 
The track won't land on any of his projects, but serves as momentum for the prequel to Suburbia titled Black Sheep Nirvana. It's obvious Leon's got a story to tell, and he's reaching deep into his experiences to create tracks like "Mauivelli."
"Each song being released is a chapter of the story I'm telling, Suburbia is like my Universe, and I'm a character within it," Leon said over email. "Suburbia is the place everyone is from but nobody claims, I want to make it okay to claim it." But this doesn't quite sound like the suburbia you're expecting. Either way, Leon is another artist out of Toronto finding their own lane among the dozens of rappers coming out of the city right now. 
Expect big things from Leon and stream his new single below, as well as his "King of Suburbia" track: