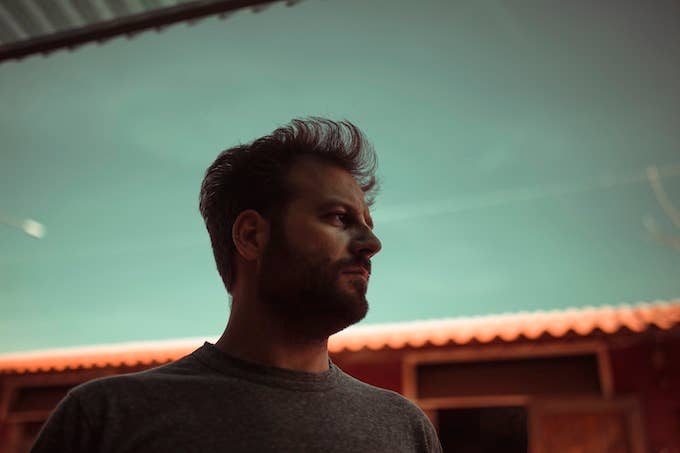 Way back in 1992, legendary producer CJ Bolland released the seminal rave anthem "Camargue" via R&S, a thrilling hands-in-the-air classic that's still as potent as ever 27 years on. The track's been remixed many times over the years, but now it's the turn of Italian techno producer Enrico Sangiuliano to step up, reinvigorate the track and push it into 2019. 
A lot of the immediately recognisable elements are still present in the mix, but Sangiuliano has added a moody atmospheric tension to the track, slowly piecing together the elements as they reach their peak. The result is a darker, more hypnotic and more immersive version that still maintains the big, room-filling spirit of the original.
Take a listen below before it officially drops September 2. Pre-order it here.