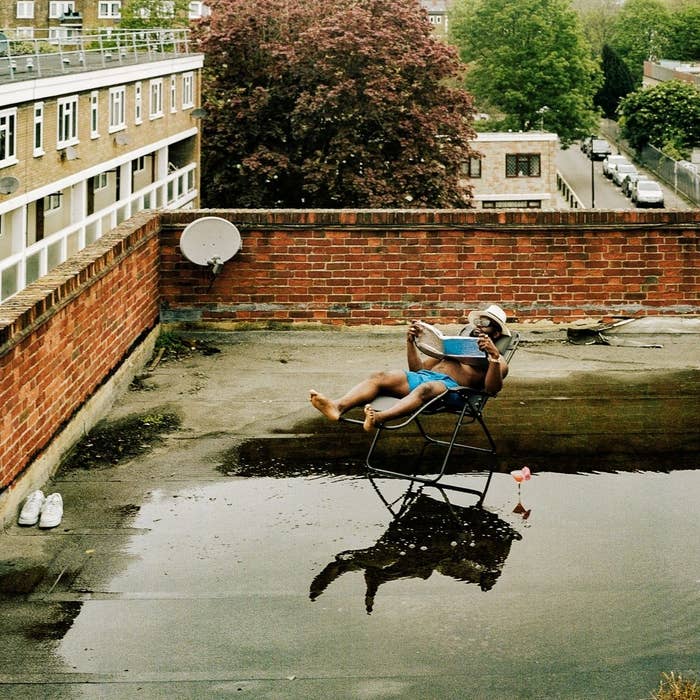 Two years on from the first volume, North West London troubadour Kwaku Asante is back with Blue Solstice Vol. 2.
That first volume was a lean offering with just three tracks, but its follow-up expands on that with nine new tracks. Kwaku started the rollout for the EP back in April with the release of "Until The Morning", followed by four subsequent singles, "Free Spirit", "Strawberry Skies", "Inside Out" and "The Real Thing".
The project is also pretty different from its predecessor in both tone and tempo. Blue Solstice Vol. 1 was a slower, more contemplative collection, while Vol. 2 is a little more upbeat and lively. For this edition, producers Dan Holloway, Max Cooke, Fred Cox and Sam Posener fold in elements of pop and funk for the boost in energy.
Sit back and take in the project in full below.