Jords' 'Dirt In The Diamond' Album Is An Essential Listen
A deeply personal collection, the Fresh Prince of Croydon's third album celebrates family and heritage with a thoughtful penmanship.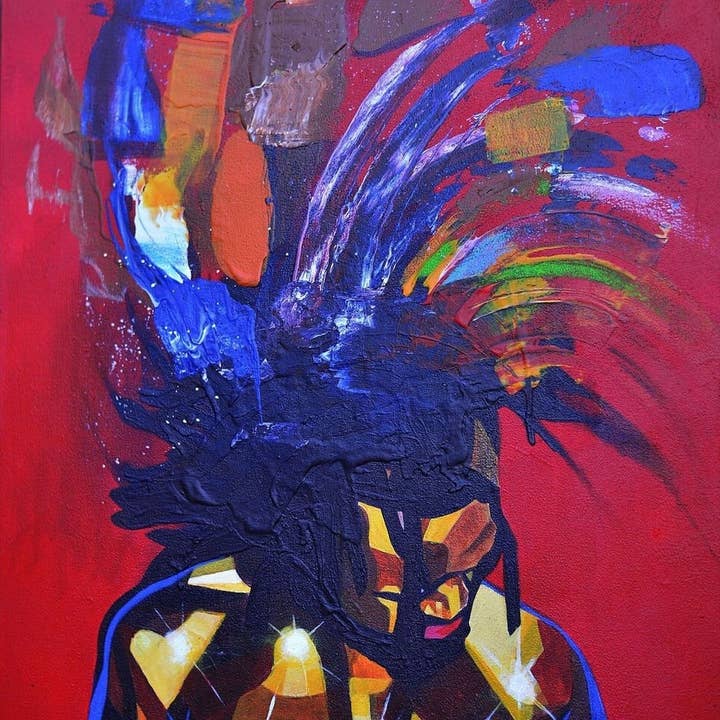 Image via Publicist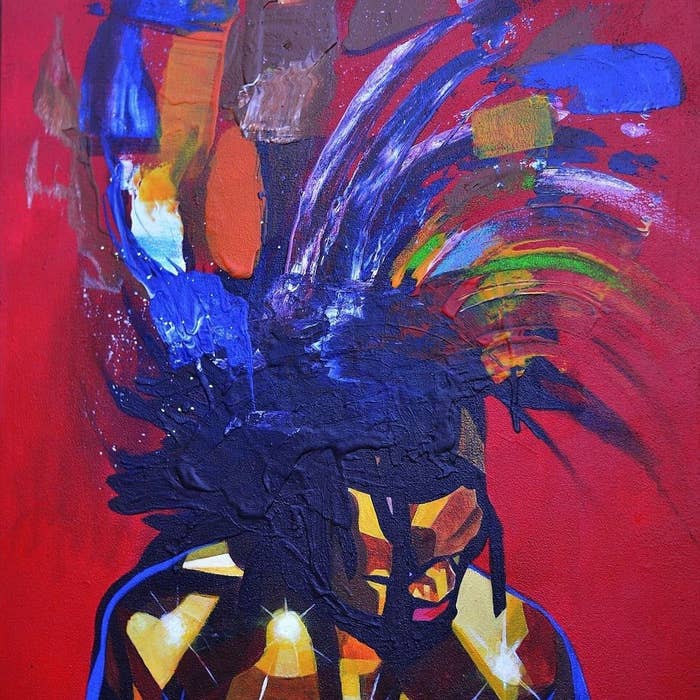 For the past few months, Jords has been steadily building up to the release of his third album, Dirt In The Diamond. He'd been hinting at it for some time now, but he officially got the ball rolling in March with the video for "Drill Vs Grime" with Lil Sykes (although 2021's "Enemies" with Masego and Kadiata also features). What followed was a triptych of short films—"MoBay"/"Stay Close", "iPray" with Wretch 32, Miles From Kinshasa and Mrs Chambers, and most recently, "Fist In The Sky" with Jordan Mackampa—and now we finally have the album itself.
As the three short films suggest, and even the "Drill Vs Grime" video, it's a deeply personal album that creates a collage of all the historic and familial elements that combine to make Jords the man he is today. Adding even more significance, it's also the first UK rap album to be released via Motown Records.
Joining Jords on the tracklist are Cashh, Masego, Kranium, Wretch 32, Lil Sykes, Tay Iwar, Bea Anderson, Thea Gajic, Tamaraebi, and Miles From Kinshasa. If you've been following his updates on Instagram, you'll know that on the production side Jords worked closely with the team of producers, calling on trusted names like Mr Again, Marger, ZDot, Nosa Apollo, Kadiata, Freemonk, Toddla T, MckNasty, Mike Brainchild, Flo The Producer, and he even got involved himself.
Hit play on the "Fist In The Sky" video at the midsection and get into the album below.