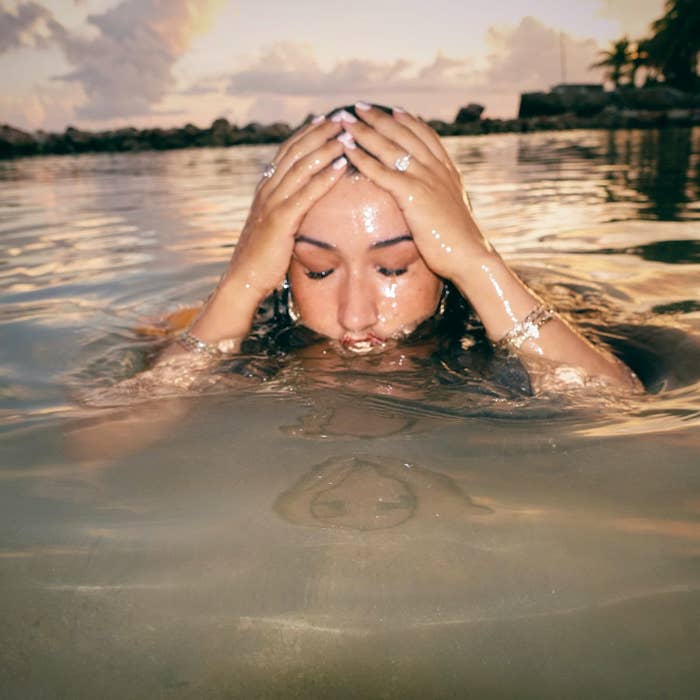 Just a week after surprising us all with Heaven, an album she announced only the week before that, Cleo Sol is back with her fourth studio album, Gold.
It seems the West London native has been prodigiously busy with her long-term collaborator, partner and the father of her child, Inflo—and that doesn't even include her work with the super-producer on his mysterious SAULT output—who's the only named producer on both albums.
A mix of classic soul and neo-soul, comparisons have been drawn between Cleo's vocals on Gold and both Stevie Wonder and Erykah Badu. It's also a rich and uplifting collection, in stark contrast to the dubby moodiness of the SAULT works, and crying out to be heard in a live setting.
While a two-wait from Mother isn't exactly a lifetime, that we've had two albums in two weeks is quite a gift, so cherish it, because you don't know when she'll be back.