How Interscope Executive Nicole Wyskoarko Carved Her Path to Success in the Music Industry
Interscope Geffen executive Nicole Wyskoarko discusses her climb through the music industry, and the importance of representation as a Black woman executive.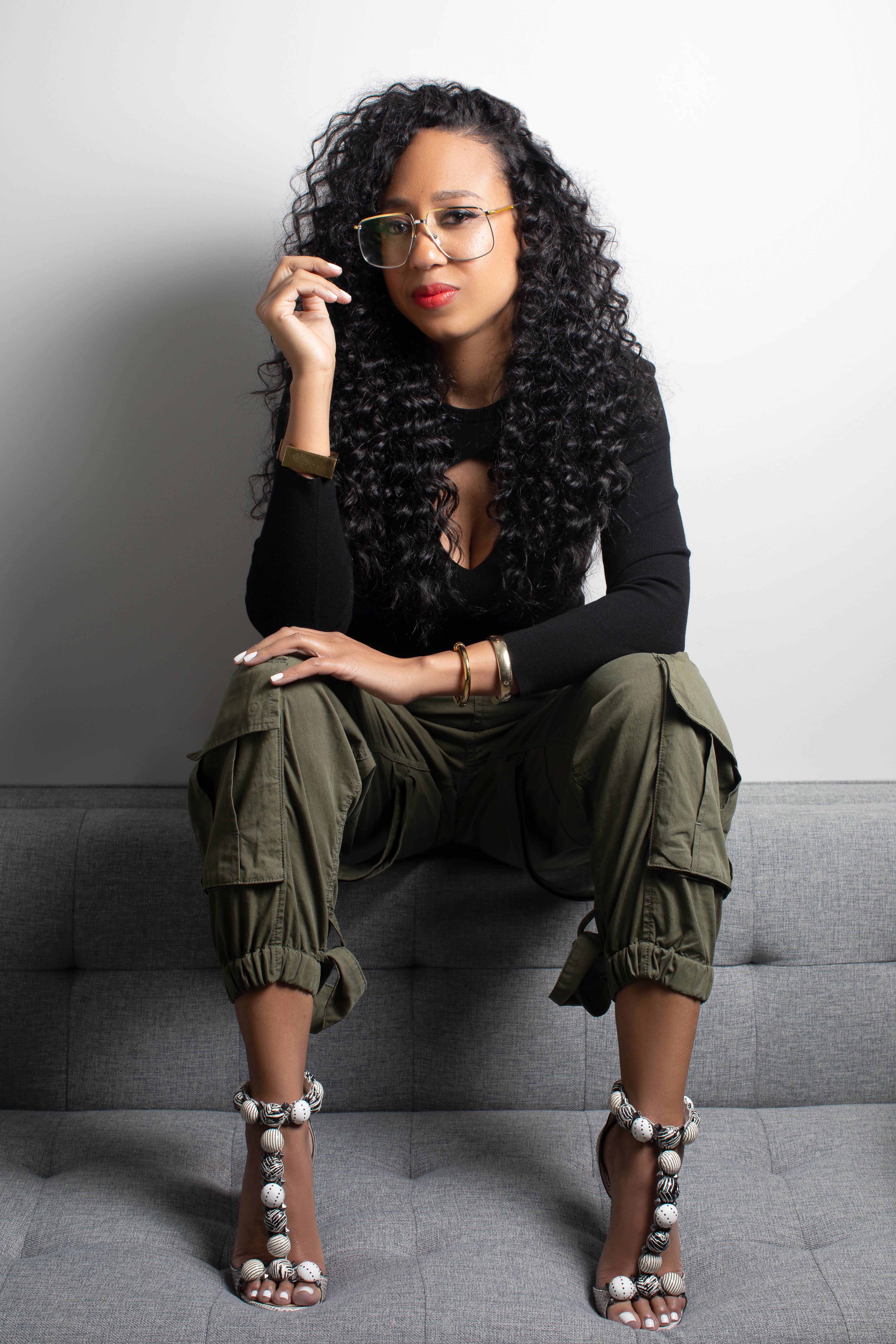 Publicist
Image via Nicole Wyskoarko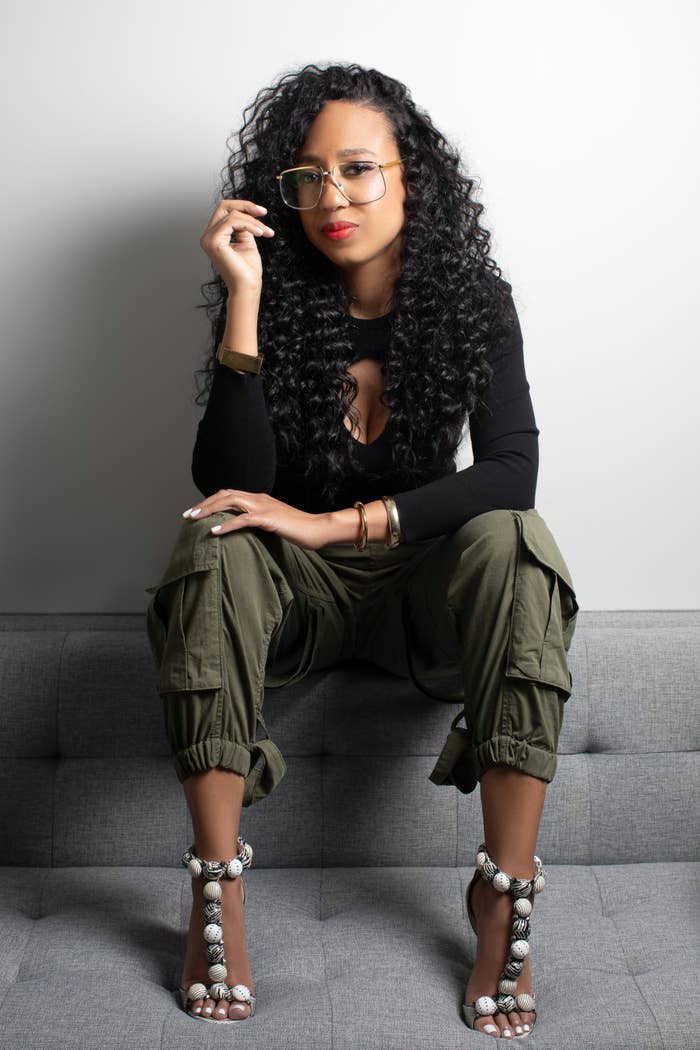 A secret to navigating the music industry is learning that there is no one proven formula or method for achieving success. It's a field that's as unorthodox as it is complicated, and there is no singular roadmap. 
Nicole Wyskoarko, executive vice president and co-head of A&R at Interscope Geffen, understood that concept early in her career and has embraced being adaptable as she's reached astounding heights. Entering the industry as a business and legal affairs intern at Universal Music Group, the University of Southern California and Brooklyn Law alum ultimately became the senior vice president of business and legal affairs for all east coast labels at the company during her time there. But while Wyskoarko started her career on the legal side of things, her passion for music and aiding in artists' creative processes led her to transition to A&R work. 
"For me, it wasn't about being a lawyer, it was about being close to the music and figuring out how I could have an impact in my own way without being an artist," Wyskoarko tells Complex. "So I was always looking at it from a broader perspective, so I think each step of the way it was always expanding upon that experience."
Wyskoarko knew that the legal department was a central team at UMG, so she was able to work with different departments and learn how various facets of the music industry machine worked. After aligning herself with the music law firm Carroll, Guide & Groffman LLP ​​in 2016, Wyskoarko eventually made her way to Interscope in 2018, adding a unique level of experience to their A&R department. In this role, she helped the company forge important relationships with massive artists, including Playboi Carti, A Boogie Wit Da Hoodie, and H.E.R., who was her first client. 
Now in the role of guiding a talented group of A&Rs herself at Interscope, Wyskoarko says that one of the greatest lessons she's learned about leadership is the importance of building out a strong team. "One person might be able to get a few wins, but if you really want to have that long-term sustainable success, you have really strong team members," she explains. "You want to be in rooms where you don't know if you're the smartest."
As a Black woman in a position of power in a white male-dominated industry, Wyskoarko recognizes how she stands as a model to help other women of color navigate this space. "As a woman of color, when you see someone that looks like you in certain positions, it gives you that extra hope that you can do that, too," she says. "It's like, 'Oh, there's something that looks like me that's doing this. That's an option.'
As part of our Black Music Month coverage, Complex spoke to Interscope's executive vice president and co-head of A&R Nicole Wyskoarko about her climb through the music industry, how she balances gut intuition and data analytics when it comes to discovering new artists, and importance of representation and differing perspectives in this space.