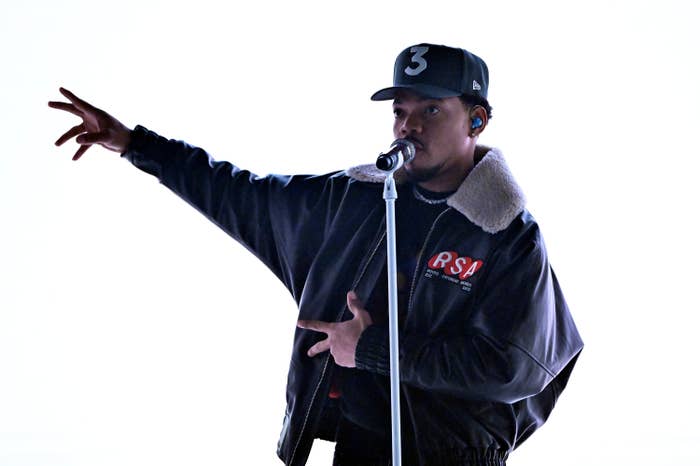 Chance the Rapper is a beacon of independence. The 30-year-old Chicago rapper has built his career from being a community-driven artist, garnering a cult-like fanbase thanks to his authenticity, commitment to his craft, and creativity behind the mic.
From leveraging the mistake of a high school suspension into his breakout mixtape 10 Day to finding inspiration through psychedelics and turning them into a blog-era classic with Acid Rap, On Coloring Book, Chance makes a complete pivot from drug rap to gospel rap and is rewarded with his first Grammy for his efforts. Despite faltering on his debut "album," The Big Day, Chance has never failed at following his gut and making music that is deeply intertwined with his own passions, even if it comes at the cost of streams and/or listeners. 
This Sunday, one of Chance's most iconic projects, Acid Rap, celebrates its 10th anniversary. Here's a ranking of all of the rapper's projects.
6.
Merry Christmas Lil Mama (2016)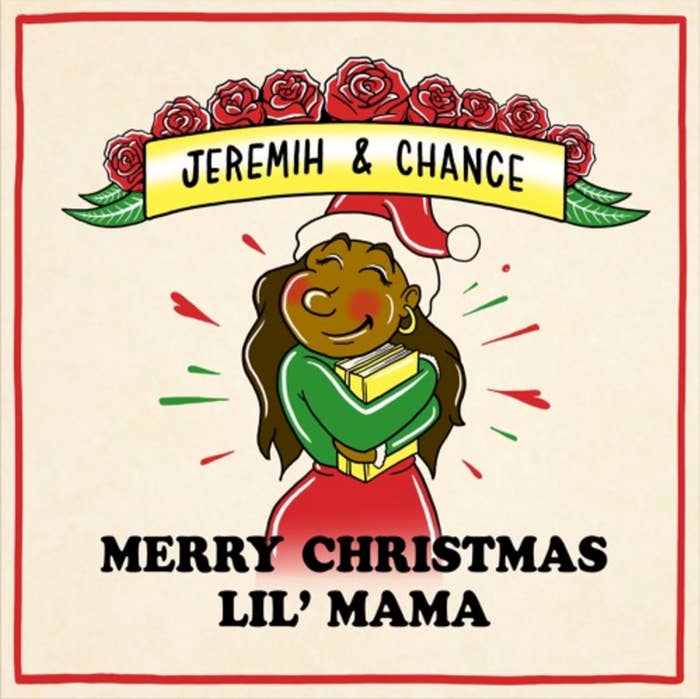 5.
The Big Day (2019)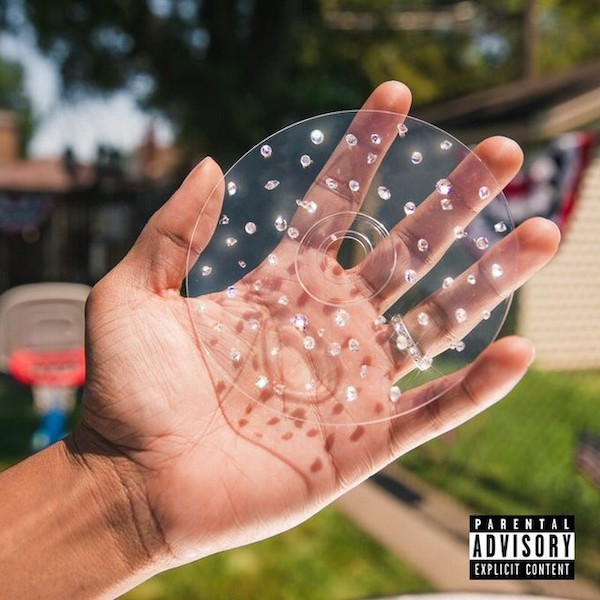 4.
Free (Based Freestyles Mixtape) (2015)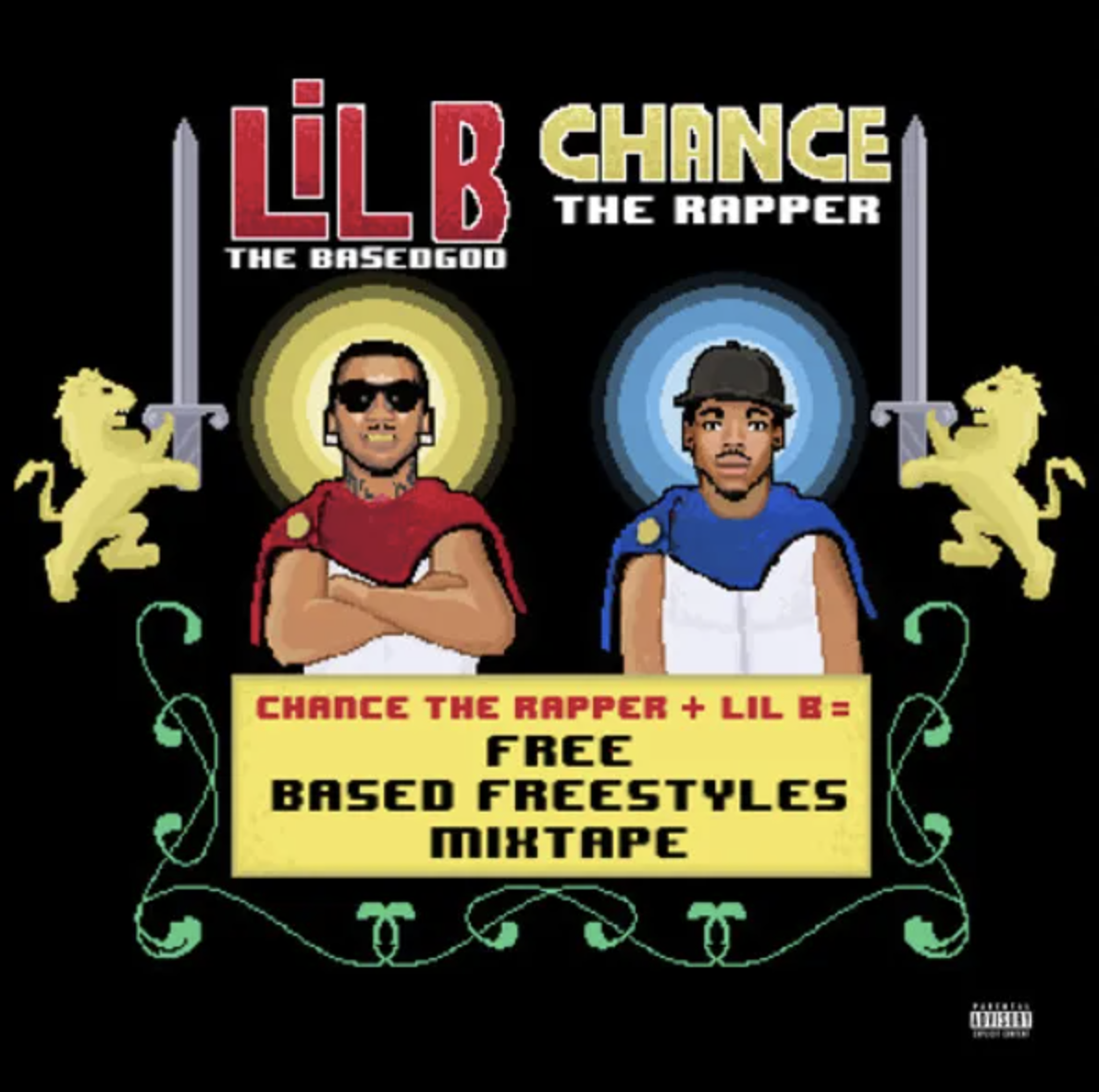 3.
10 Day (2012)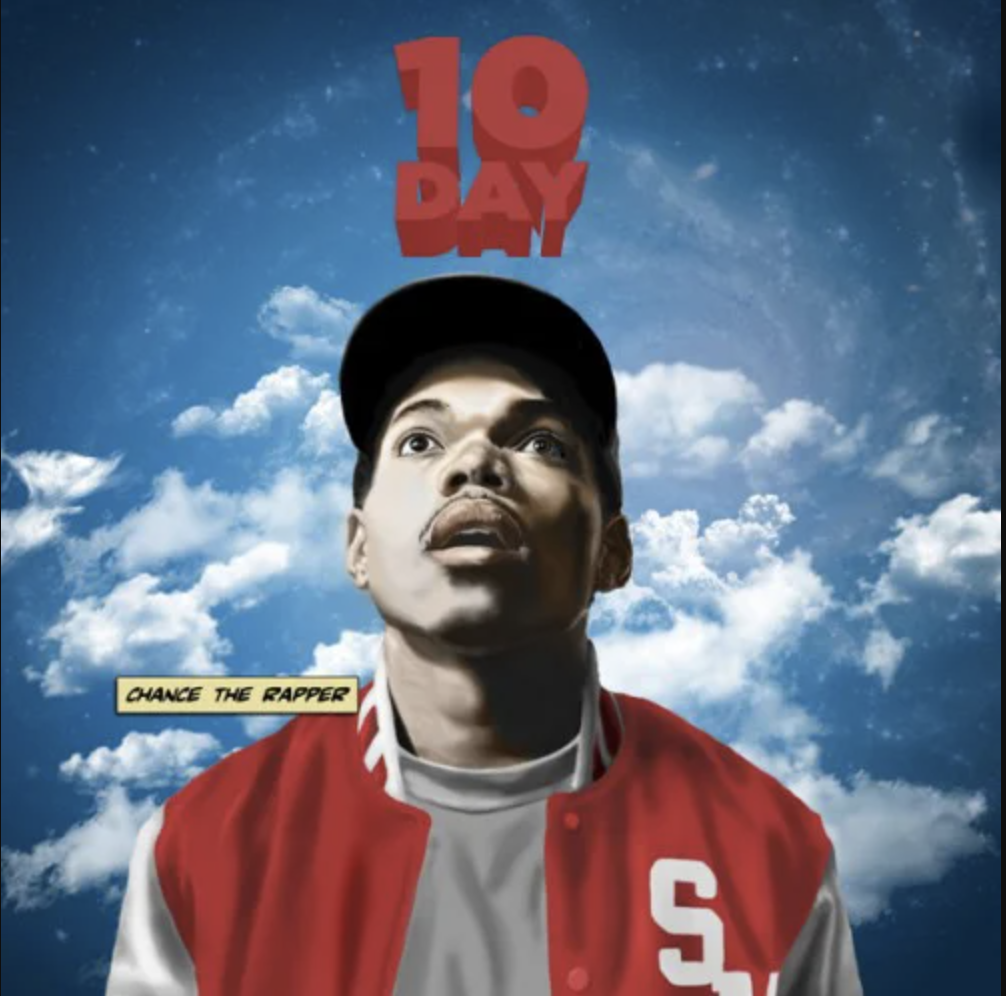 2.
Coloring Book (2016)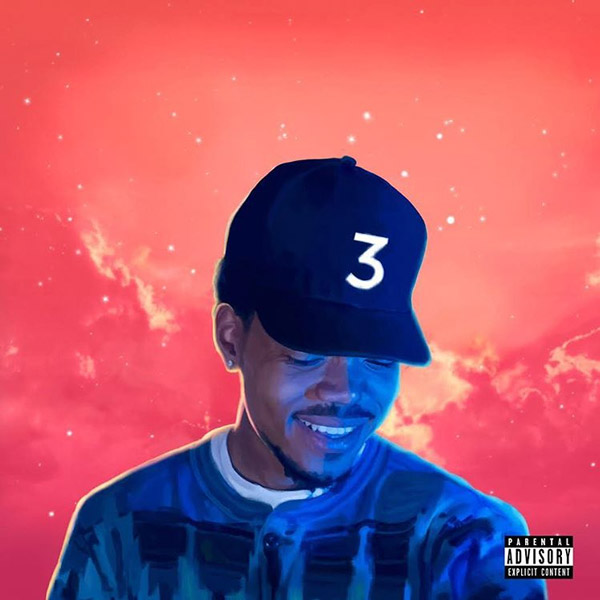 1.
Acid Rap (2013)