Best New Music This Week: Bas, Cardi B, Kay Flock, Quando Rondo, and More
Our picks for the best new music this week includes songs from Cardi B, Kay Flock, Bas, Quando Rondo, Lizzo, Fredo Bang, Roddy Ricch, Tee Grizzley, and more.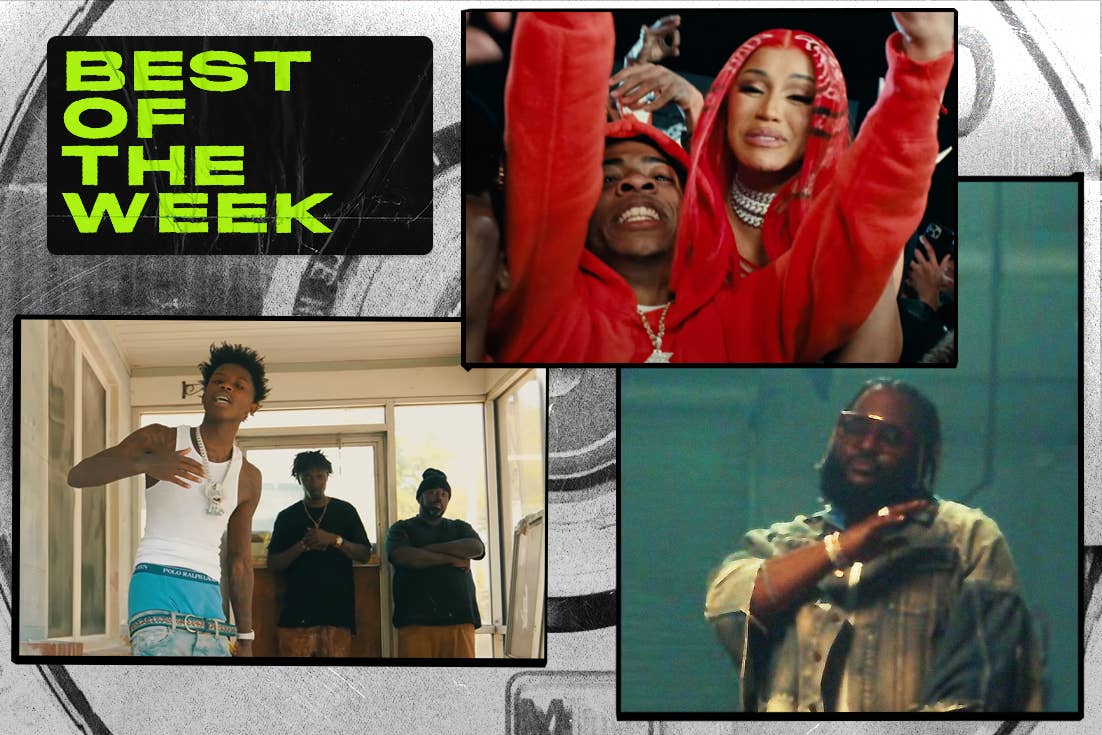 Complex Original
Image via Complex Original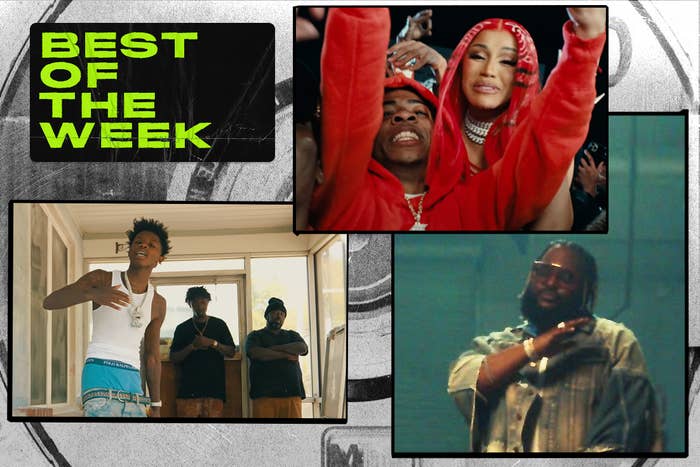 Spring has finally sprung, and with the season comes new music that sounds right for the warmer months. Sample drill, the burgeoning branch of theNew York drill subgenre that originated in the Bronx, had a major moment after Cardi B jumped on Kay Flock's popular track "Shake It" featuring Dougie B and Bory300, while Tee Grizzley ignited the midwest with his latest album, Half Tee Half Beast, featuring the electric title track that reflects the Detroit rapper's tenacity. Meanwhile, Lizzo released her new single, appropriately titled "About Damn Time," before revealing her upcoming album, Special, and Bas blessed the streets with his EP [Bump] Pick Me Up, which included a smooth song with his Dreamville labelmate Ari Lennox. 
With other tracks from Quando Rondo, Ransom, Fredo Bang, and more to enjoy, check out the best new music this week. You can also follow our playlist on Spotify to stay informed on the latest music releases here. 
Kay Flock f/ Cardi B, Dougie B, & Bory300, "Shake It" Remix
Bas f/ Ari Lennox, "The Others"
Quando Rondo, "24"
Lizzo, "About Damn Time"
Tee Grizzley, "Half Tee Half Beast"
Fredo Bang f/ Roddy Ricch, "Last One Left"
Ransom f/ The Game, "Circumstances"