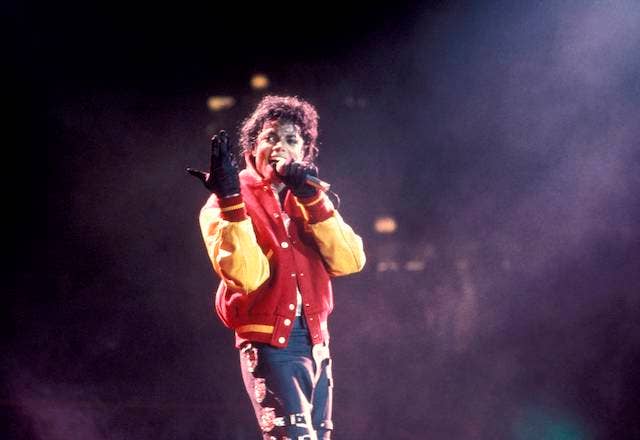 On Thursday, officials in Detroit announced that they would be honoring Michael Jackson by naming a street in his honor. That street, more specifically, will be called Michael Jackson Avenue and will be a re-named portion of a road called Randolph Street that run's through the city's downtown theater district.
While you may initially be confused about the timing of this move, it actually syncs up with the 50 year anniversary of the Jackson 5 signing a recording contract with Motown Records. 
"The Jacksons were among the first groups of black American performers to attain crossover status and went on to release hit after hit after hit,"  Stephen Grady, a spokesman for the city, said
The re-naming will officially take place on June 15 to line up with the Detroit Music Weekend outdoor festival. Not coincidentally, that festival is set to be headlined by Tito, Marlon, Jackie, and Jermaine Jackson.
The move comes a year after a street was named for Aretha Franklin, with that honor also coming at least year's festival.