London Collective MiniKingz Take Us Into Their World With 'Iconicy' Project
Following the release of "Clean" in 2017, the London-based trio—comprised of singers/producers BenjiFlow and Ragz Originale and rapper-producer Oscar #Worldpeac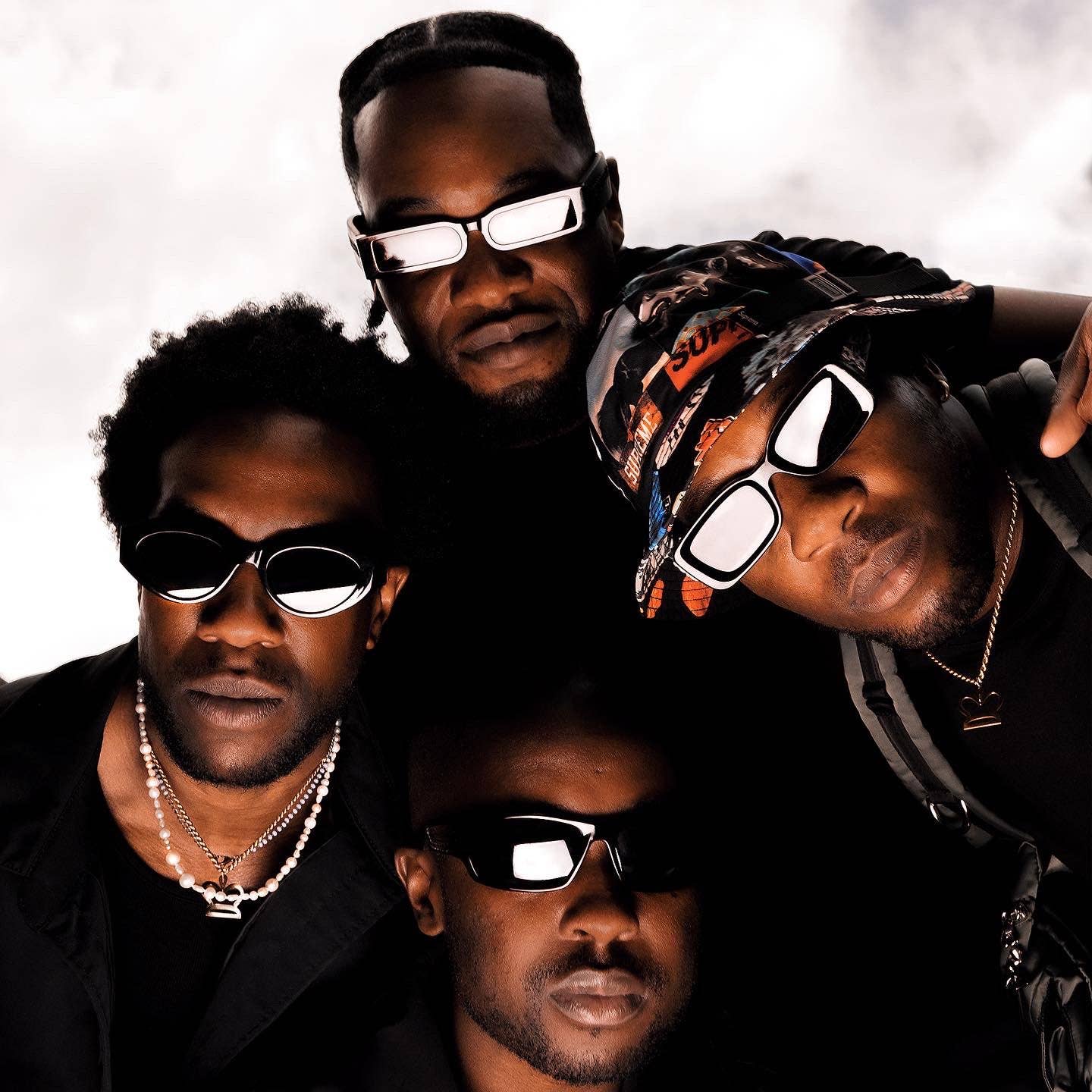 Publicist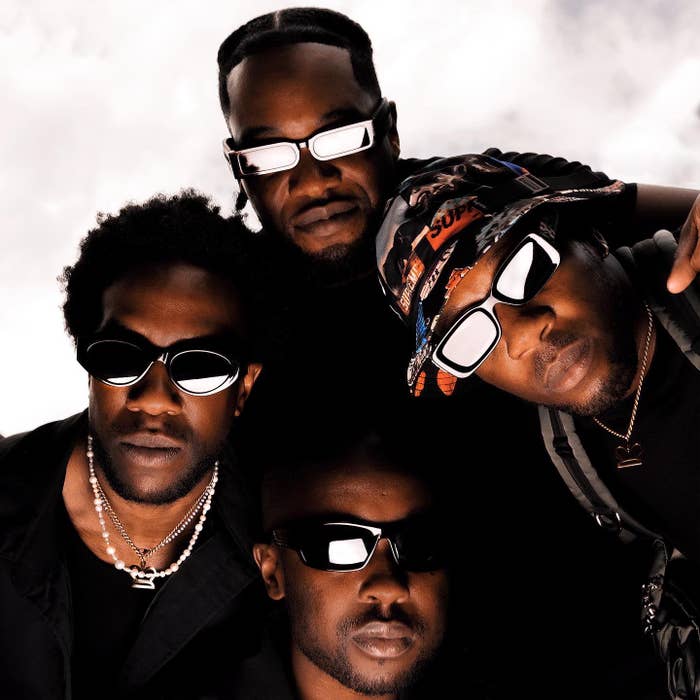 After the recent releases of their well-received singles "New Skin Care" and "Iced Out Summer", MiniKingz have blessed us with a new 10-track project called Iconicy.
Following the release of "Clean" in 2017, the London trio—comprised of singers/producers BenjiFlow and Ragz Originale, and rapper-producer Oscar #Worldpeace—have come together once again, combining elements of R&B, grime and rap to create a markedly distinct-sounding project with production from E-WHIZZ, RXLLS and each member of MiniKingz.
The natural synergy between the frequent collaborators and friends—all successful acts in their own right—is evident throughout the project, each one adding their unique flavour to the fold. Featuring the likes of Knucks, Nippa, Bawo and YT, Iconicy is like a breath of fresh air in the UK music scene, showing the rewards of experimentation when executed well.
With a launch party that saw the collective perform their tracks in a roller disco, it's evident that MiniKingz aren't afraid to do things their way, and we look forward to seeing what comes next.
Press play on Iconicy below.