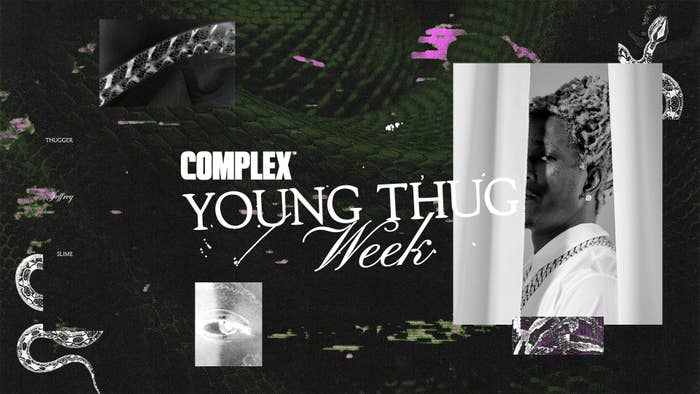 The world has never seen an artist quite like Young Thug. 
The Atlanta rapper has made a career out of breaking tradition and following his own instincts, no matter how strange or unconventional that might be. 
A lot of the things you hear about him sound unbelievable at first. As the stories go, he records in a studio with exotic animals, survives on a diet of "no real food," has the ability to make hit songs in under 10 minutes, bets hundreds of thousands of dollars as a high-stakes gambler, totes guns under his dresses (or so he says on "Just How It Is"), and isn't afraid to change his name to something like "SEX" on a whim. The list goes on and on.
There are a lot of words you could use to describe Young Thug, but "boring" isn't one of them. He's a true original, and his music has a way of eliciting a strong reaction from anyone who hears it. Flying in the face of rap traditionalists, he'd rather squeal a half-intelligible verse than conform to restrictive conventions, as long as it means he's staying true to his intuition and trying something new. As a result, he's already inspired a whole generation of artists, including some of today's biggest stars (Lil Baby, Roddy Ricch, Lil Uzi Vert, and more).
This Friday, the 30-year-old artist plans to release his long-anticipated album Punk. There's a lot to say about the eccentric rapper as he enters a new decade of life, so instead of just covering the album rollout like normal, we decided to dive deep on everything happening in Young Thug's world right now, exploring different aspects of his career each day of the week. We're calling it Young Thug Week, and you can check back right here each day for new interviews, essays, reports, and lists.
Below is a day-by-day breakdown that will be updated as the week progresses. Happy Young Thug Week!
Monday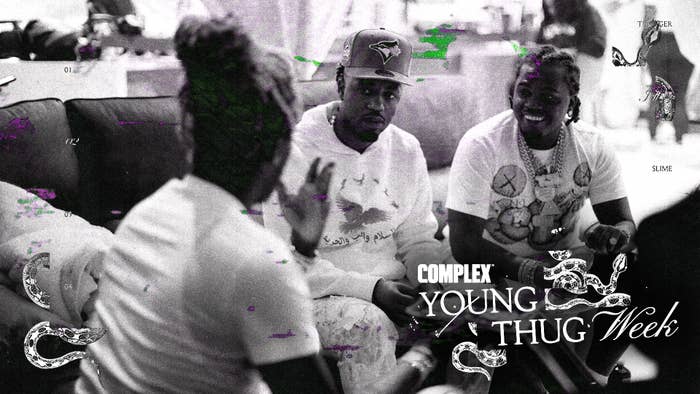 Tuesday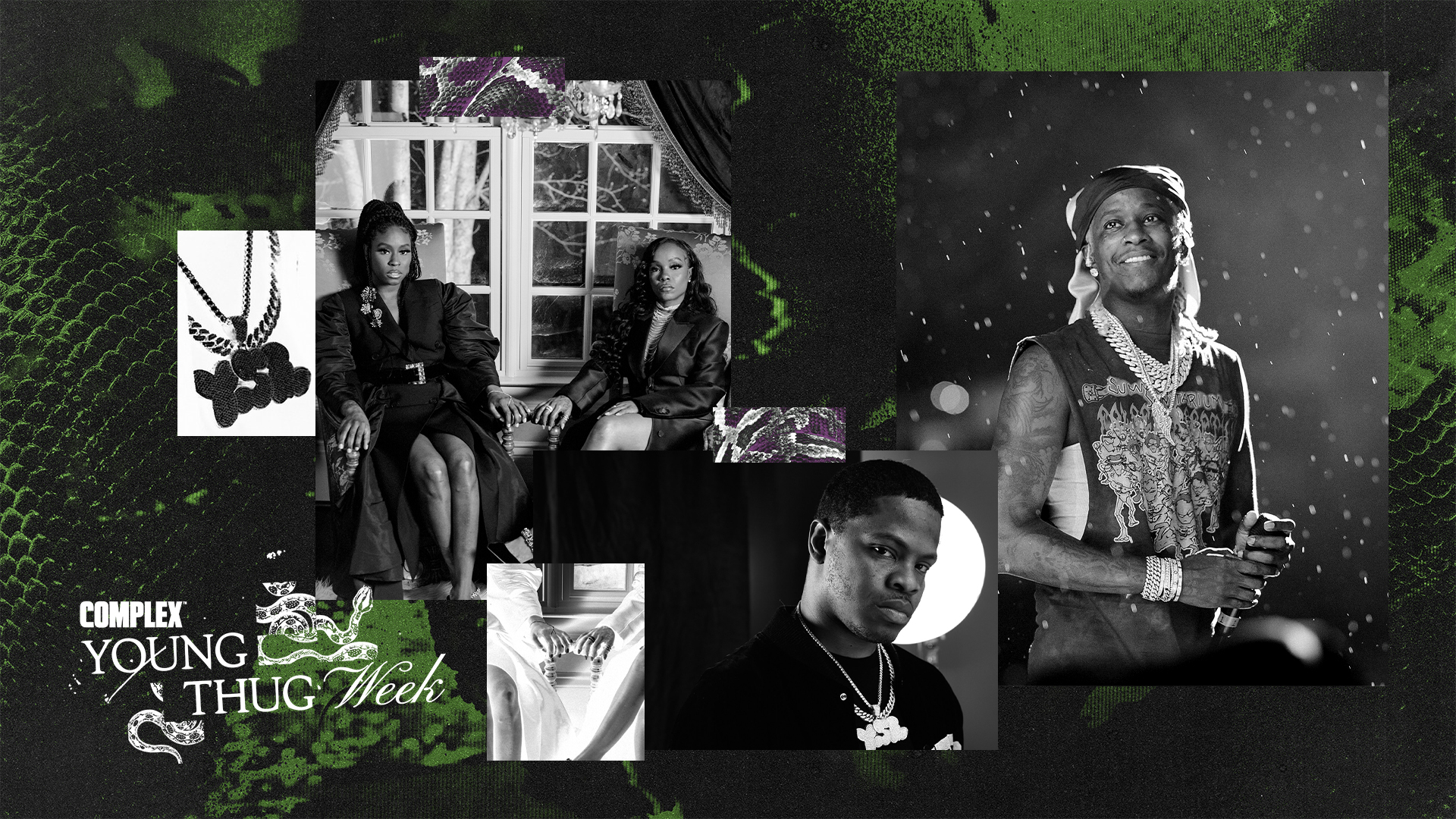 Wednesday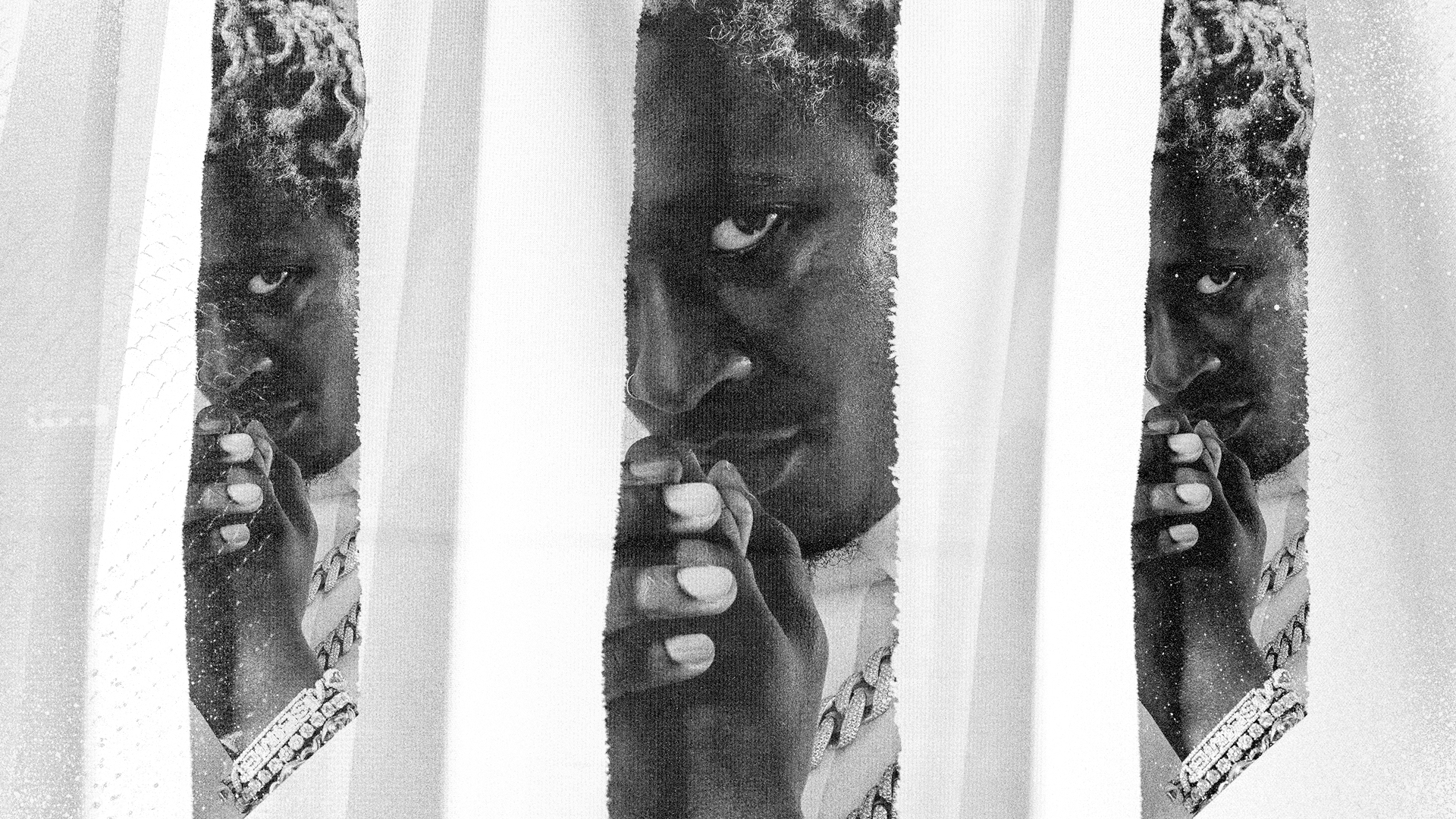 Thursday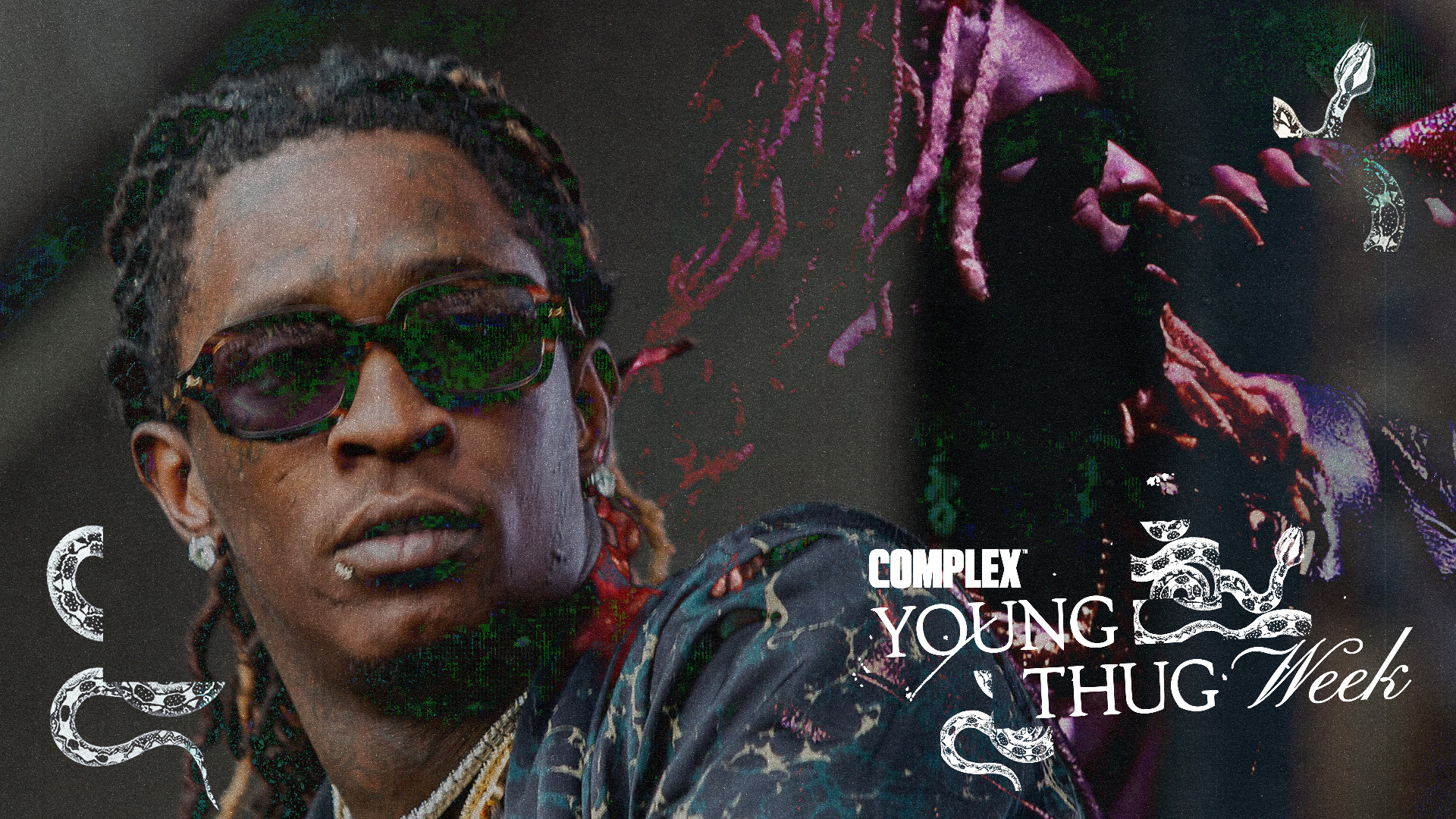 Friday