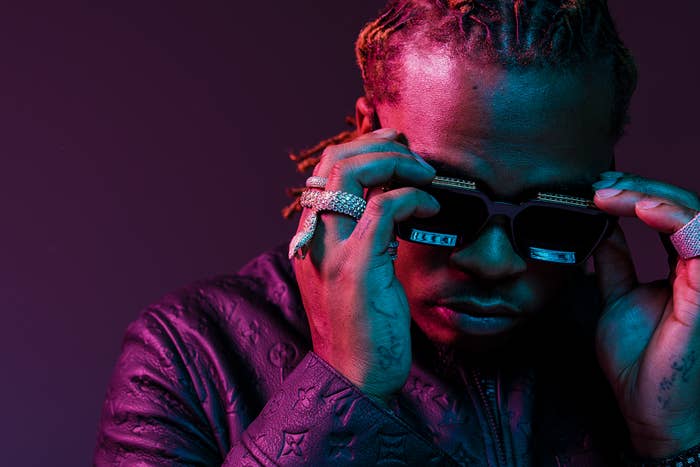 This article was originally published on January 14, 2022
Blue 🅿️ emojis are everywhere lately—all over Instagram captions, Twitter replies, and group chats. The context is usually pretty straightforward: either something is P, or it isn't. The new Drake verse that finally dropped? That's P. The random pilot named Alex who kicked Young Thug and Gunna off a private jet? Definitely not P.
If you're reading this, you probably have some questions. You saw all the Ps on your timeline, typed "what is P?" into a Google search bar, and made your way to this page. Don't worry, you're not alone. Here's an admittedly far-too-detailed explanation of a social media trend being used to promote an album. From the phrase's origins in the Bay Area and Texas to its resurgence in popularity because of Gunna, this is everything you could possibly want to know about P.
Where did P come from?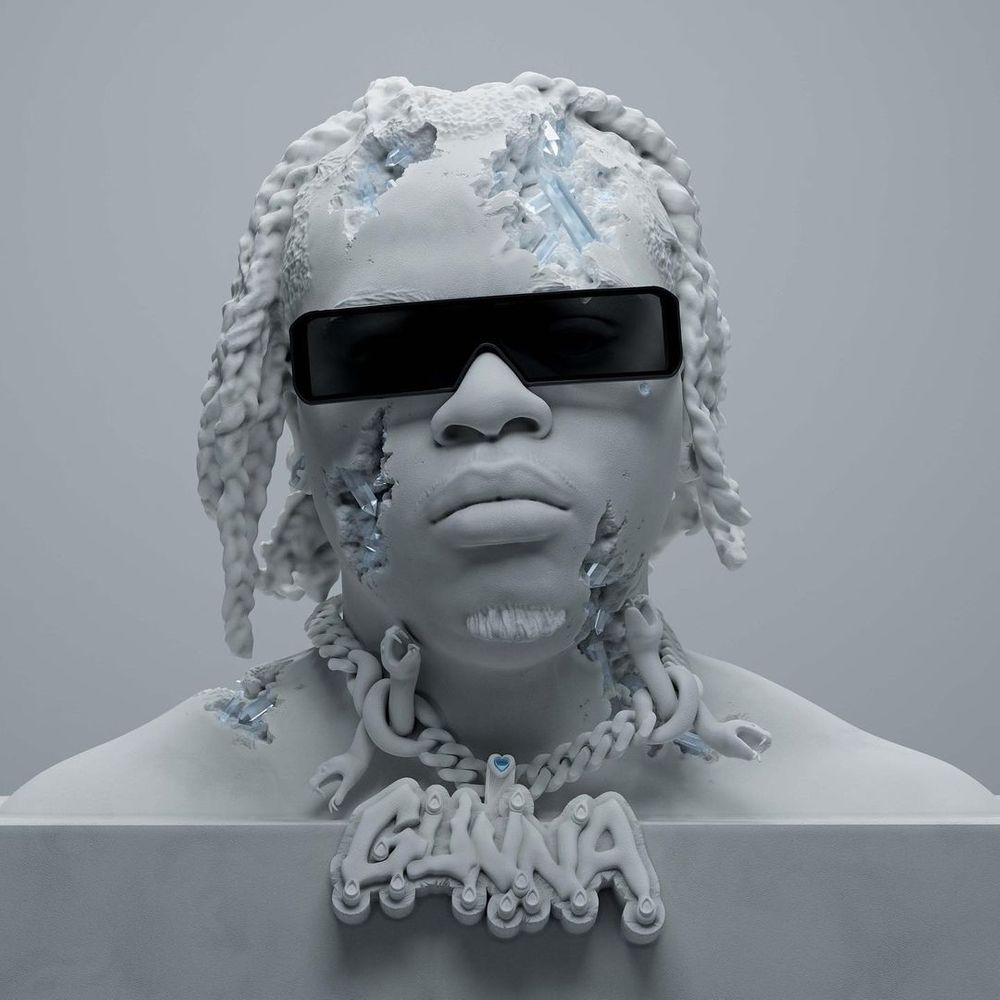 What does it mean?
Is there a song?
What does Alex have to do with it?
Is there merch?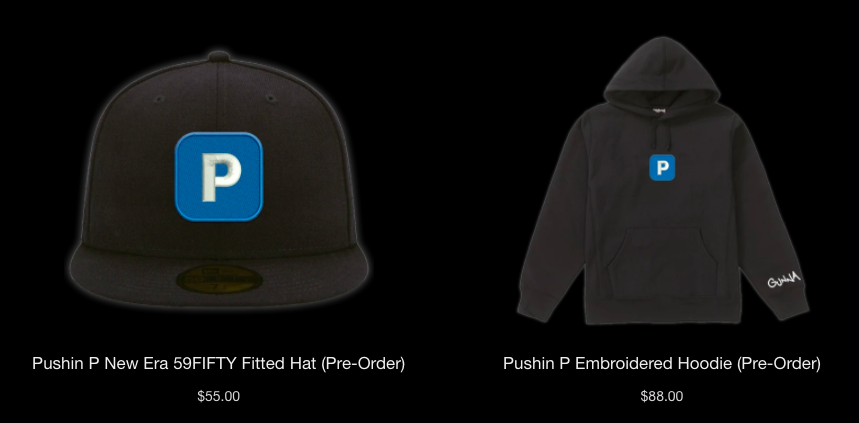 What's next?