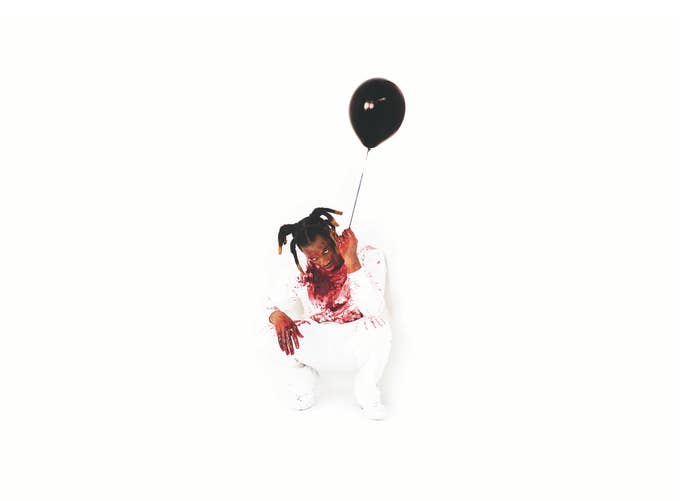 It's been seven years since Denzel Curry released his first mixtape. As his third studio album 'TA13OO' rolls out in three parts this week, he took a moment to look back at the lessons he's learned along the way. Read Denzel Curry's letter to his younger self below (as told to Eric Skelton).
Let everything happen.
Just let everything happen because you're going to know what to do in each moment. Even if it's a messed up moment, you're going to learn from it either way it goes. Just follow your path. Let everything happen because it will all make you the person you're supposed to become.
The most important lesson I've learned in my career is deeper than rap. It's always going to be deeper than rap. I've learned there's a difference between friends and associates. I went from following people to being on my own. Once I was on my own, I watched people start liking me and I watched people stop liking me. Everything was supposed happen. It was all supposed to reveal itself.
Go with the times, but stay true to you. Always be true to you. But learn how to adapt, too. That's something I wish I did when I was younger. I started adapting and that's how I've been able to stay afloat all these years. It's important to be adaptable. You're going to have to learn to be able to change.