The Weeknd has shared the music video for "Echoes of Silence," the title track from his 2011 mixtape of the same name.
Directed by Kurando Furuya with creative direction from well-known Japanese artist Hajime Sorayama, the CGI visual depicts robots existing in a post-apocalyptic world. Throughout the video, the robots dance and interact, even engaging in a Michelangelo Creation of Adam moment.
To celebrate Echoes of Silence's 10th anniversary, Tesfaye has also launched a capsule in collaboration with Sorayama. The collection features a 1000% Sorayama x The Weeknd Be@rbrick, 400% + 100% Sorayama x The Weeknd Be@rbrick, and a handful of cut and sew T-shirts, long sleeve shirts, a trucker hat, hoodies, crewnecks, and a bomber jacket. Echoes of Silence will also be re-released in its original vinyl, as well as a special edition version with artwork by Sorayama. The collection is available on shop.theweeknd.com.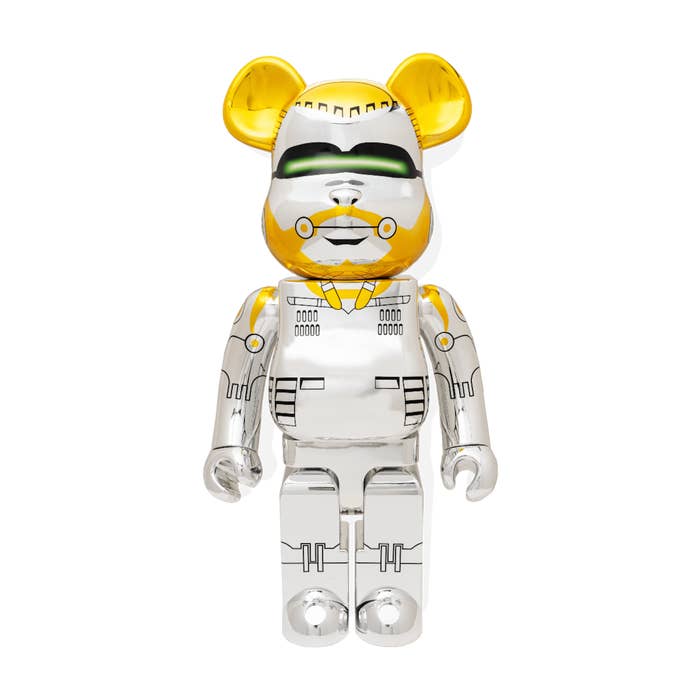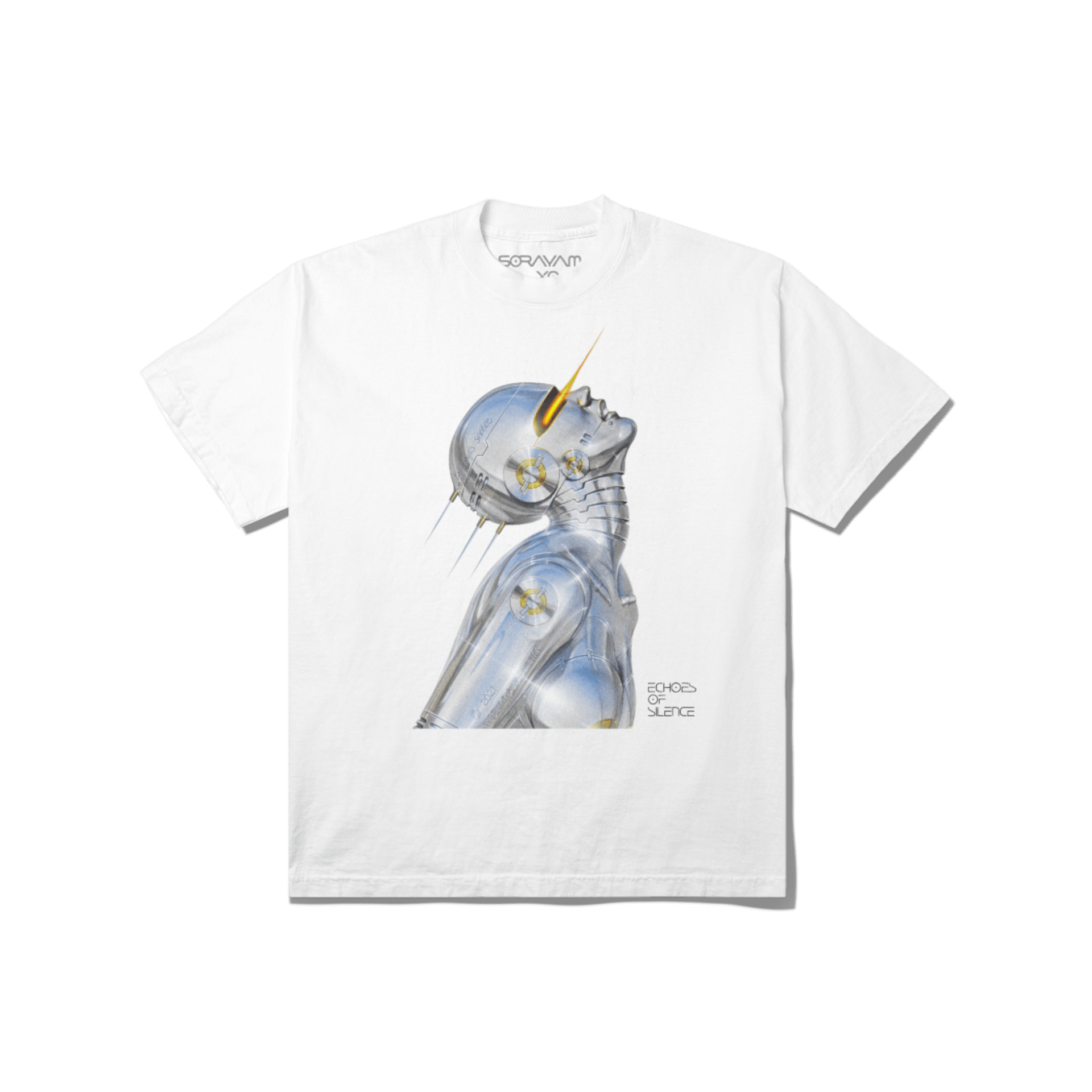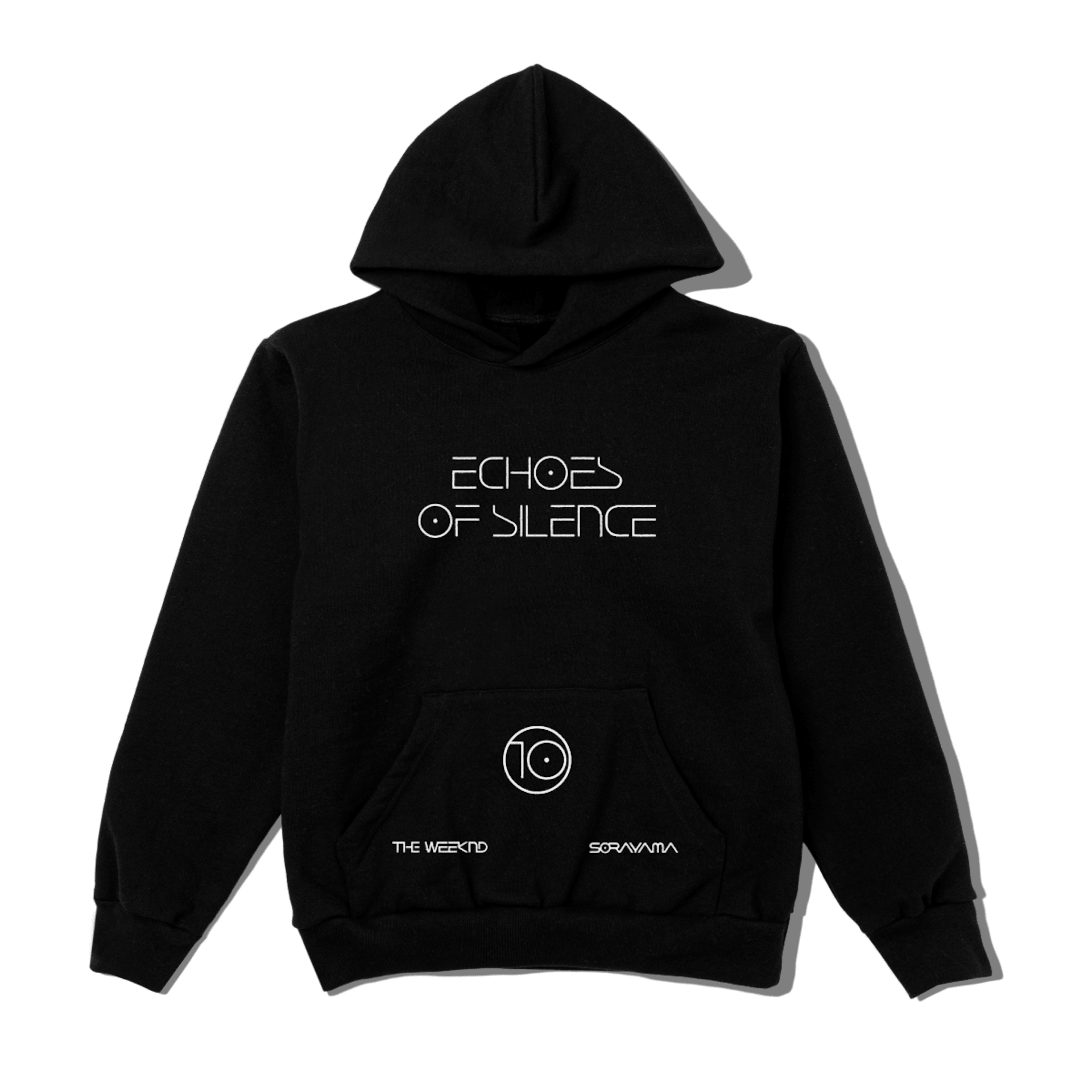 Abel Tesfaye also recently collaborated with Aaliyah on the new song "Poison" in advance of her posthumous album.
Watch the "Echoes of Silence" video up top.