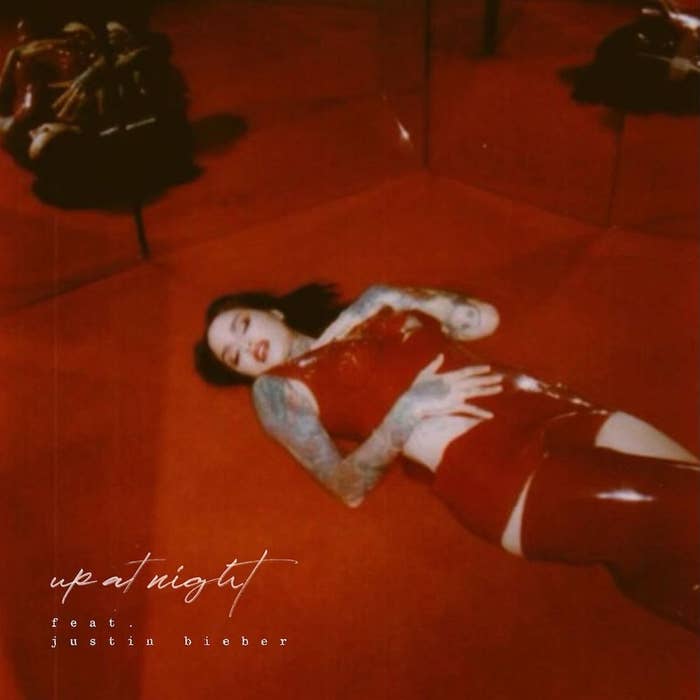 Kehlani and Justin Bieber have teamed up for the new song "Up at Night."
The track arrives in advance of Kehlani's album Blue Water Road, which is slated to drop on April 29.
"It's about having a healthily obsessed relationship," Kehlani said of the song in a statement. "You're telling someone, 'I love you so much it keeps me awake at night'. I love what Justin did, and it's such a fun one to dance to."
In February the singer shared "Little Story," after releasing the lead single "Altar" in September.
Blue Water Road follows Kehlani's May 2020 album It Was Good Until It Wasn't. Listen to her Justin Bieber collab "Up at Night" below.