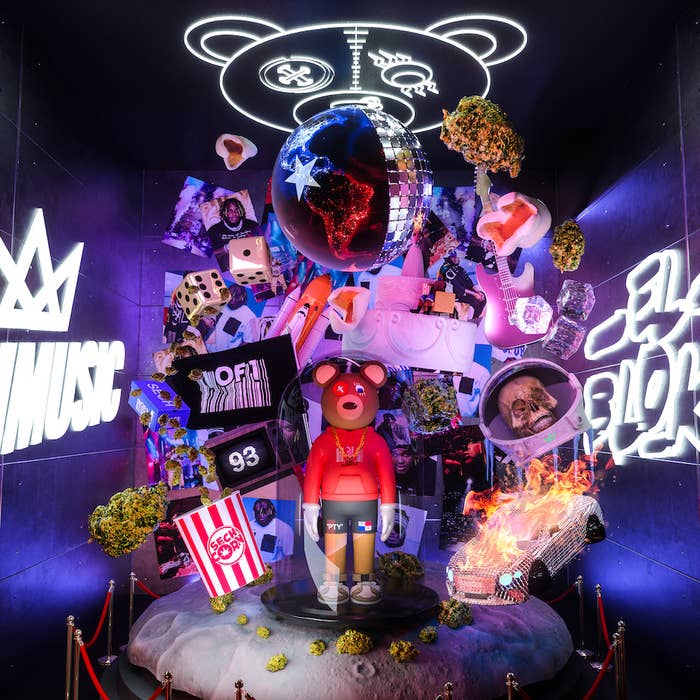 Sech continues his hot streak with the release of his much-anticipated album 1 of 1.
The project, produced entirely by Dímelo Flow, marks Sech's first solo effort since 2019's Sueños, and arrives just months after he and Bad Bunny delivered their collaborative record Ignorantes. The Panamanian singer-songwriter spoke about 1 of 1 during a recent interview with Billboard, revealing he had taken his time with this album to ensure it represented who he was as an artist.
"This is a baby of mine that I have been creating little by little. It's a beautiful project," Sech said. "The album's title represents that I'm unique and that there's no one like me in this genre. Everyone is unique. This album too."
1 of 1 spans 21 tracks, including the previously released "Si Te Vas," "Relación," "Casino," "Trofeo," and "Fe," "Panama City," and "Goteras." It also boasts guest appearances by everyone from Ozuna and Daddy Yankee to Arcángel and Myke Towers to Farruko and Lenny Tavárez.
You can stream 1 of 1 now on Apple Music or via Spotify below.