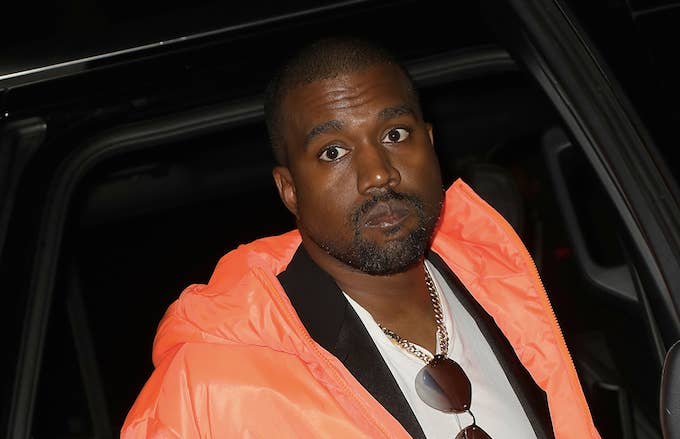 Kanye West's legal team is clearly staying busy. Just weeks after he filed a lawsuit against Roc-a-Fella and EMI Publishing, TMZ reports the rapper is being sued over a sample featured in 2016's The Life of Pablo.
The plaintiffs are Andrew and Shirley Green, the adoptive parents of the little girl whose voice is heard in the album's opener "Ultralight Beam." The child, named Natalie, went viral several years ago after she was filmed reciting an impassioned prayer at 4 years old. Kanye's used the audio on the track after receiving permission from Natalie's biological mom, Alice Johnson. But the Greens claim the child's birth parent was not authorized to give permission, as they took over her parental rights in December 2012.
The Greens claim he never sent a written license agreement and payment to Johnson, as he allegedly promised. The plaintiffs are seeking profits from "Ultralight Beam" as well as unspecificed damages.
Complex spoke to Natalie through her mother shortly after The Life of Pablo dropped. The little girl shared the backstory behind her viral video as well as her intial reaction to "Ultralight Beam."
"The video came about one day when my family members were about to travel to Atlanta and asked me to say a quick prayer for them as they normally would before they departed," she said via email. 
"When I first listened to the song I was amazed. There was no better feeling than being a part of something so powerful and so vibrant," she continued. "To know that I contributed to touching so many lives across the nation made me forever grateful."