James Blake Drops 'Assume Form' Album f/ Travis Scott, André 3000, and More
The album arrives one month before Blake kicks off his North American tour.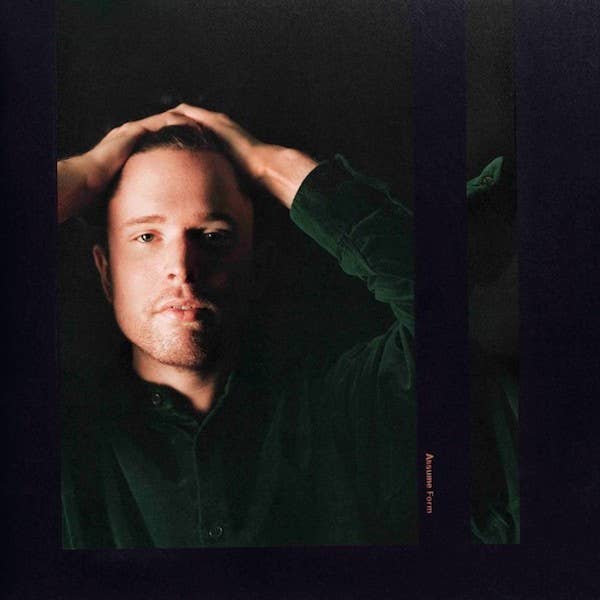 Publicist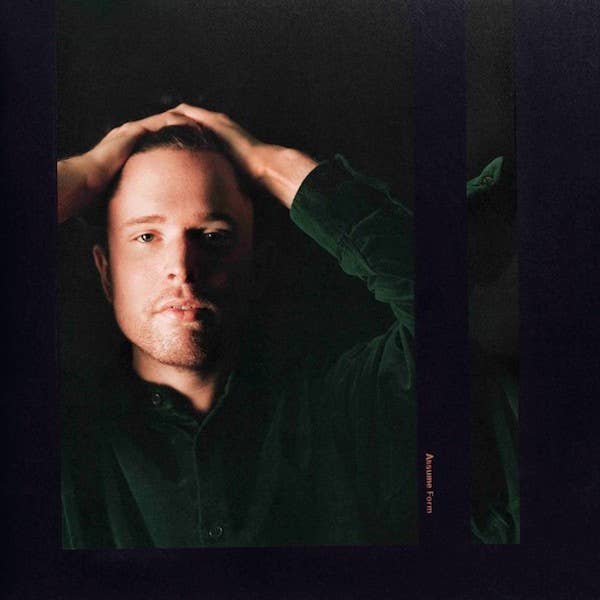 Though it's been more than two years since he dropped The Colour in Anything album, James Blake has had no trouble keeping busy. The English singer-songwriter has come through with a number of standalone singles since the project's release, and has collaborated with the likes of JAY-Z, Anderson .Paak, Kendrick Lamar, and more.
On Friday (Jan. 18), Blake returned with Assume Form—his fourth solo studio album that's much more uplifting and energetic than its predecessors. The album explores the various phases of a romantic relationship, and is said to be an ode to actress Jameela Jamil, who began dating Blake back in 2015.
Assume Form includes guest appearances by Metro Boomin, Moses Sumney, Rosalía, André 3000, and Travis Scott, who assisted the album's latest single "Mile High"; Blake spoke about the collaboration during an interview with Zane Lowe on Beats 1.
"So, I walk in. Travis is like already putting something down on the beat. I go, 'Wow. This is great. This sounds brilliant, what he's doing,'" Blake recalled. "[…] So, I do my vocal. I kind of fed off Travis. It was a really wonderful thing to watch him work […] What was so great about it is he just slotted so well into the record, as it already was."
The album is available to stream now on Apple Music/iTunes and via Spotify below.
In about a month, Blake will embark on an 17-date North American tour. The trek will begin Feb. 18 in Atlanta, followed by stops in Boston, NYC, Toronto, Chicago, Seattle, and more. Learn more about the tour at Blake's official website.