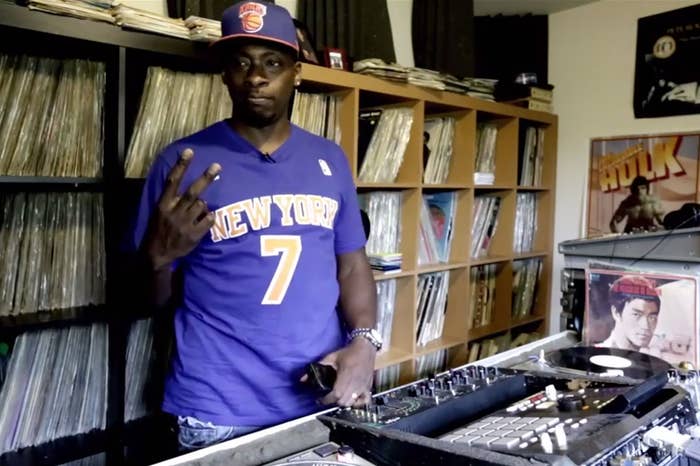 The legendary Pete Rock stopped by the The Combat Jack Show to talk about everything from growing up in the Bronx to his come up as a DJ and producer. The longtime Heavy D collaborator reminisces on working with the late legend, and gives his thoughts on his best work.
Rock also discusses his uncredited work on classic songs you've definitely heard but didn't know were produced by him.
Listen to the full podcast below.
RELATED: Pete Rock Tells All: The Stories Behind His Classic Records