The 10 Best Canadian Songs of January 2020
From Bieber to Roy Woods to Bdice, here are ten homegrown standouts released in the last month.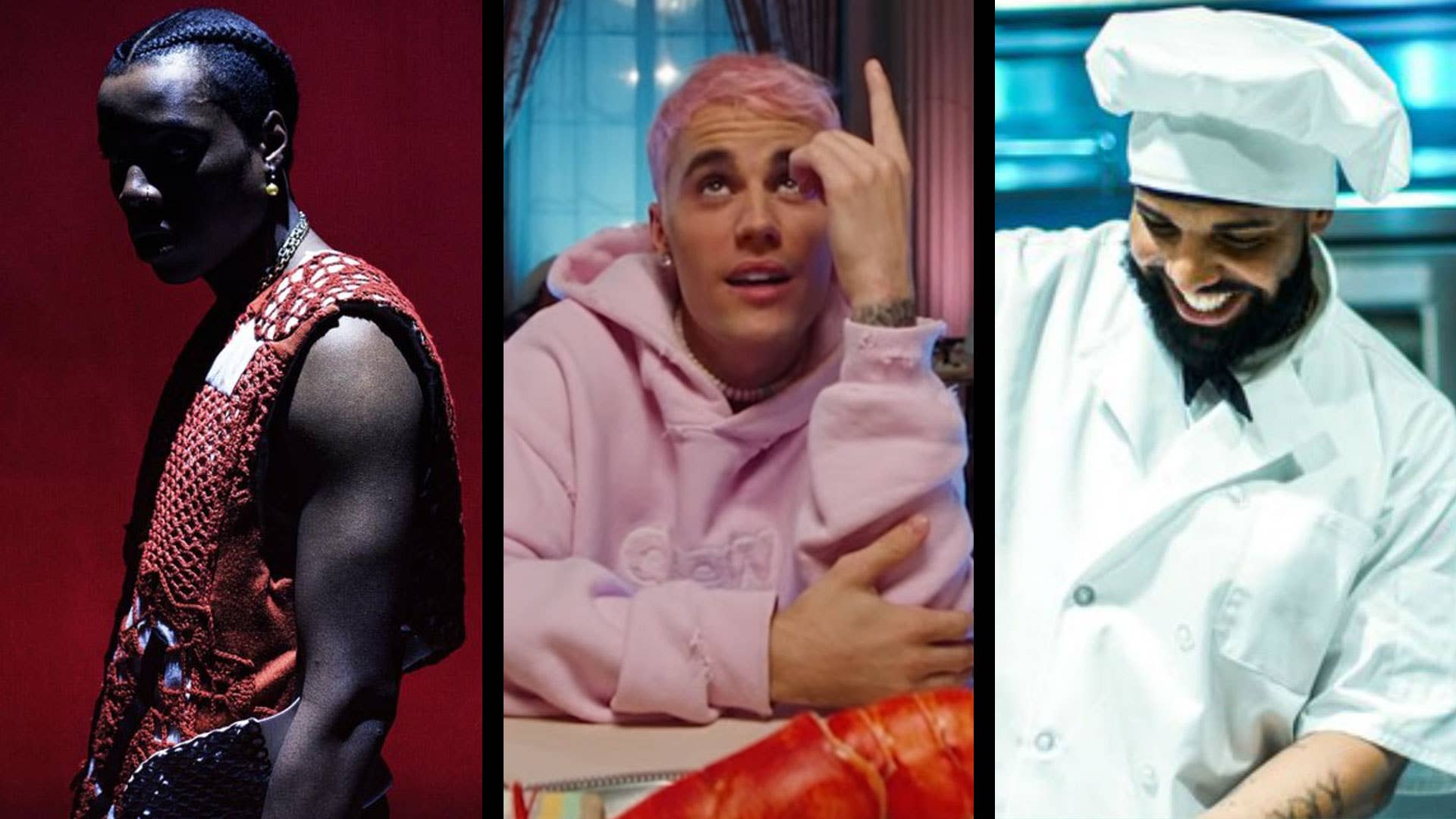 YouTube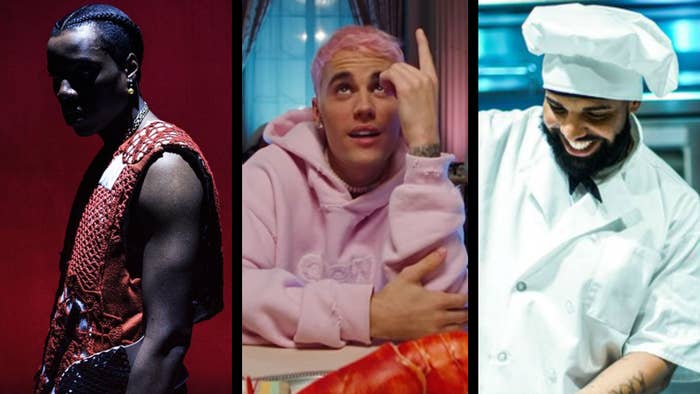 Winter months always seem to go by a bit more slowly, for obvious reasons, but this particular January has been one for the ages. It's been an eventful, tragic start to the new decade. Always a vehicle to inspire, uplift, and unite, music—both classic and fresh—is an absolute necessary commodity in these times. Here are ten Canadian-made standouts released in the last month:
Aiza, "Turn To Gold"
Bdice feat. Junk, Snotty Nose Rez Kids, Lilo Key, and Teon Gibbs, "Casting Call"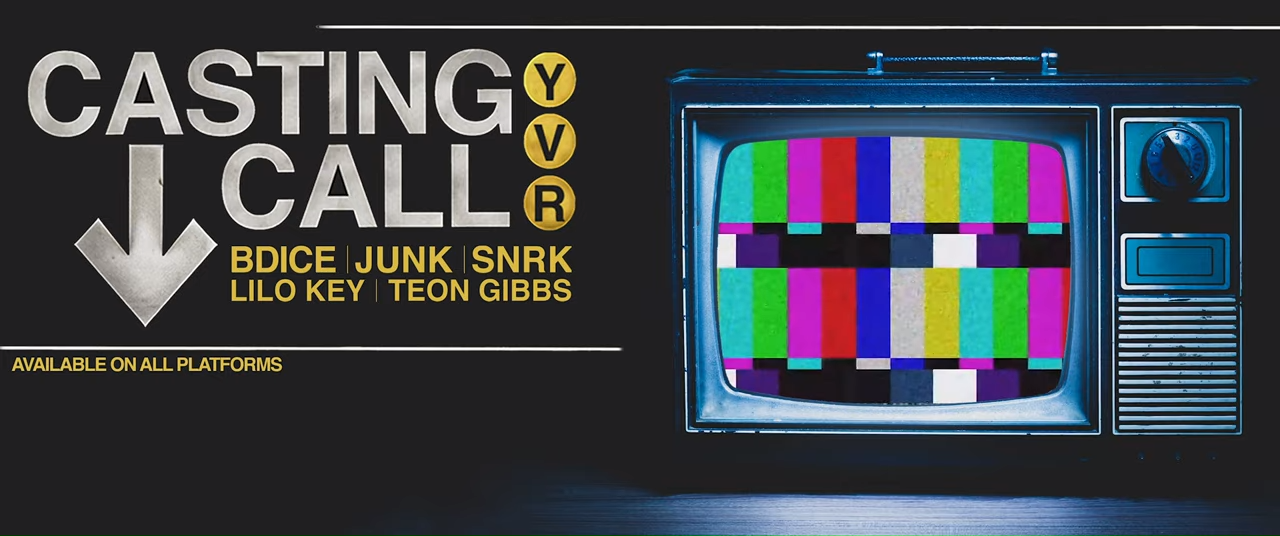 Justin Bieber, "Yummy"
dvsn, "A Muse"
Future feat. Drake, "Life Is Good"
Junia-T feat. Nate Husser & STORRY, "Try Me"
Tory Lanez feat. Fivio Foreign, "K Lo K"
Jessie Reyez, "Love In The Dark"
Roy Woods, "Shot Again"
Jay Worthy feat. Pressa, "Off The Shits"