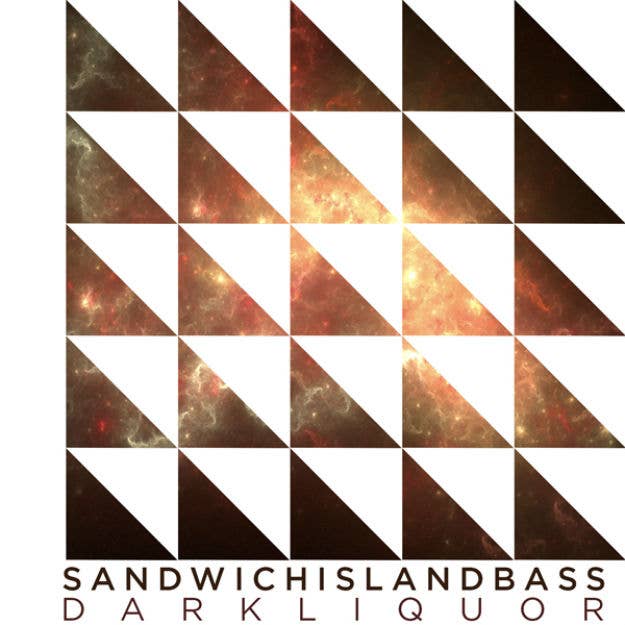 Sandwich Island Bass is a very talented crew of producers from Maui.  Over the last year and change, they've been peppering the bass music world with some interesting interpretations of moombahton, trap, and now zouk bass. Zouk itself has had a breakout year in 2013 with the initial push beginning when Buraka Som Sistema started off their Boiler Room set with "Zouk Flute." Then, like it happens with every genre now, the Internets get a hold of it and mutations and interpretations of the sound basically start popping up overnight. I actually got to hear some of the early S.I.B. zouk demos and it was pretty easy to tell even then, they were moving things in a positive and creative direction.
Now with the official release of their collection (plus one Moombahton tune) on T&A Records, you've got to think that that progression from demos to fully realized ideas landing on a such a credible and relevant label feels like complete validation.  In fact, it's the biggest release these dudes have had so far, showing you yet again that hustle, hard work and focus actually does pay off eventually.  Only makes sense too that it's their best work, in my opinion, they've released so far.
"Lazy B" leads off this stellar release and gets right to business with the dancehall vibes over space-age synths, rapid fire percussion fills, and a killer melodic lead that's just nutso. "Pon Di Riddim" takes on a more traditional zouk progression and sound. That is until the double-time, almost hardstyle section comes in and then it's game over. "La Boom Brigade" is the most moombah-fied of all the zouk tunes with it's slightly raved-out synth squeals and impulses.  The title track is the real highlight though.  Dark and ragga-flavored drum & bass at 90BPM is really the best way to describe it and the tune is just TUFF.  Over / under on more dnb influences proliferating zouk in 2014?