Coca-Cola is the rare beverage that's transcended categorization, becoming a beloved global pop culture icon in its own right. That's why it was a welcome turn of events when the soda-maker announced last year that it would extend its Coke Studio music platform beyond Pakistan, taking it global to unite artists from around the world to create "Real Magic."
Today, Coke Studio is back for its second season dropping, "Be Who You Are (Real Magic)," a new track and accompanying video written and performed by Grammy-award-winning American songwriter and musician, Jon Batiste, with features from NewJeans, J.I.D, Camilo, and Cat Burns.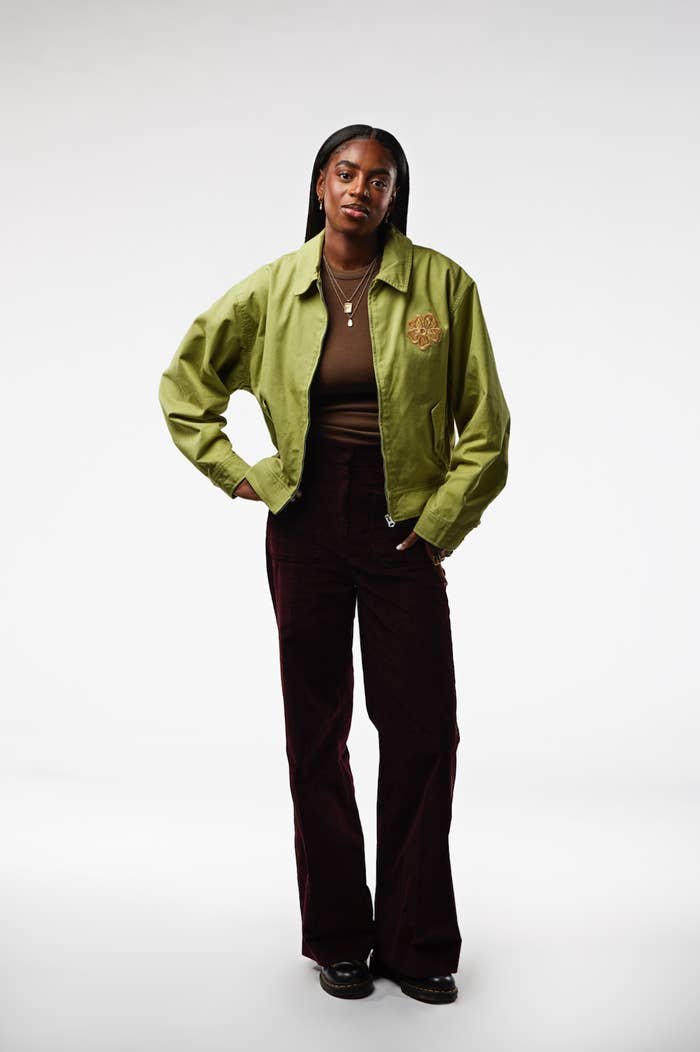 "This is such a non-traditional, innovative approach we've taken, and it felt very organic for me to just do my World Music Radio thing," Jon Batiste said. "When I wrote "Be Who You Are (Real Magic)" I was inspired to create an anthem that captures the Real Magic that happens when we come together as our authentic selves."
You can check that video out here. But "Be Who You Are (Real Magic)" isn't the whole story for Coke Studio 2023. In fact, it's much bigger than that.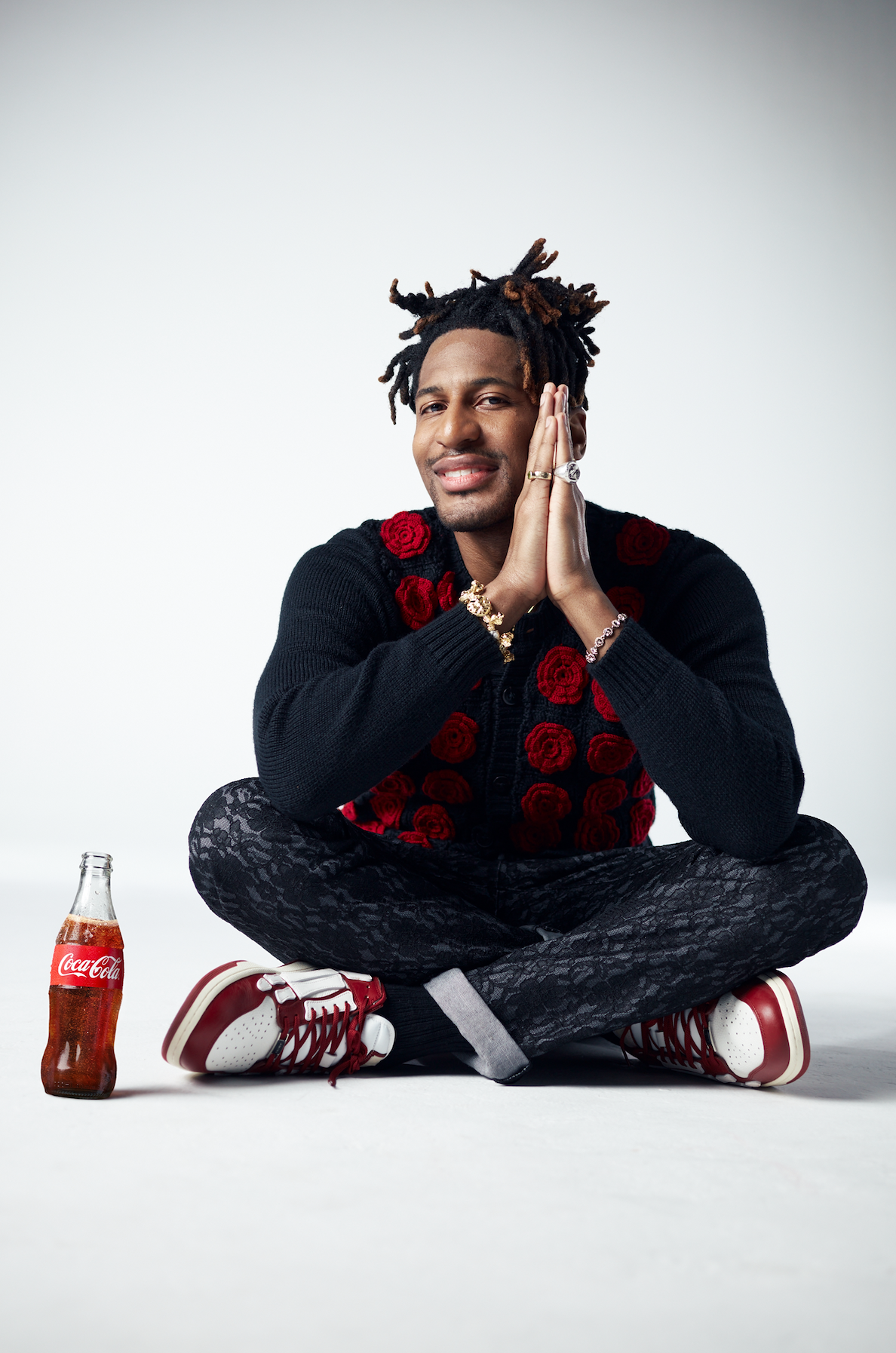 Throughout the year, Coke Studio will sponsor live performances at festivals like Lollapalooza Chicago in August, while dropping exclusive digital content and new music from a slew of what it calls "collision artists" hailing from countries like the US, UK, Canada, South Africa, Colombia, Egypt, India, Pakistan, Bangladesh, Turkey, China, Korea and the Philippines.
For Coke Studio, these artists—who include Camilo (Colombia); NewJeans (Korea); J.I.D (US); Cat Burns (UK); Imagine Dragons (US); Sam Smith (UK); Afroto (Egypt); Diljit Dosanjh (India); Evdeki Saat (Turkey); Inner City Youth Orchestra of Los Angeles (US); Nasty C (South Africa); Jessie Reyez (US), Shae Gill (Pakistan); Shreya Ghoshal (India); XIN LIU (China); and Zack Tabudlo (Philippines)—created nine new "collision songs," teaming up to produce music that's truly global in scope and perspective. Look for Coke Studio's "collision artists" to drop new music on streaming platforms though June and July.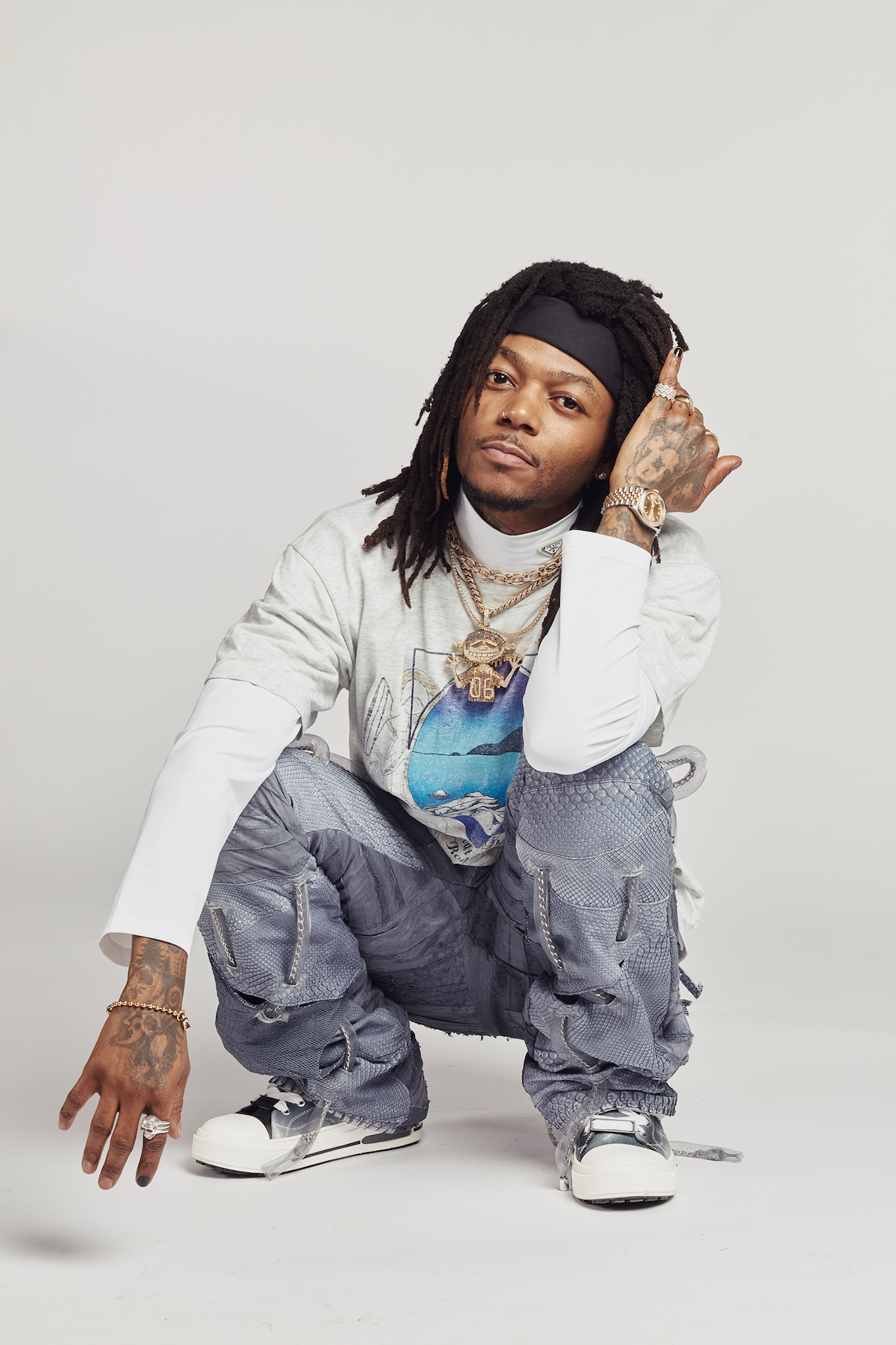 Beyond that, Coke Studio is also breaking new ground digitally. It will open an augmented reality record store on its Coke Studio Digital Hub, where fans can step into the world of the "Be Who You Are (Real Magic)" music video, while also having an opportunity to play games, access artists and backstage content, and enter to win exclusive prizes.
Learn more on the Coke Studio Digital Hub.