Cormega Releases New Album 'The Realness II' f/ Nas, Lloyd Banks, and Havoc
More than 20 years after the release of 'The Realness,' Queensbridge rap legend Cormega returns with the sequel to his 2001 project, 'The Realness II.'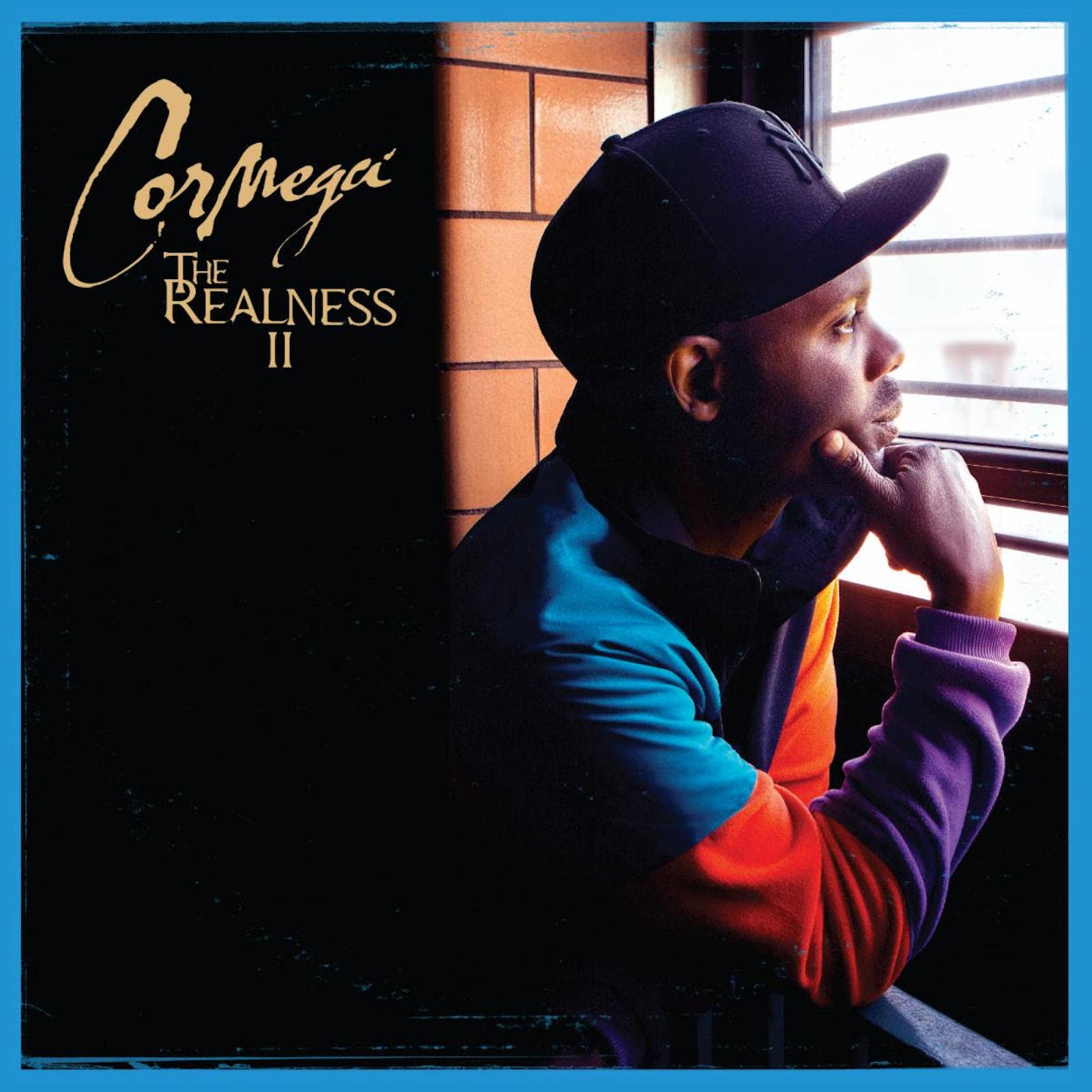 Publicist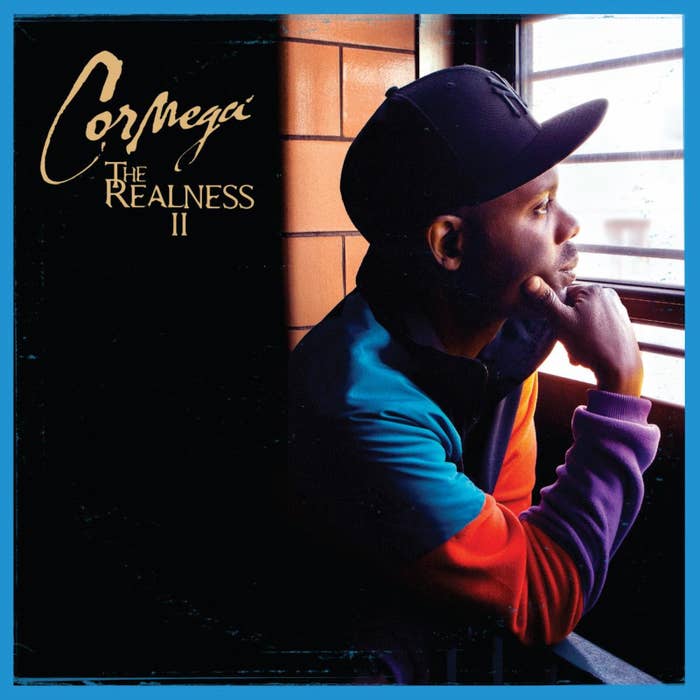 More than 20 years since the release of his debut album The Realness, Queensbridge rap legend Cormega returns with a sequel to the iconic 2001 LP.
Comprised of 13 tracks, The Realness II features guest appearances from Nas ("Glorious"), Lloyd Banks ("Grand Scheme"), and Havoc ("Paradise"), with production from The Alchemist ("Glorious"), Large Professor ("Life and Rhymes"), Streetrunner ("Grand Scheme," "Paradise"), Harry Fraud ("Man Vs Myth"), and more.
The Realness II marks Cormega's first full-length offering since 2020's Mega EP, while serving as the official follow-up to his fifth studio album, 2014's Mega Philosophy.
In an interview with HipHopDX, Cormega explained why he chose to name his new record after his 2001 debut.
"Because I wanted to do a sequel," the 51-year-old rapper said. "I've never done a sequel and I listened to the fans. Out of all the albums that they be like, 'You should make a such and such part two,' it's always The Realness. 'Yo, make a Realness Part 2. The Realness, The Realness, The Realness.' So, I was hesitant at first, because it's a lot of pressure with that album. And then I just accepted the challenge. ... So, when I tested the waters and told people I was going to make The Realness II, the reaction was so crazy. I said, 'All right, this is it.'"
Stream Cormega's The Realness II now on all major platforms.