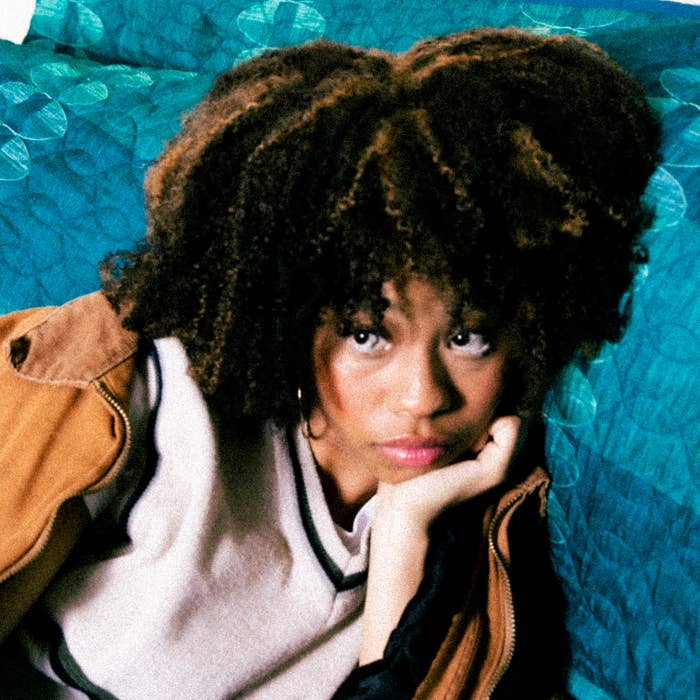 As he prepares to hit the final trek of his nationwide tour with NF, Cordae has returned with a brand new single, "Make Up Your Mind."
Produced by Dr. Luke, the track is the third official offering from the North Carolina rapper this year, following the previously relased loosies "The Water (Freestyle)" and Two Tens" with J. Cole and Anderson .Paak.
"I just wanted to make a timeless song that makes people feel good," Cordea said in a statement coinciding with "Make Up Your Mind"'s arrival.
Since dropping his second studio album, From a Birds Eye View in January 2022, Cordae has continued his momentum by dropping the aforementioned one-offs, as well as delivering guest appearances alongside Lyrical Lemonade (the Juice WRLD-featuring "Doomsday"), Lil Keed ("Lost My Trust"), and Dave East ("Long Way").
Meanwhile, the 25-year-old Raleigh native is still on the road with NF, as the pair's nationwide tour will make another 17 stops over the coming month, including in Anaheim (Aug. 5), San Francisco (Aug. 6), Portland (Aug. 8), Seattle (Aug. 9), Salt Lake City (Aug. 11), and Denver (Aug. 12), among other cities.
Stream Cordae's new single now on all major platforms.