Independent record label Rostrum Records is reaching its 20th anniversary this year, and to celebrate the milestone the company is launching limited-edition merch and a new venture.
The label is celebrating the occasion with a series of new music releases, various drops of merch, and more. "As we celebrate this milestone, I'm amazed at what we have achieved since starting Rostrum Records from my apartment almost 20 years ago," said founder and CEO Benjy Grinberg. "Today, I'm thrilled to work alongside a passionate team of industry veterans, innovators and artists on a bold, new vision for our next chapter."
Rostrum has also announced the launch of Rostrum Pacific to coincide with the anniversary. The parent company promises to "incorporate an expanding portfolio of premium entertainment properties," and will be led by Rostrum's general manager Jonathan Partch as COO.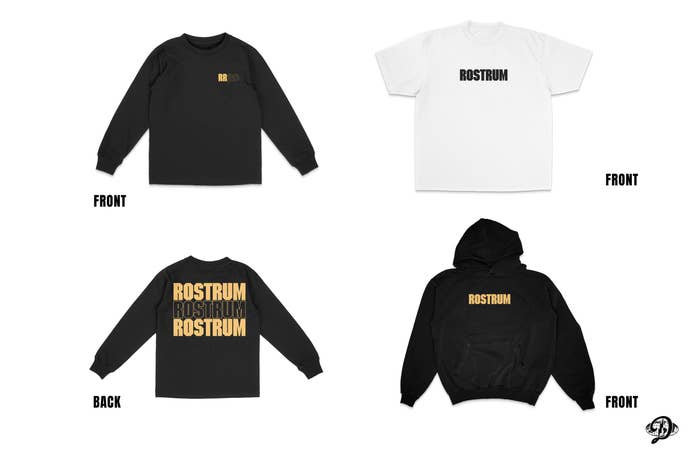 Rostrum Records is the label that helped launch the careers of Wiz Khalifa, Mac Miller, and countless other talented artists from Pittsburgh and beyond. Check out how Rostrum is celebrating its anniversary above and head here to cop merch.