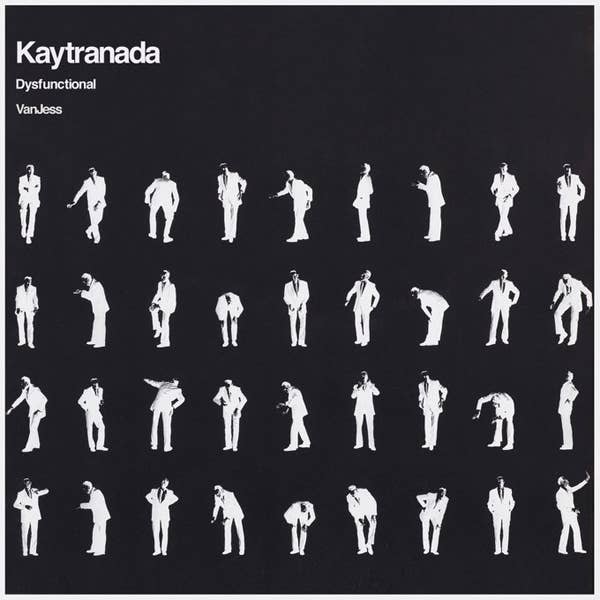 Canadian producer Kaytranada is back just in time for the new season, bringing his signature bounce as the weather continues heating up. "Dysfunctional" features duo VanJess on the vocals, fitting in perfectly atop his colorful and danceable production.
Following last year's EP featuring Ty Dolla Sign, which also announced Kaytranada's signing to RCA Records, "Dysfunctional" is hopefully a sign of things to come as Kay gears up for a lengthy series of shows and festival appearances this summer. Sharing the new single, he tweeted it was "something to pop n lock to."
Stream "Dysfunctional" above via Spotify.
VanJess' debut album, 2018's Silk Canvas, featured the Kaytranada-produced "Another Lover."