21 Savage Addresses Young Chop's Latest Disses: 'We Don't Give a F*ck Where You From'
21 Savage and Young Chop are keeping busy during the quarantine.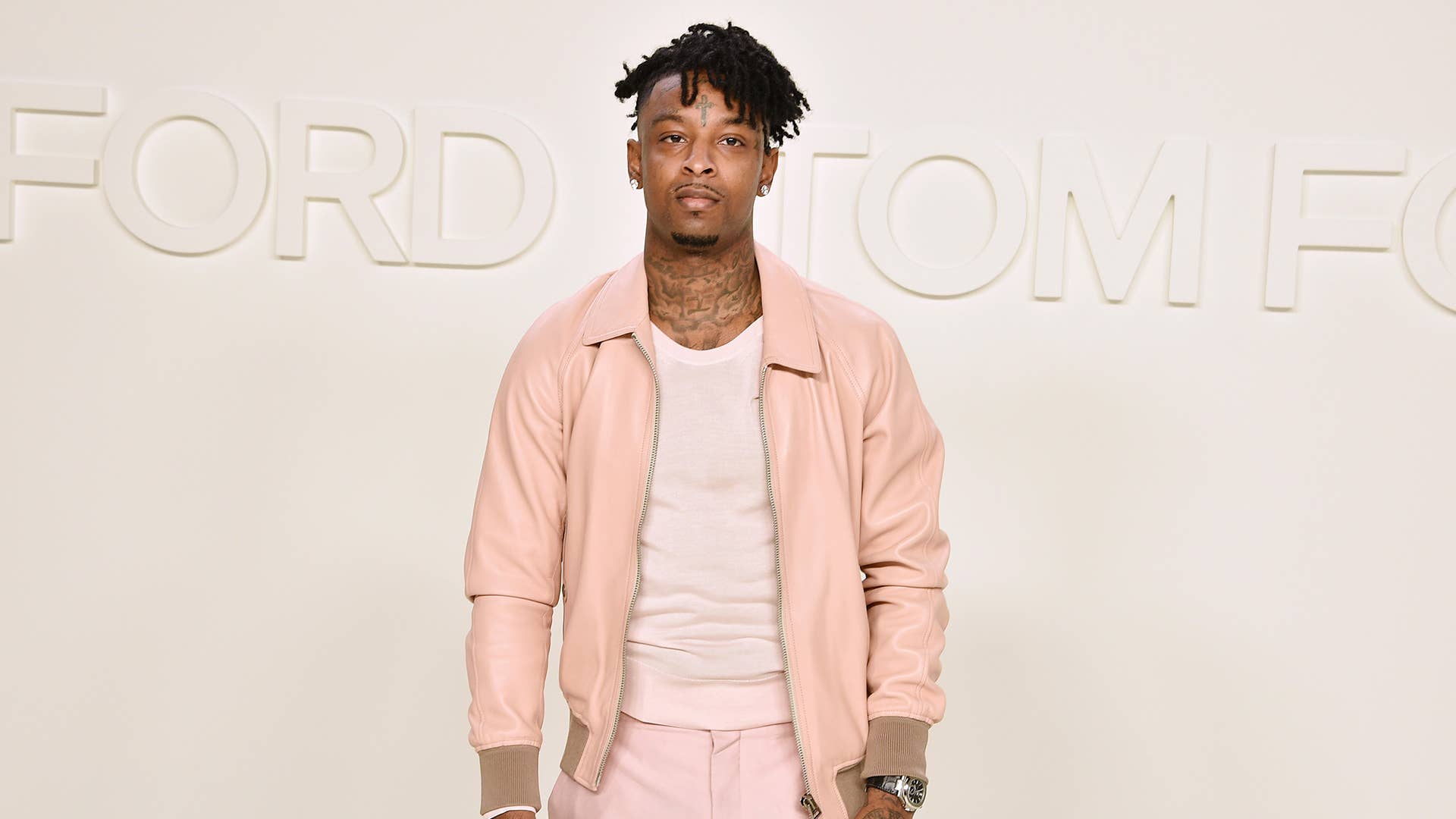 Getty
Image via Getty/David Crotty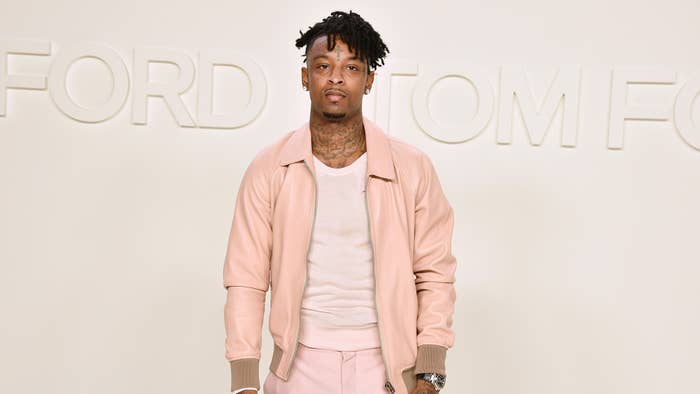 Young Chop recently went on a spree of calling out rappers like 21 Savage, Meek Mill, T.I., JAY-Z, and Diddy on his Instagram. It wasn't long before 21 Savage responded to Chop's diss. "He done lost his mind," Savage said initially. Later, Chop continued his attack on Savage, posting a screenshot of a conversation between the two, in which he called Savage a "p*ssy."
On Wednesday, Savage went on Instagram Live to address Chop's latest diss.
"Cause you from Chicago you just the toughest n*gga in America? ... We don't give a fuck where you from, that shit don't make you tough," Savage said during his stream. "In the most treacherous hood, it's n***as that's hoes. All that 'I'm from here I'm from there' that shit don't mean nothing. N***a don't give a fuck where you from, period."
When users in the comments started to get more extreme with their criticism of Chop, 21 made sure he didn't want anyone to wish violence upon the producer. "Y'all stop commenting 'R.I.P. Chop' and that shit," he said, reading the comments. "Don't ever wish death on nobody. "
The situation between Chop and 21 kicked off when the Chicago native claimed Meek and 21 looked uncomfortable in a studio session when they saw he had a gun on him. "They had the Bentley trucks outside. ... Them motherfuckers skitted off," Chop said in a livestream with Philly rapper Gillie da Kid. "Whole time he was hiding behind Meek Mill, though. I ain't even see him."
After the comments started to circulate online, both Meek and 21 expressed concern for Chop's mental health. "It's obvious chop having some mental issues," Meek wrote on Twitter. "Y'all be gassing stuff so much y'all just gone ignore it! I been getting beats from him for years hope he get well."