 Chance the Rapper and Kanye West gave us gospel albums this year, and who are we kidding—we all could use some saving. Unlike another album that shall remain nameless, Coloring Book lived up to the hype. He might win the first Grammy off a mixtape, forget getting signed.
Coloring Book has 20 features, ranging from the Chicago Children's Choir to Young Thug to Justin Bieber. That's an eclectic crew. He also had some help from the Chi; Kanye, Jeremih, Saba, Towkio, and Noname all rep the Windy City. Some give complete verses, others spoken word, and some are just there for background vocals. This album feels like a Kanye album in the best possible way, given how it uses artists like instruments in an orchestra.
Coloring Book is already one of the best projects of the year and every featured artist contributed something worthwhile. But if you're curious about who came out on top, here's the ranking.
22.
Francis & the Lights 21.
Kirk Franklin
20.
Eryn Allen Kane
19.
Kanye West
18.
Chicago Children's Choir
17.
Noname
16.
D.R.A.M.
15.
T-Pain
14.
Lil Wayne
13.
Knox Fortune
12.
Saba
11.
Nicole
10.
2 Chainz
9.
Towkio
8.
Jay Electronica
7.
Jeremih
6.
Lil Yachty
Song: "Mixtape"
Yachty floated on this like a boat on water. Don't front on the youth.
5.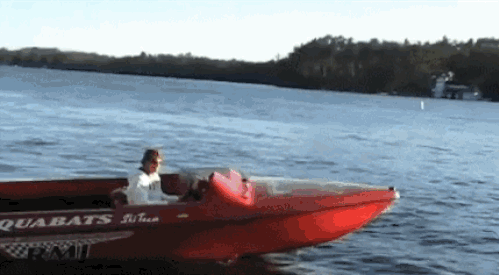 4.
Future
3.
Justin Bieber
2.
Young Thug