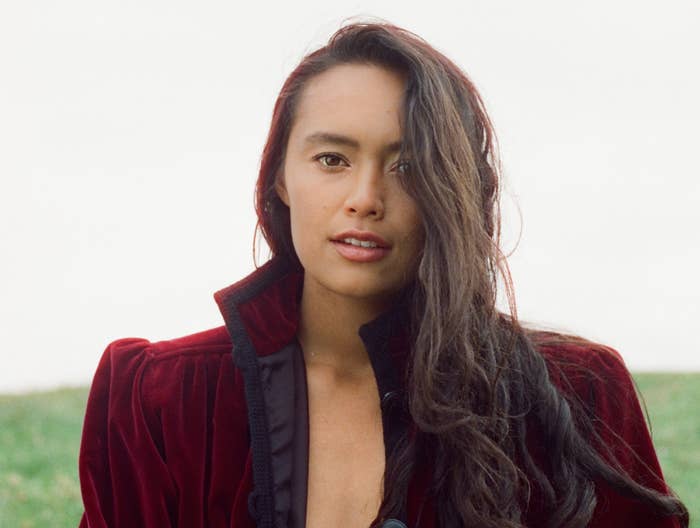 Rising R&B singer/songwriter Ash comes through today with her new single, "Naked".
Working with Grammy-nominated producer starRo, Ash, 22, from Hawaii, channels the spirit of Sade on this jazz-influenced effort, incorporating elements of '80s R&B with an added touch of live instrumentation, which creates an intimate and soulful feel. After listening to this song, it's hard to believe this is only Ash's second single. 
With more greatness on the way, stream "Naked" exclusively below.